There is the strange phenomenon that the car is not located on the map even if you have selected the car.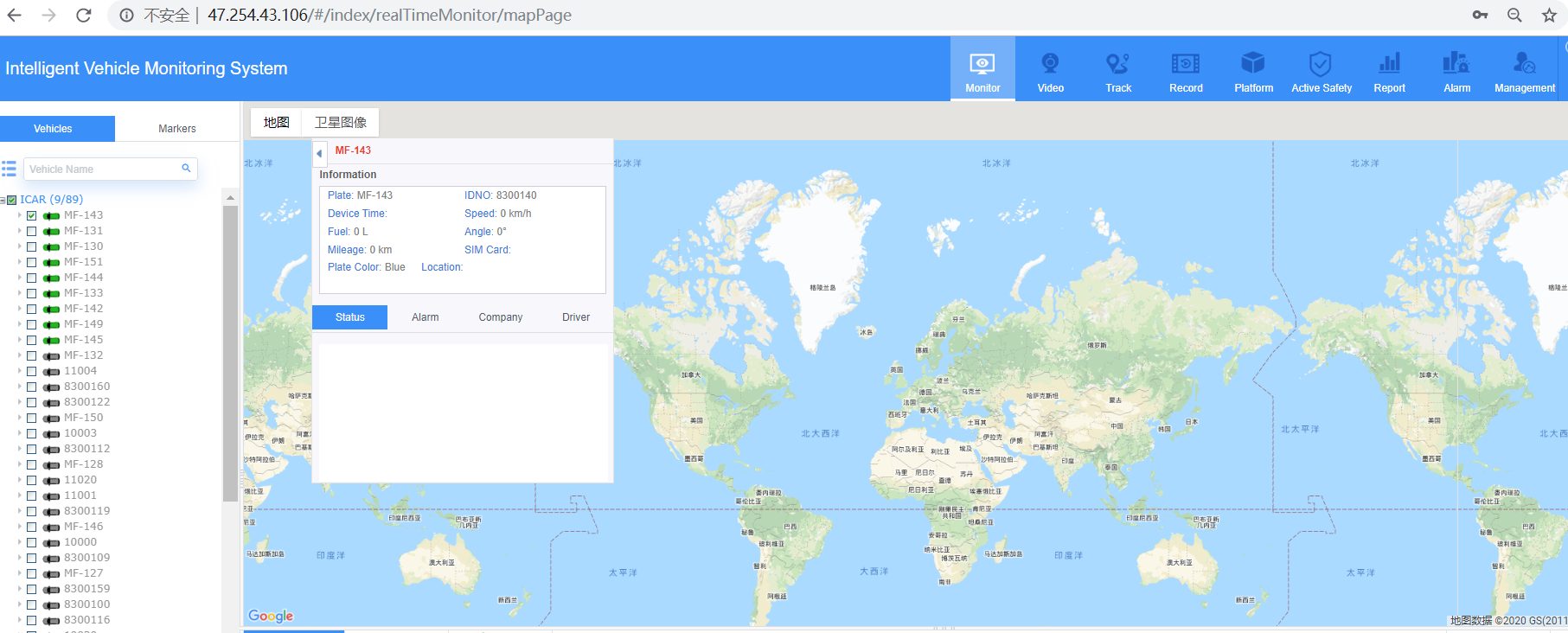 Kindly check the error with F12 or the below picture.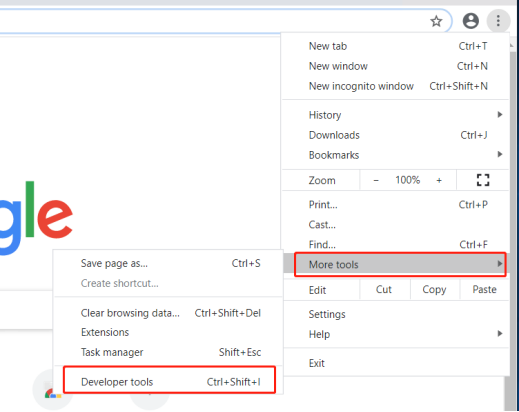 From the error message "ERR_CONNECTION_TIMED_OUT",

you could check the network configuration, firewall, network security,VPN. etc.
After that, the car could be located in the map as below.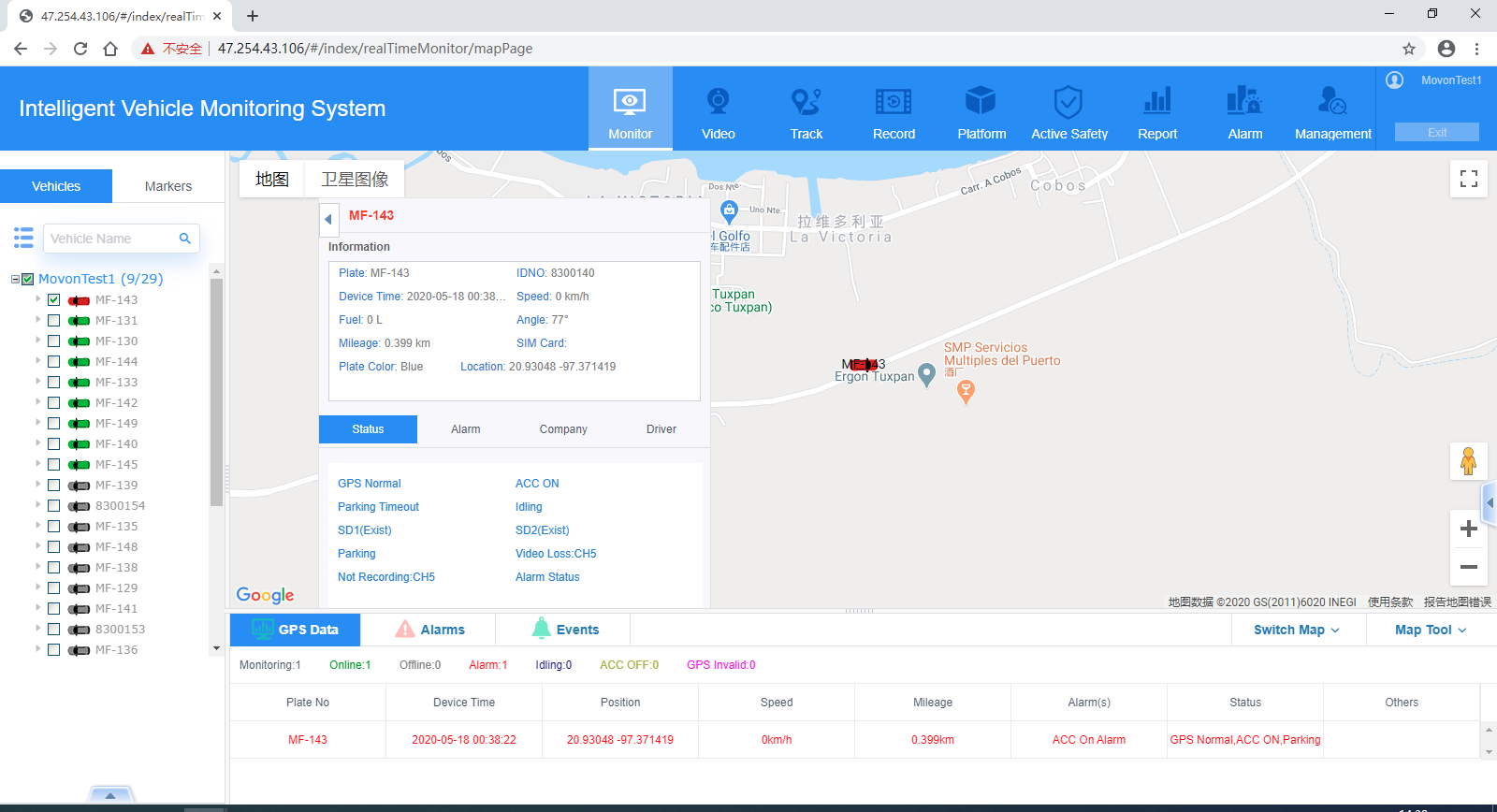 FAQ DOWNLOAD:

How to solve the issue about " The car is not located on the map ".doc