When customer use the account login, they always get this error, and can not login to check the device at IVMS Client side.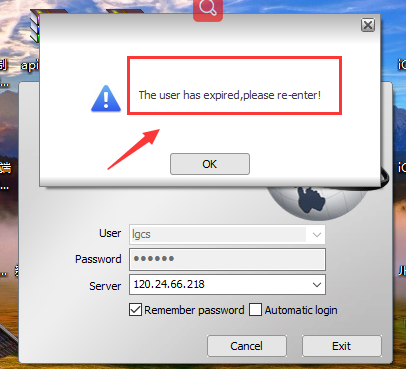 1. First, we need to open the server web, and use the first level account which above this overdue account to login,and find this account at this side.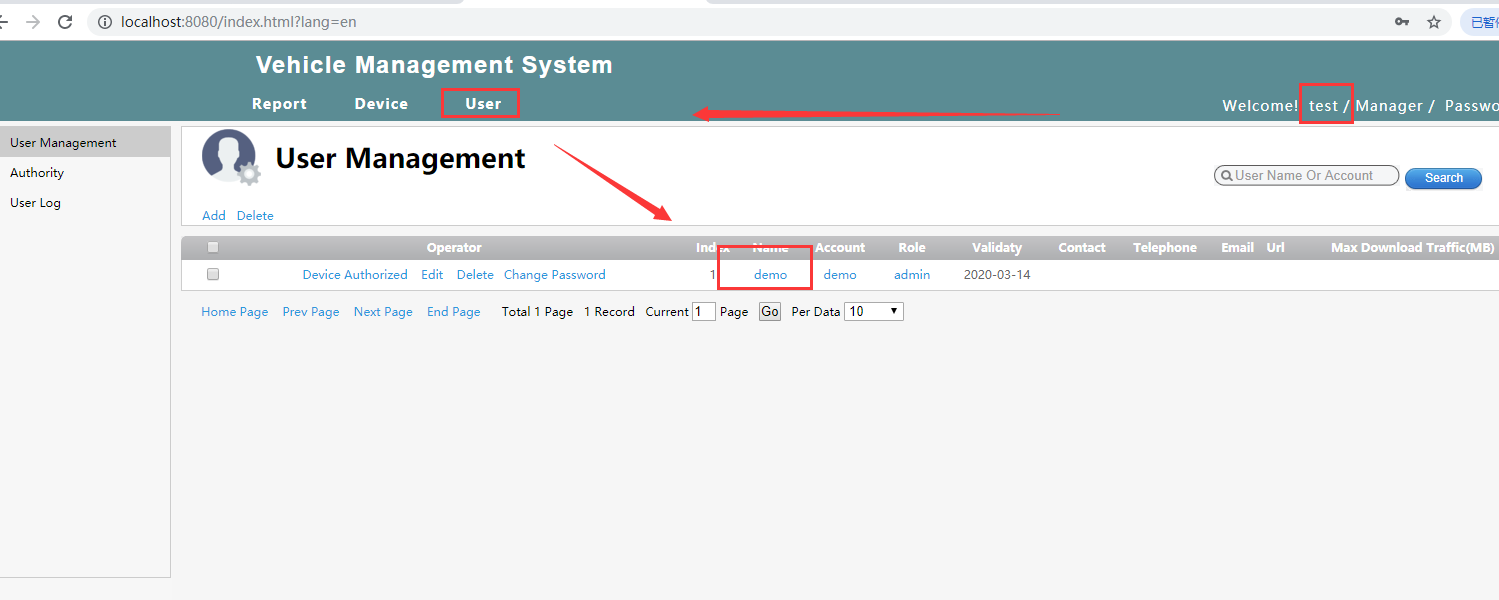 2. Choose edit to change the account validity, then save it.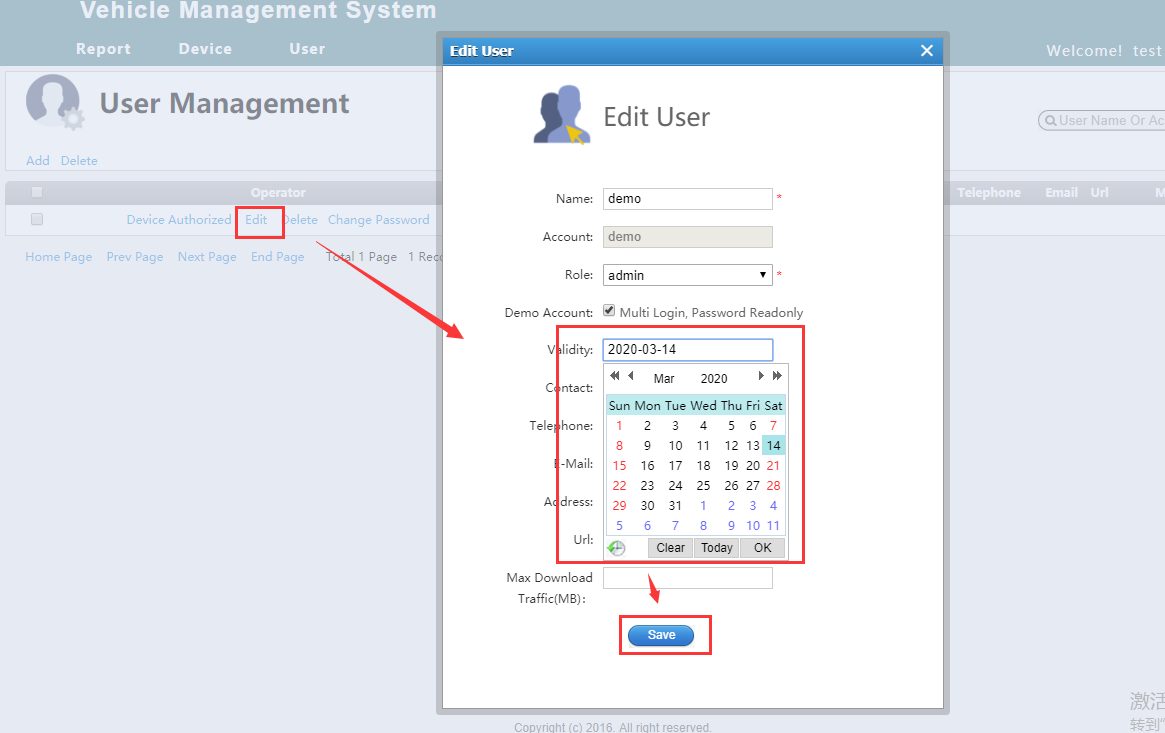 3. Resart the IVMS Client and use the account login again, you will find it is working now.

FAQ DOWNLOAD

How to solve the IVMS Client show account overdue at login page.docx