There is a phenomenon that the Gateway Server running failed d
ue to the OS Error Event ID 7000 as below picture.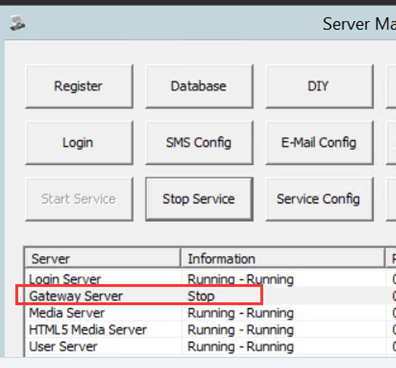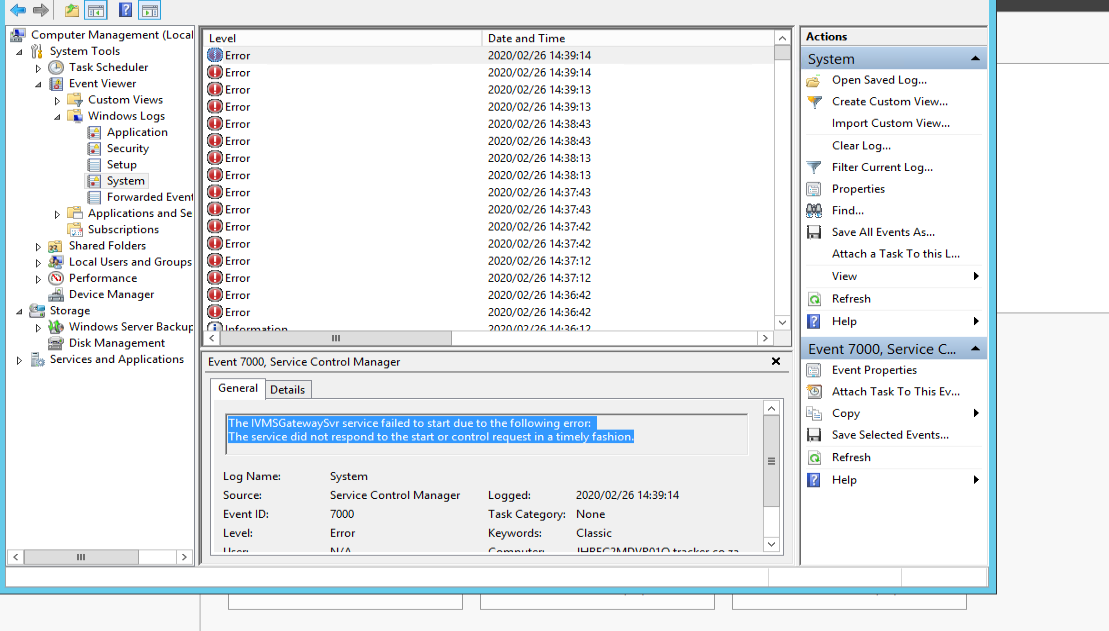 Please click " Win + R " and type " Regedit ".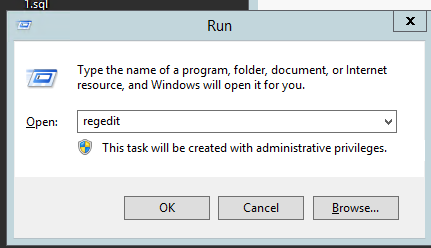 Double click the CurrentControlSet and click "Ctrl+ f". Then type CldFlt.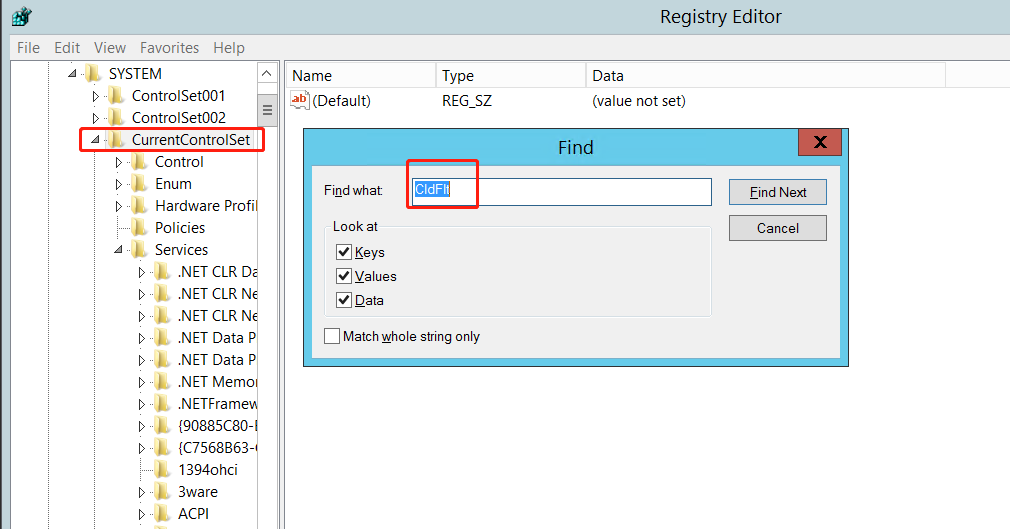 Change the value from 1 to 3.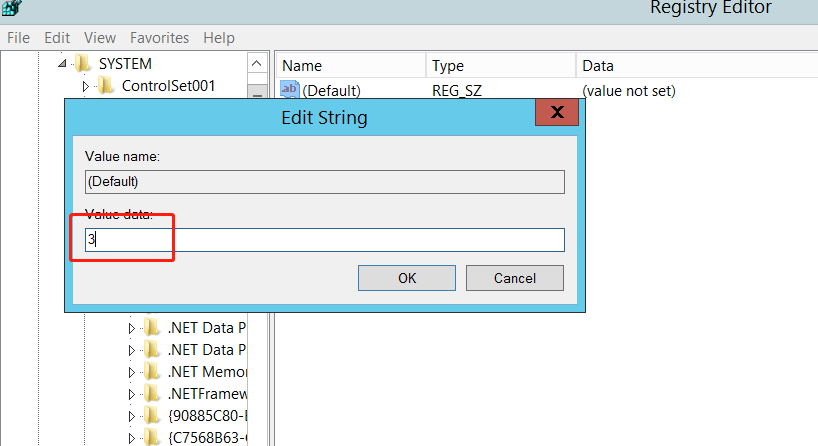 Then restart the OS.
After the steps finished, the Gateway Server can run normally.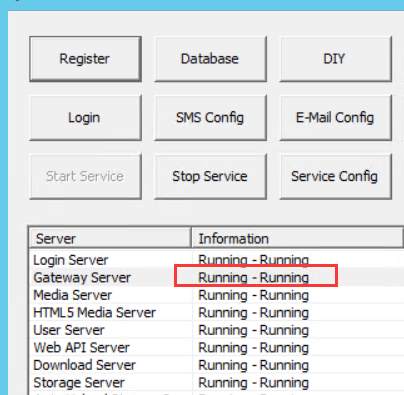 FAQ DOWNLOAD:


Gateway failed due to the OS Error 7000.doc