When we use Me909s-521 model, some customers will get this error when the signal down to 3G, and can not use it online.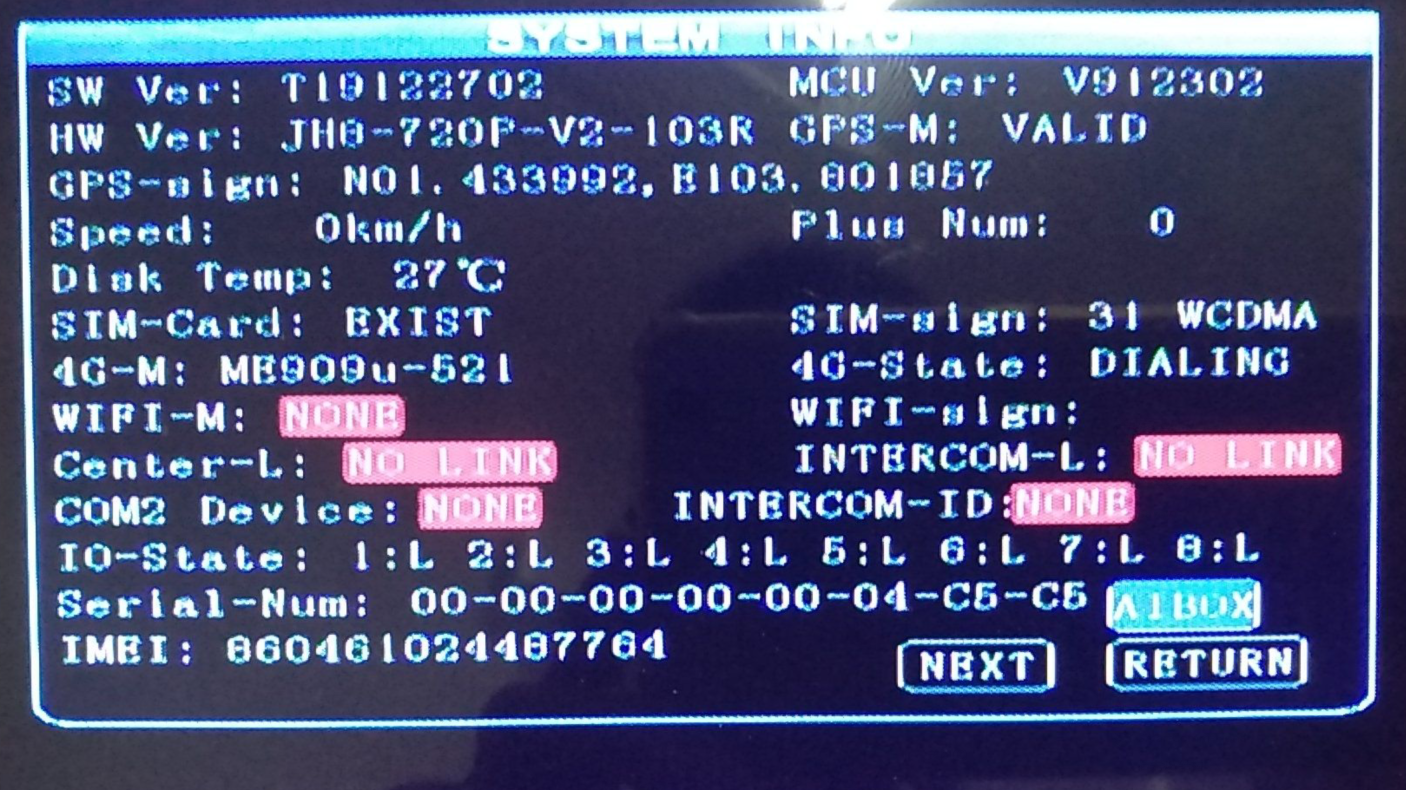 1. First, you need to check if your 4G SIM card bands, check if both 3G and 4G support by ME909S-521 model.

2. Then you need to check if your 3G Dial parameters is same as your 4G's or not, and make sure the operator do not have any limit. if the parameters do not have problem, still can not online, you can try to choose these option on MDVR side, then restart the MDVR have a try.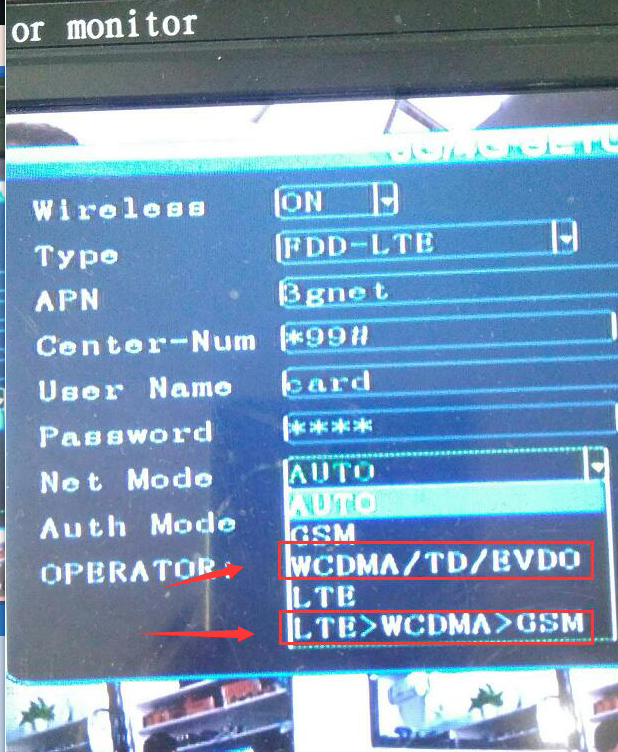 3. If it is working, it will show like this.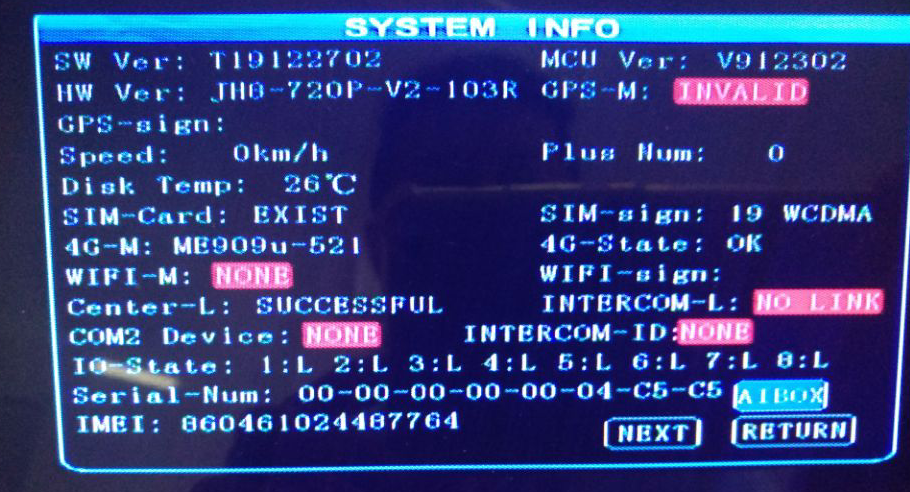 FAQ DOWNLOAD

How to solve the ME909S-521 model 3G can not work problem.docx