When we use the IVMS Client login the web, we always found our IVMS page do not have platform option, then we can not click it to open the web.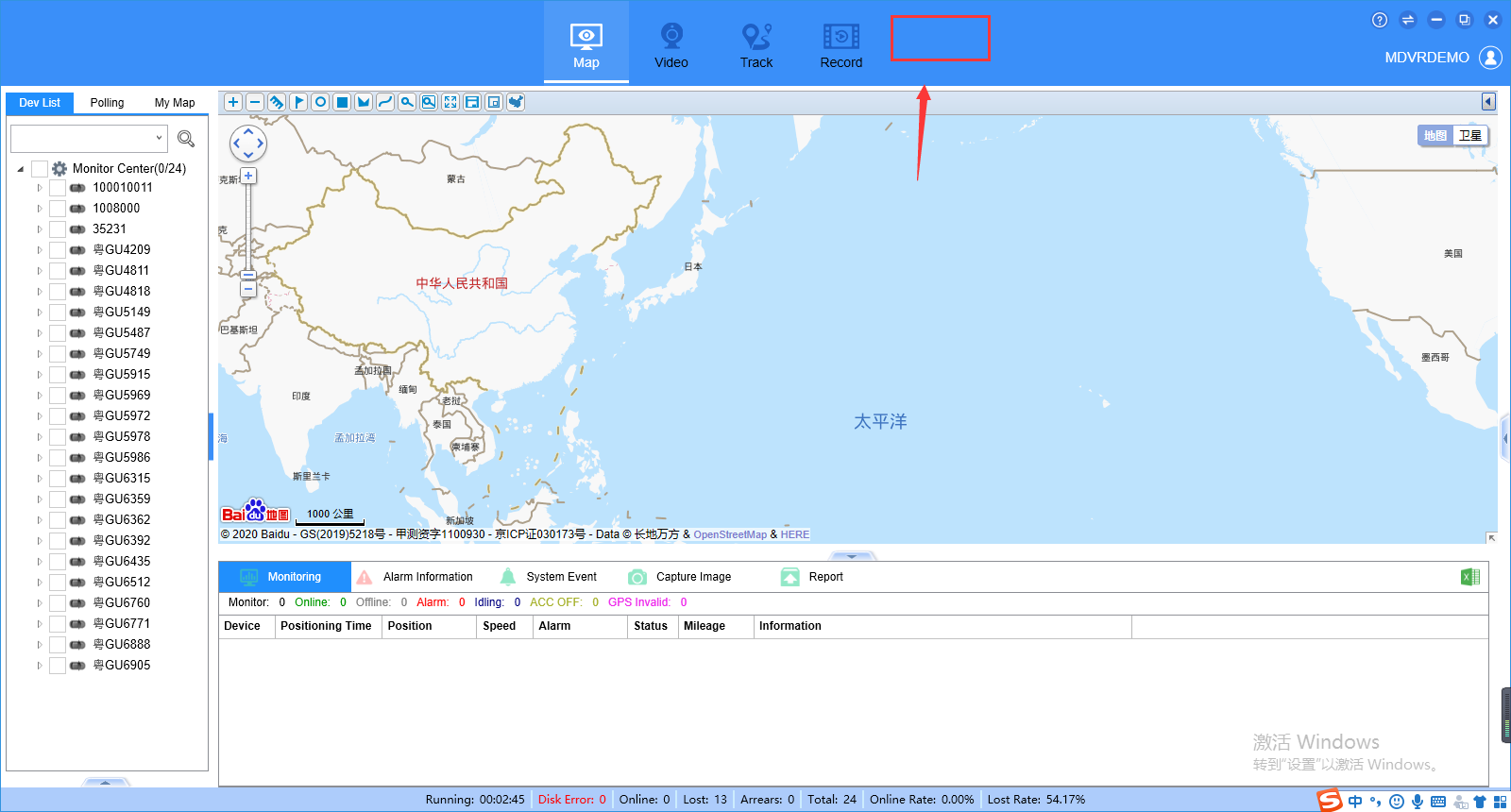 1. First, use the higher level accounts login the web, and check the account permissions.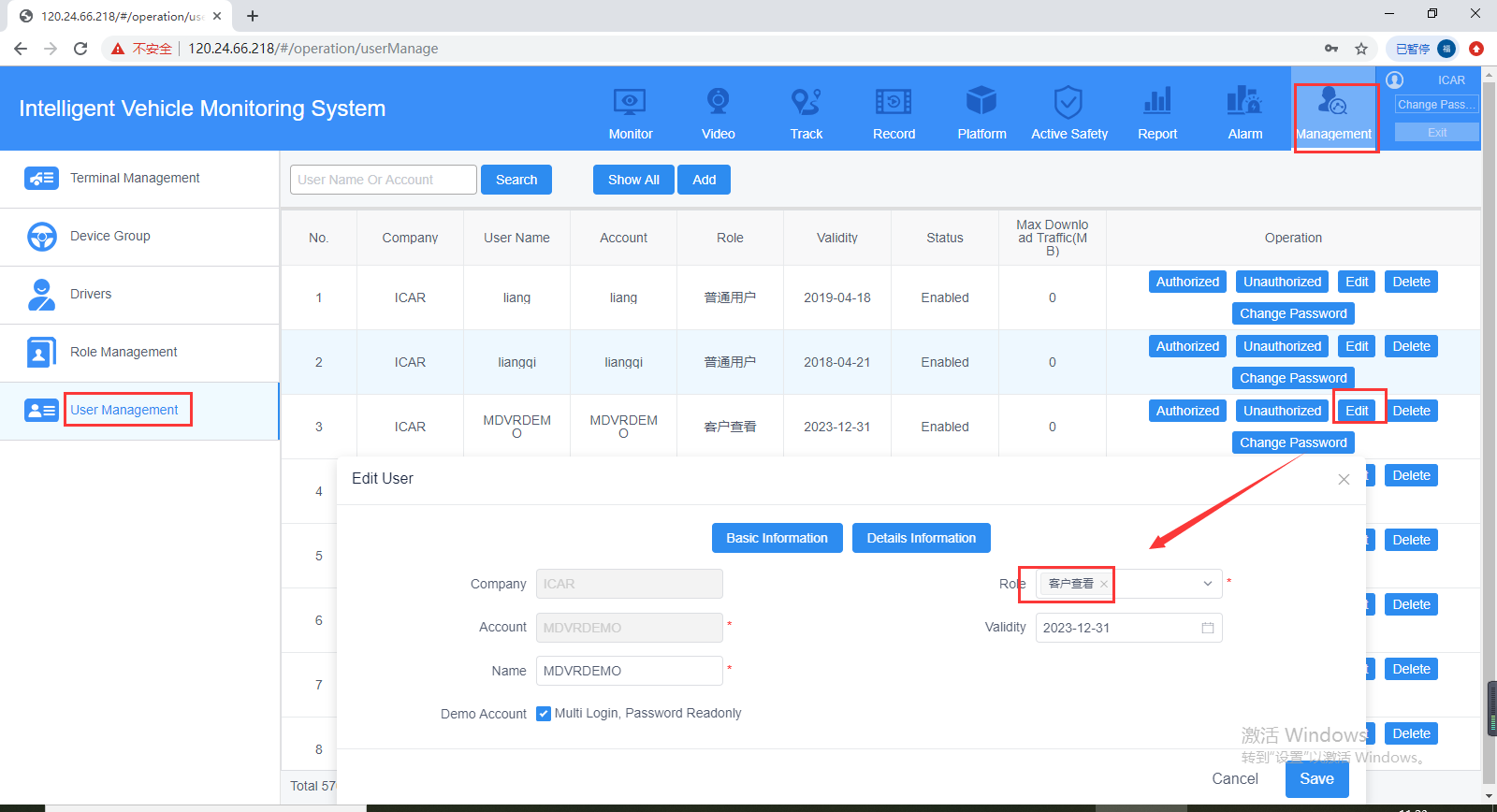 2. Click the Role management to change this role's permissions, you can select it as below.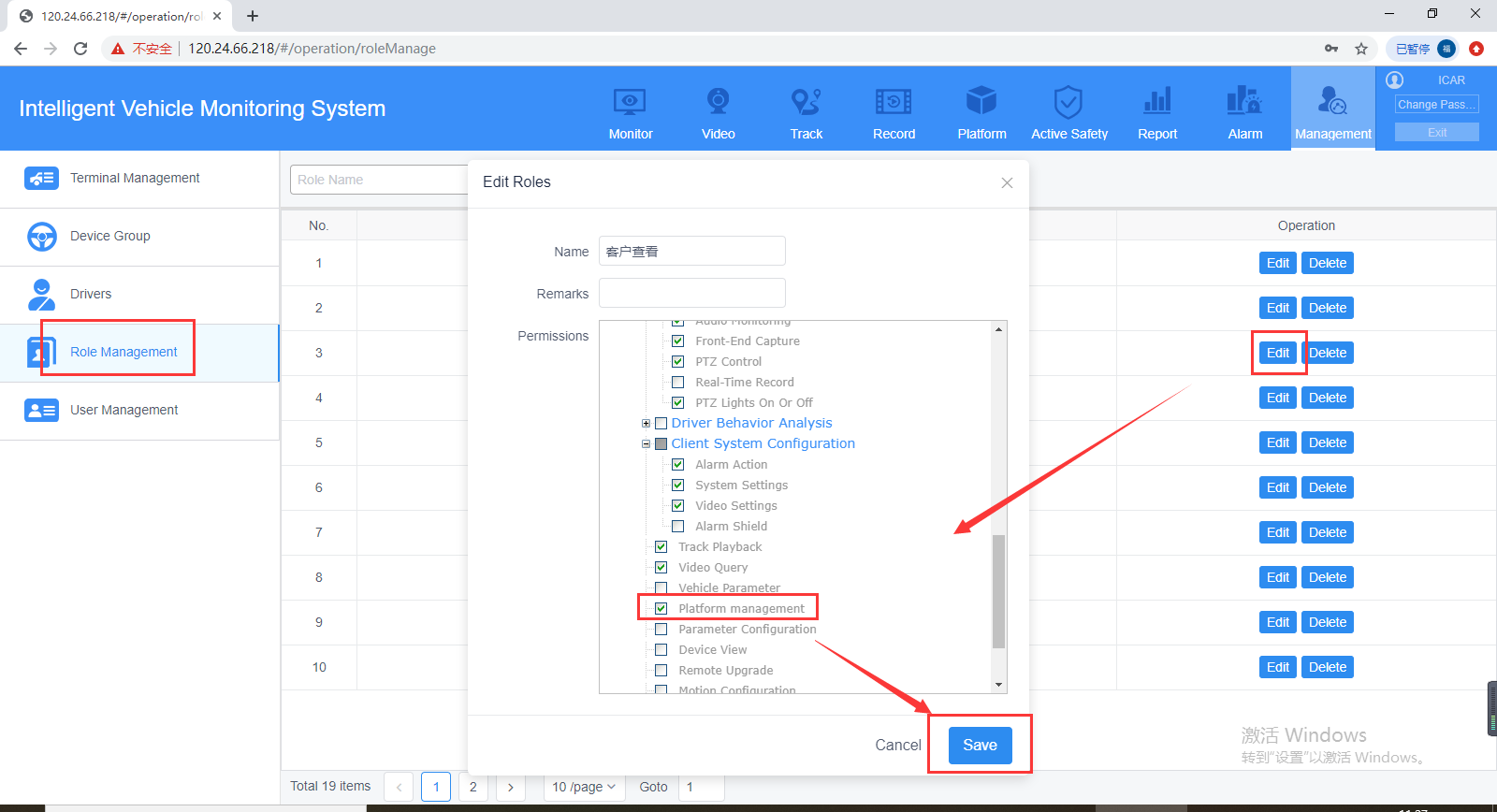 3. Restart the IVMS Client, then you will see the Platform option.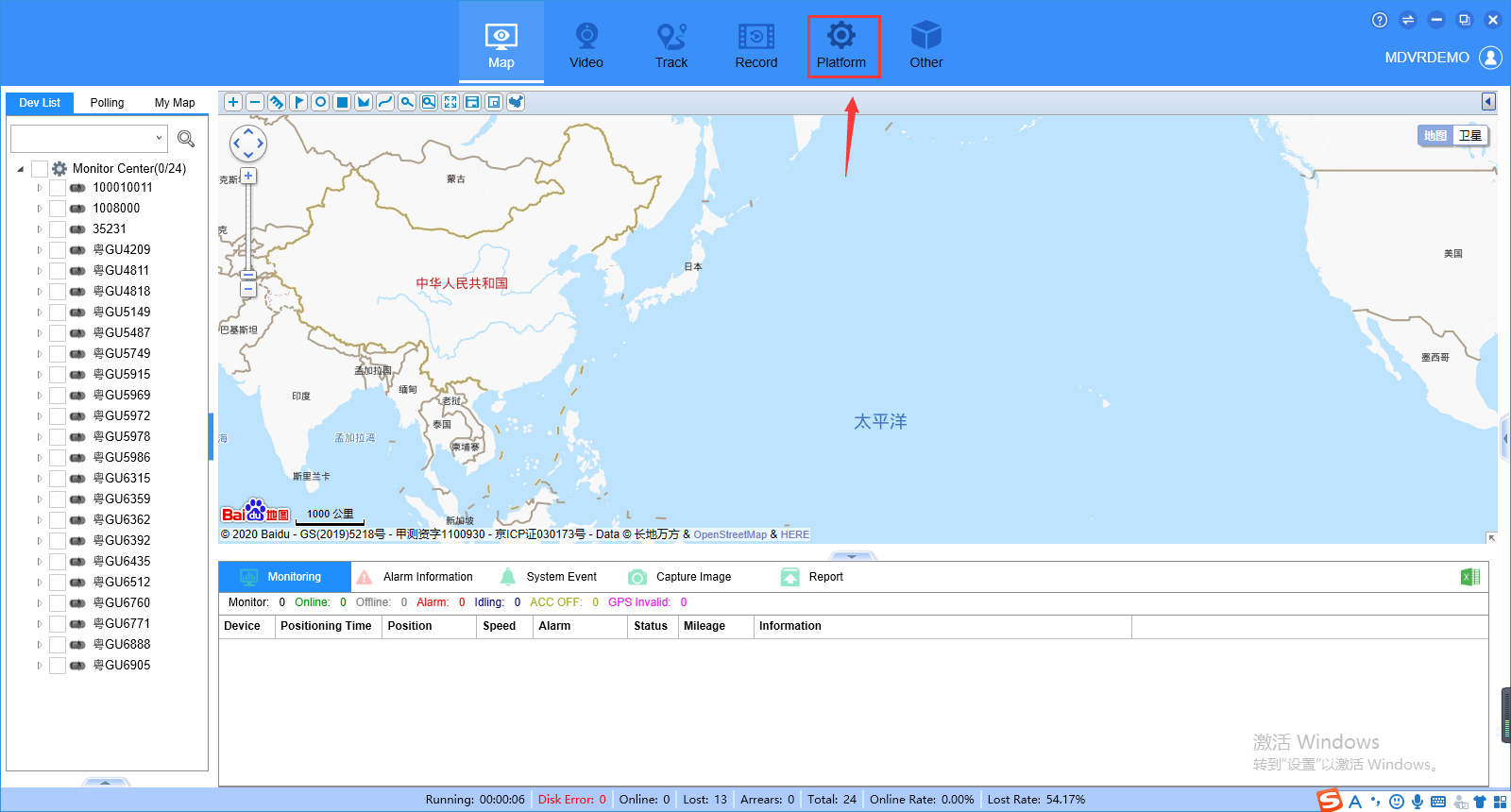 FAQ DOWNLOAD


How to solve the New IVMS Client do not have Platform options.docx