1. First, make sure your MDVR is online, then use the account login the IVMS Client.
2. Choose the device you want to check, then right click the device, click parameter config option to get the device parameter.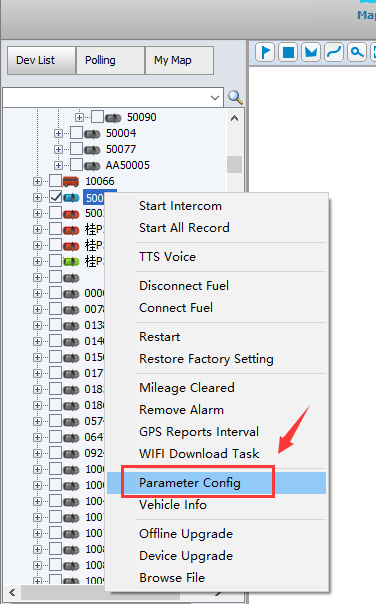 3. Click the Main Stream option, find the Mic option, change it to off, then save it.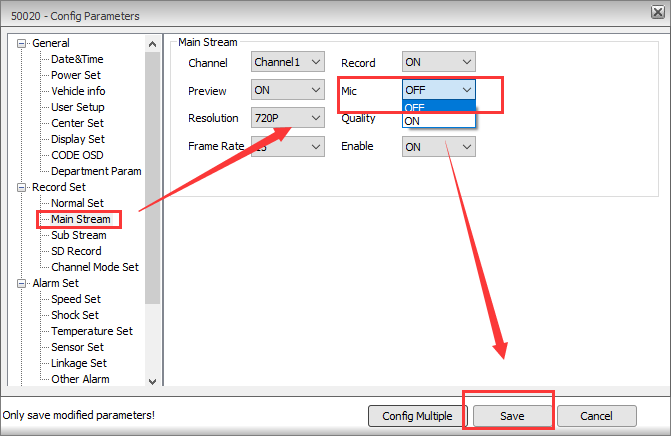 4. After this, you can check the video which after the change time, you will find it do not have audio now.
FAQ DOWNLOAD

How to switch the camera audio off via IVMS Client side.docx