About testing SDK about Face recognition:

First. Update face recognition image.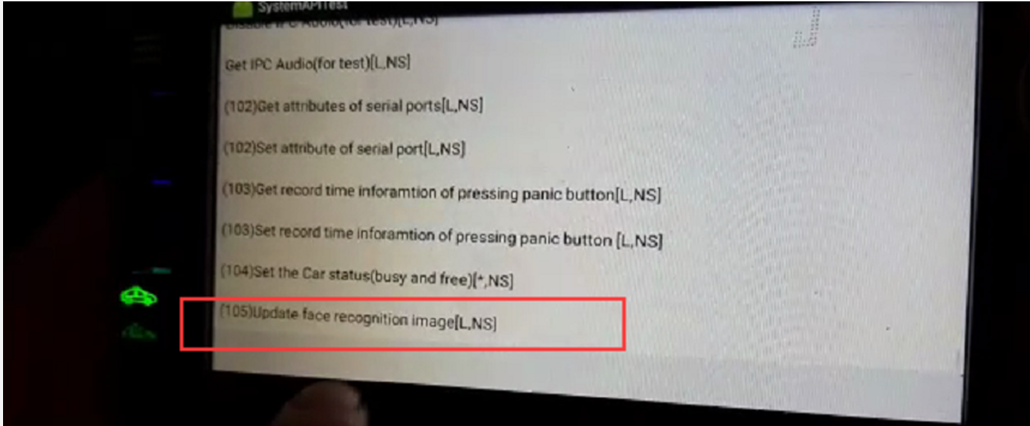 Second. Select the picture.
Note: 1) Pictures name should be xxxx.bmp.
2)Pictures resolution should be 344*440 or 172*220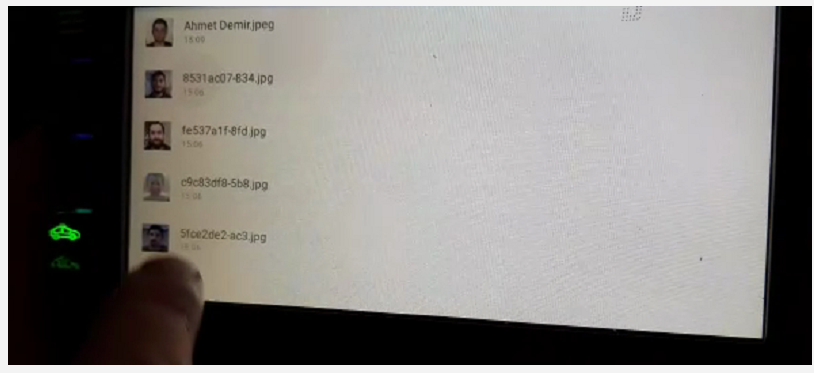 Third. Enable face recognition.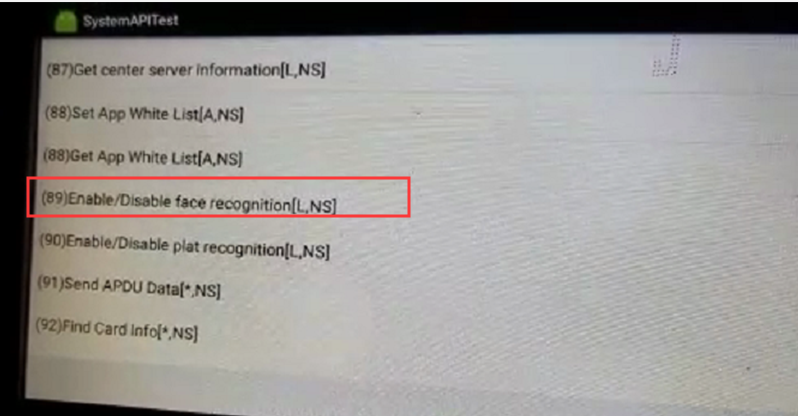 It will return picture name if the recognition is successful.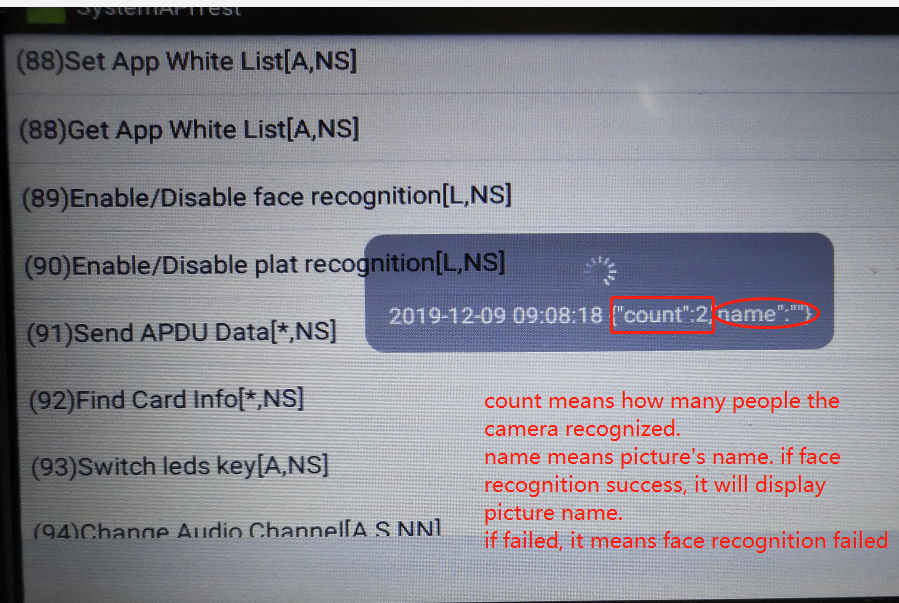 There are two ways to check face recognition failed:
Check if the human face is accurately aligned with the camera via video file.

Look at the recognition level of Hisilicon log, it will be successfully identified above 0.6. 

FAQ DOWNLOAD

How to test SDK about Face recognition .docx