Issue phenomenon: Preview video stream failed via IVMSClient as below picture(0kb/s).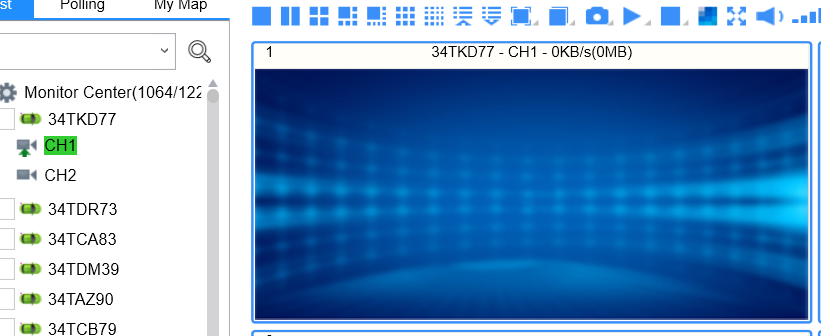 Ways to check the issue:
Step 1: Open the log directly of MediaServer.

Step 2: Read the error from the log. You can see the gateway failed.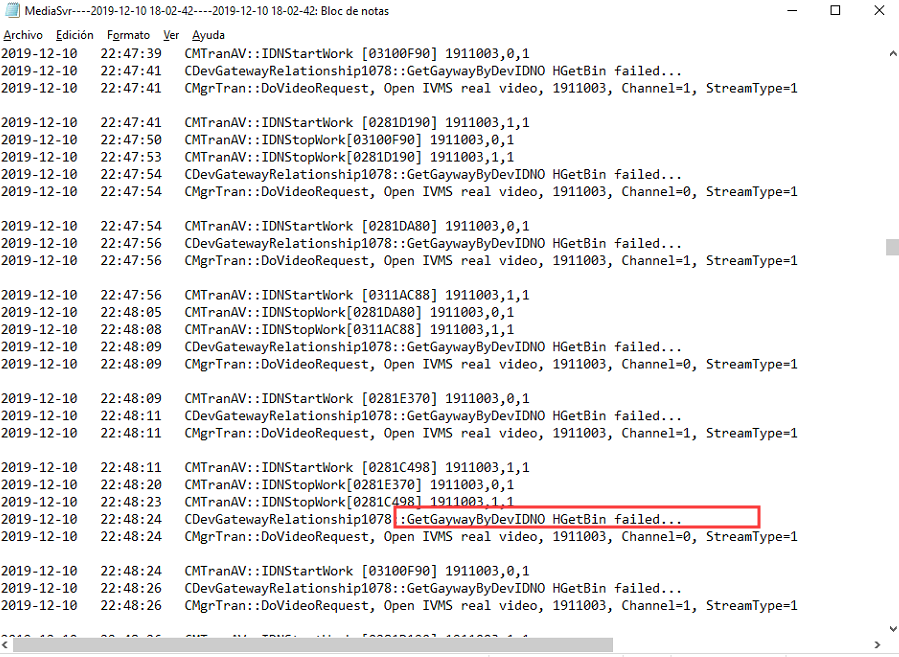 Step 3: We can see the wrong gateway address in the ivmsmediasvr-Acceso directo.
Note : Only the 127.0.0.1 is the correct if your Server is not the Cluster Server. Your can ask for our help to make sure it.

Step 4: Install the navicat and login the database via the link:
https://www.icarvisions.com/faq/how-to-check-the-system-anomaly-problem-339.html
Step 5: Search the server_info table.
Change the LAN IP to the correct one.

Step 6: Restart the Server.
FAQ DOWNLOAD

Preview video stream failed via IVMSClient .docx