1. Insert the USB flash drive with the MCU upgrade file (xxx.hex / xxx.bin) into the front panel. The panel prompts as shown below. Press the OK button to upgrade the MCU. After the upgrade is successful, pull out the USB flash drive according to the prompts.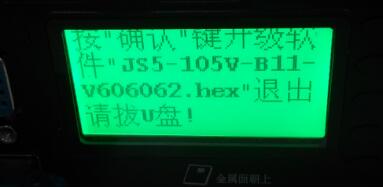 2. After completing the above steps, unlock the device, insert the SD card with the host software (xxx.crc) into the SD card slot, turn off the device and turn it on automatically, then enter the upgrade state (the output display will show "upgrading") After the upgrade is successful, the device will automatically restart, enter the sub-screen, click the info button on the remote control to enter the system information interface to check whether the MCU and host software versions are correct.
Notice: Durning the upgrading, make sure that the MDVR is not power off.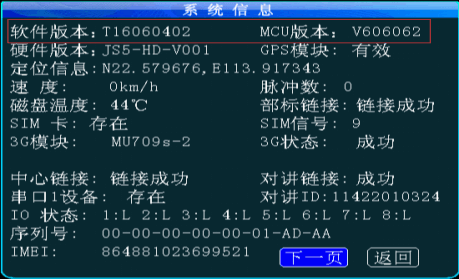 FAQ DOWNLOAD

How to Upgrade JS5.docx