1.First, use the remote control login the MDVR, default password is 888888, then choose the System info button, check the Mirror Stata.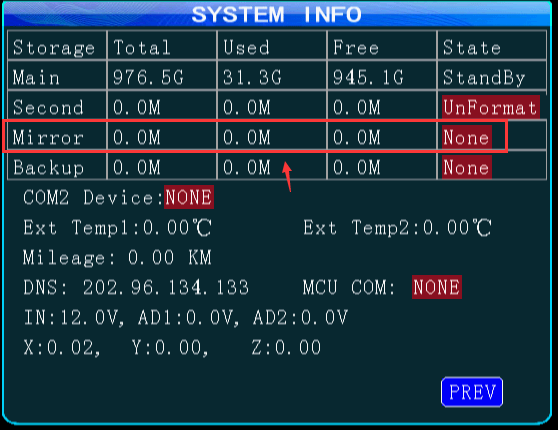 2. If this state shows UnFormat, it means you need to format it first,you can format it on our MDVR side. If it show None, it means the Fire Proof Box do not exist or do not connect well. If it shows StandBy, means we had found it.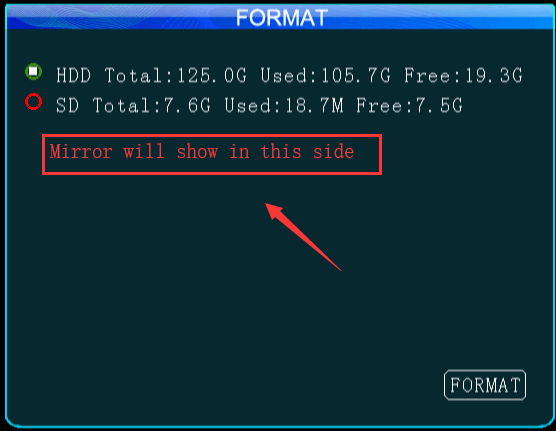 3. If the Mirror state is right, then you need to check the mirror record setting is right or not, you need to keep the Enable is on, and set the bit rate,FPS,quality, audio parameters or it will not record to the Fire Proof Box.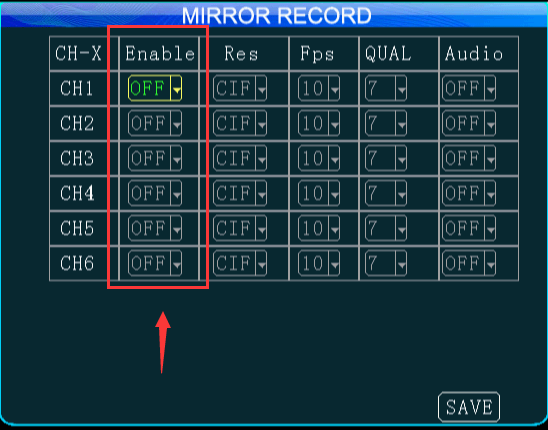 4. If it is working, you can search the video from this side.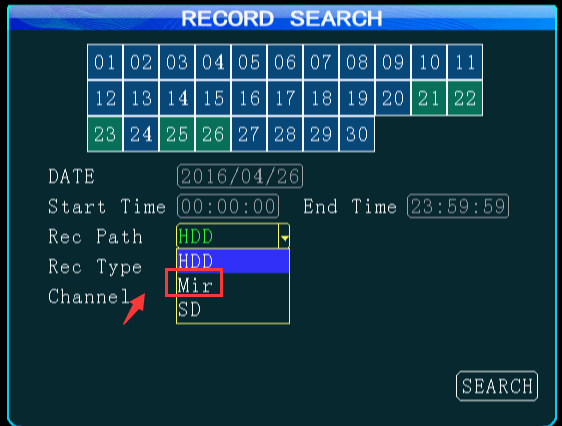 FAQ DOWNLOAD

How to check the Fire Proof Box not recording problem.docx