1. Back up the original Tomcat to D or E disk.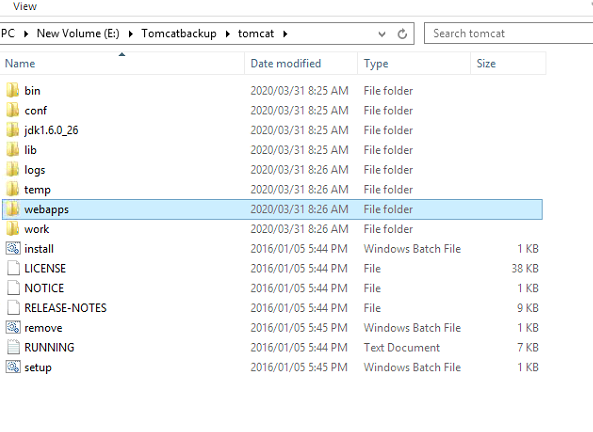 2. Replace the original tomcat with the latest one we provided.

apache-tomcat-7.0.96.rar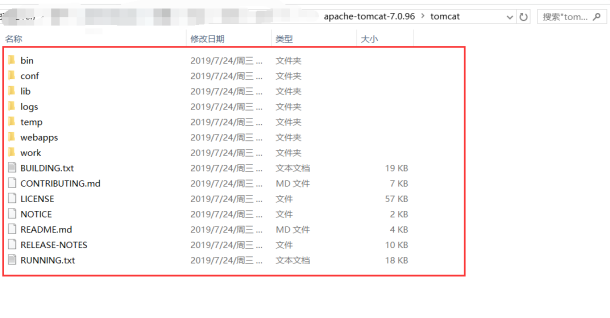 3.Please put your own original " gpsweb" folder into the tomcat we using now.

4. Please use the same web port as before.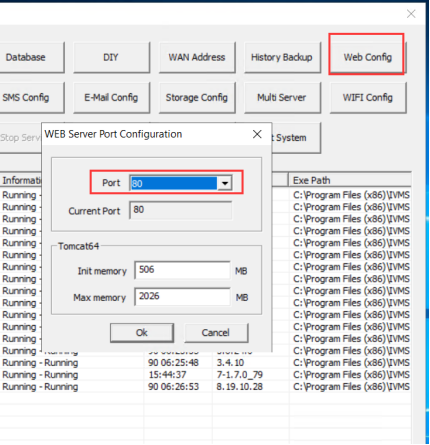 5. If your web Server running failed as below.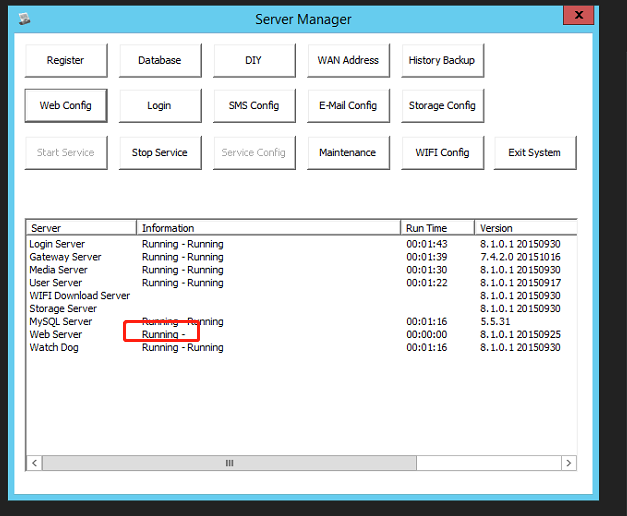 6. Keep the ports as the your original files.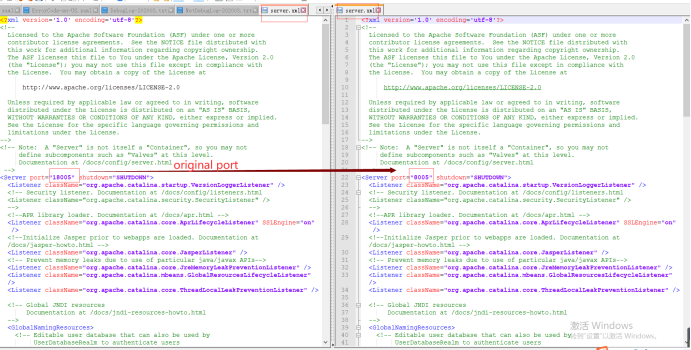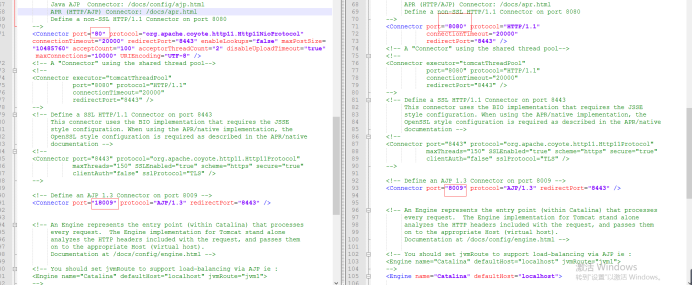 7. After all steps finished, your tomcat version have upgrade to 7.0.6.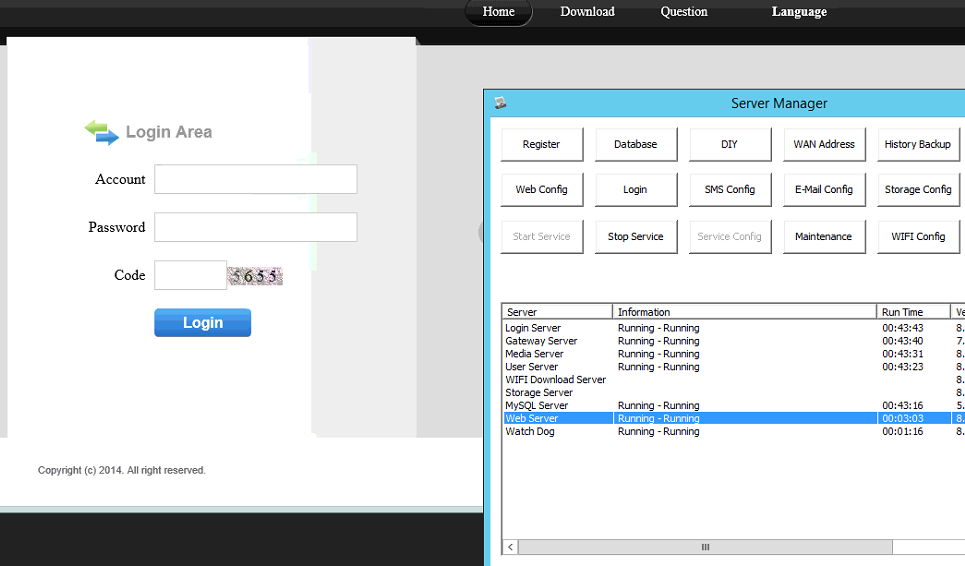 FAQ DOWNLOAD:

How to upgrade the tomcat version.doc