1. When login the client and search the track, the gps report shows 0.00km/h.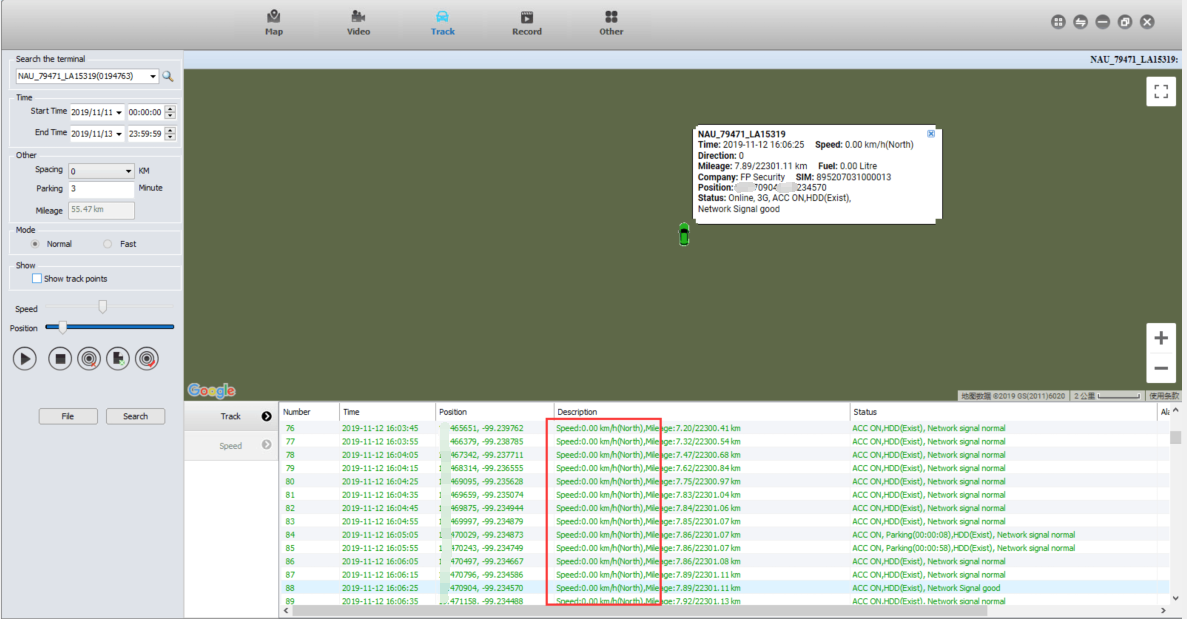 2. Go to the Task Manager and find the service named "IVMSTrackReader", and stop it.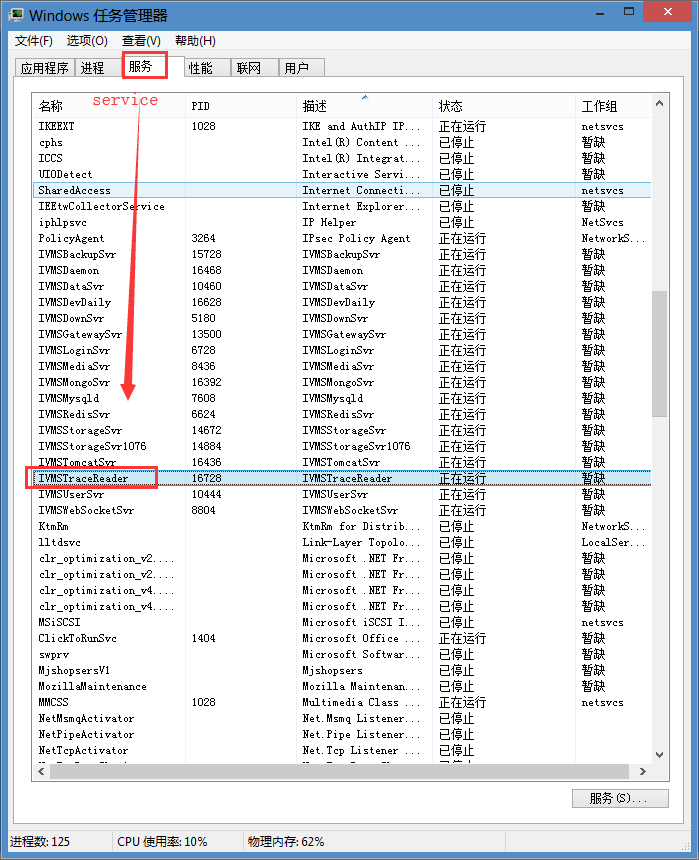 3. After stop it, find the path of "the IVMSTrackReader", then replace the IVMSTrackReader with new one. Before repace it, you can rename the former one, and paste the new one.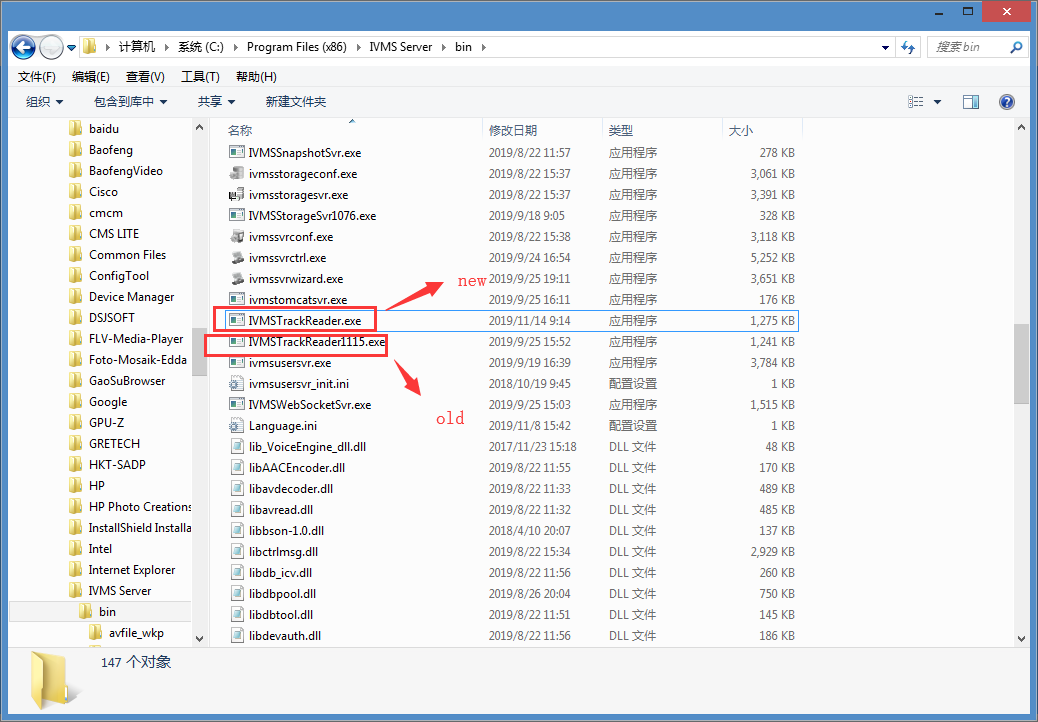 After replace the new file, restart the IVMSTrackReader in the task manager.
The download link of the new IVMSTrackReader is shown as below:
https://www.dropbox.com/s/lcw05uyg8un7i2f/IVMSTrackReader.rar?dl=0
FAQ DOWNLOAD

How to Use IVMSTrackReader.exe Fix GPS track with 0 Speed.docx