1.This is the MCU port, the pin position is according to the white point of the MCU on the MDVR. So please see the picture carefully, if you do not clearly know it, you can tell me.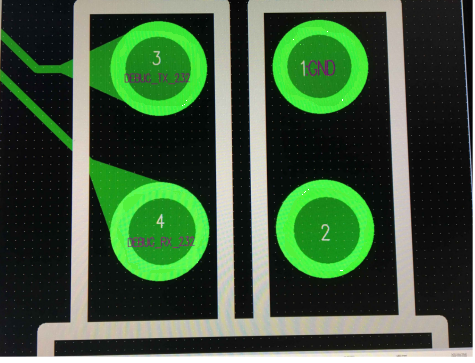 2.DB9 to USB(pic1) and DB9 to 3pin MCU(pic2), see the following pictures.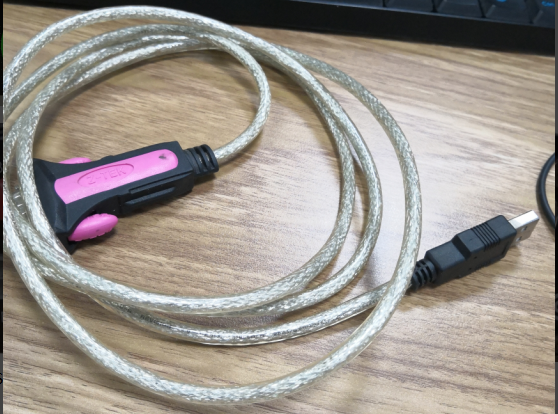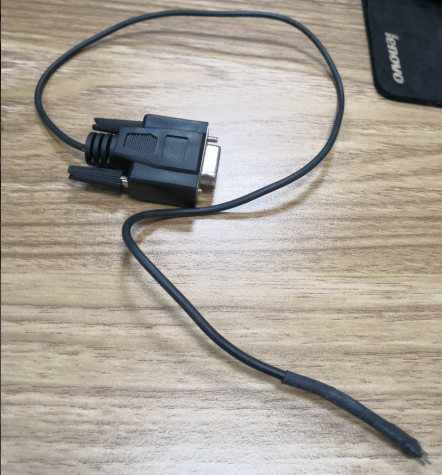 3.The DB9 to MCU and it's definition.
MCU DB9 female port(pic3 and pic4)
1 GND -->> 5 PIN
2 (null)
3 DEBUG_TX_232 -->> 2 PIN
4 DEBUG_RX_232 -->> 3 PIN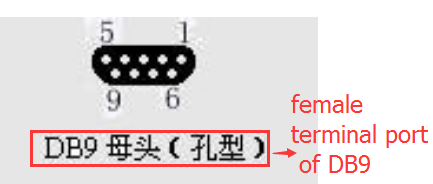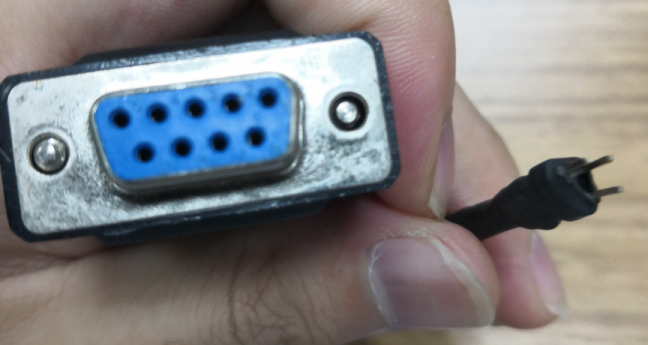 FAQ DOWNLOAD

MCU Serial Port Definition.docx