About Video Loss, There are three reasons for the AHD video loss.

First of all. Please select the correct Channel Mooe.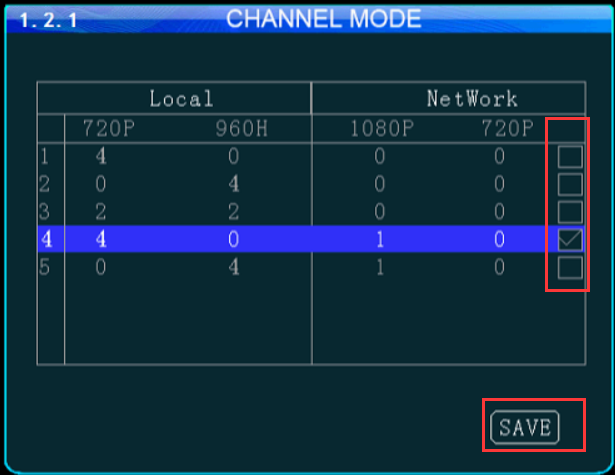 In addition. Please Check if the parameters of MDVR match the Camera System?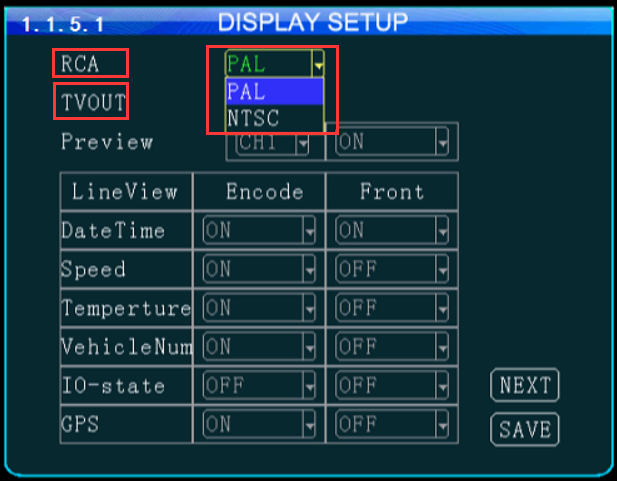 Forther more. Please make sure the camera cables are intact, the connection between MDVR and camera is no problem.
The way to solve no recording issue as below:
1. Please make sure the HDD is inserted with the correct direction and in the correct position.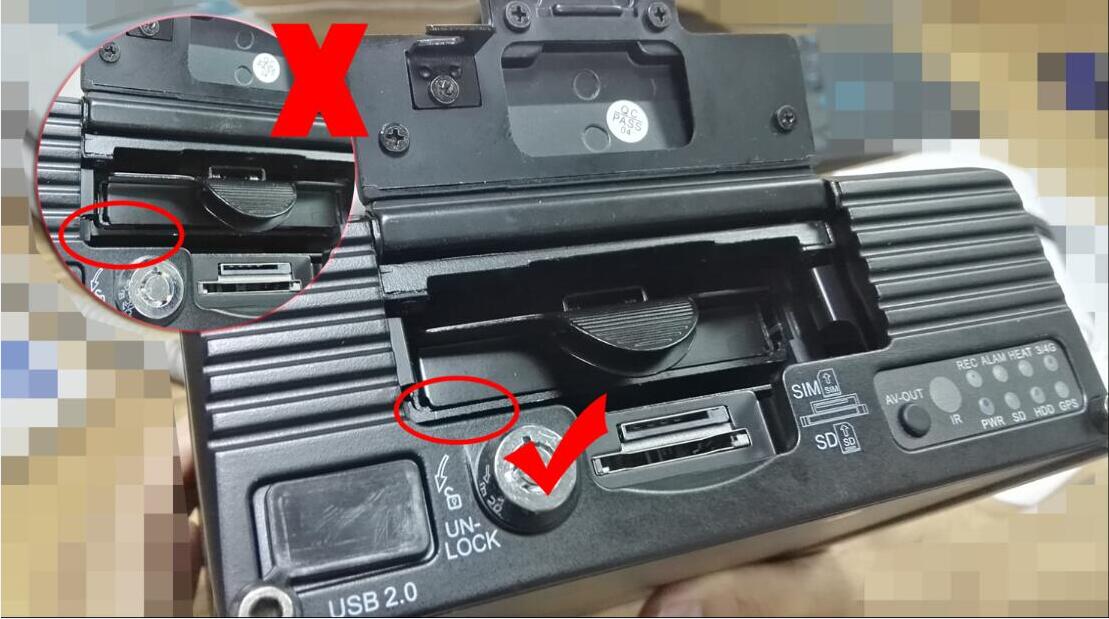 2. Please make sure the Format of the SD card is Fat32 or exFAT,the Format of the HDD is EXT3 .
3. The brand off HDD is recommended to use WD.
FAQ DOWNLOAD

Solve Video Loss and No Recording Issue.docx