1.Use admin login the web, enter the "Servers" page to add device to Storage Server.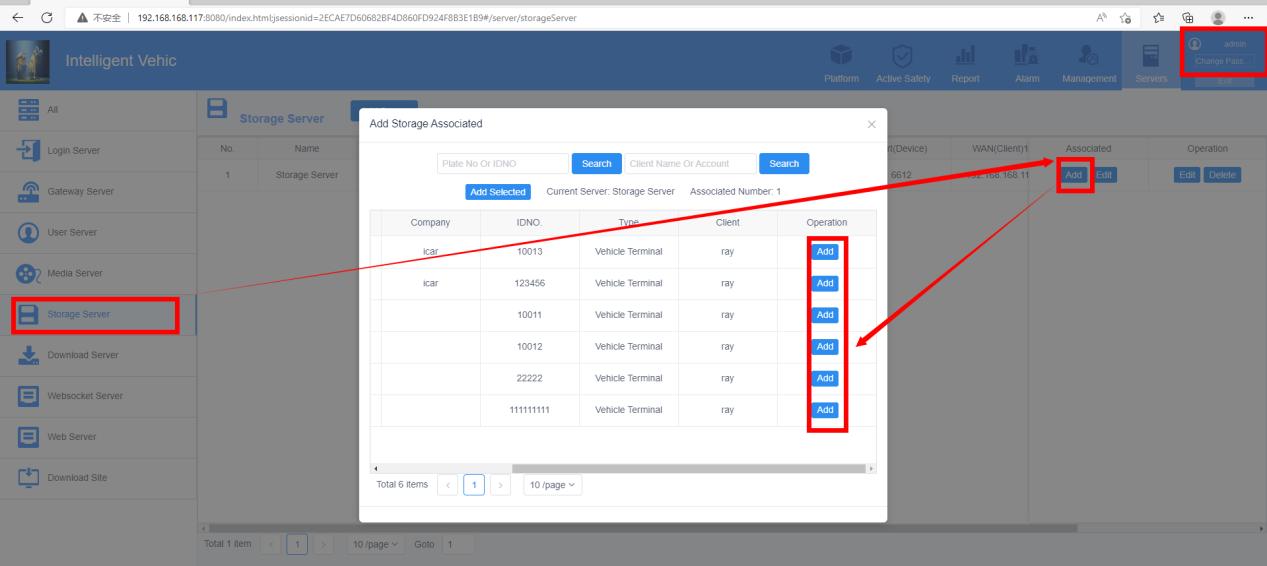 2.Use the account which contains the device you add to storage server login the web, then enter "Platform" page to set the record plan.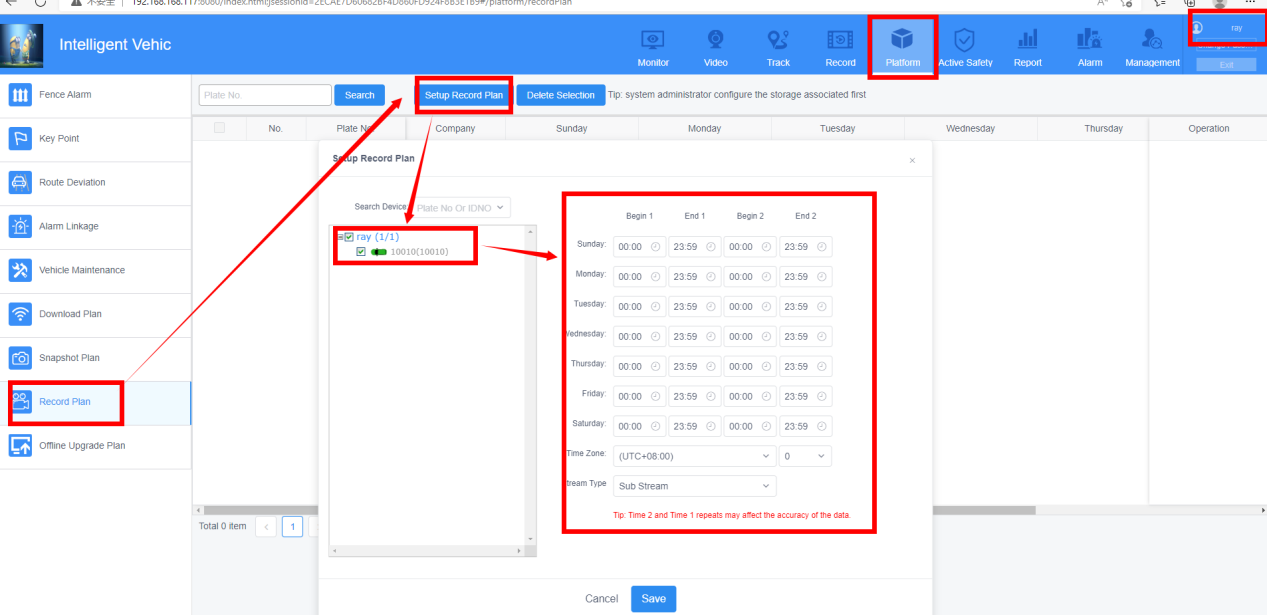 3.Modify packaged video length and The store path.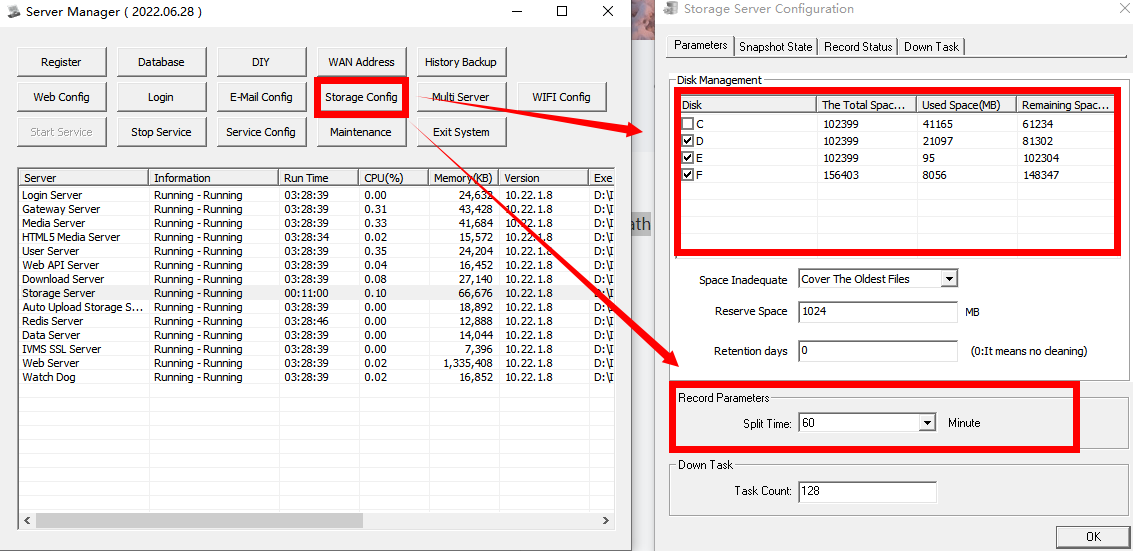 4.Restart the Storage Server and check whether there are file on Record Status .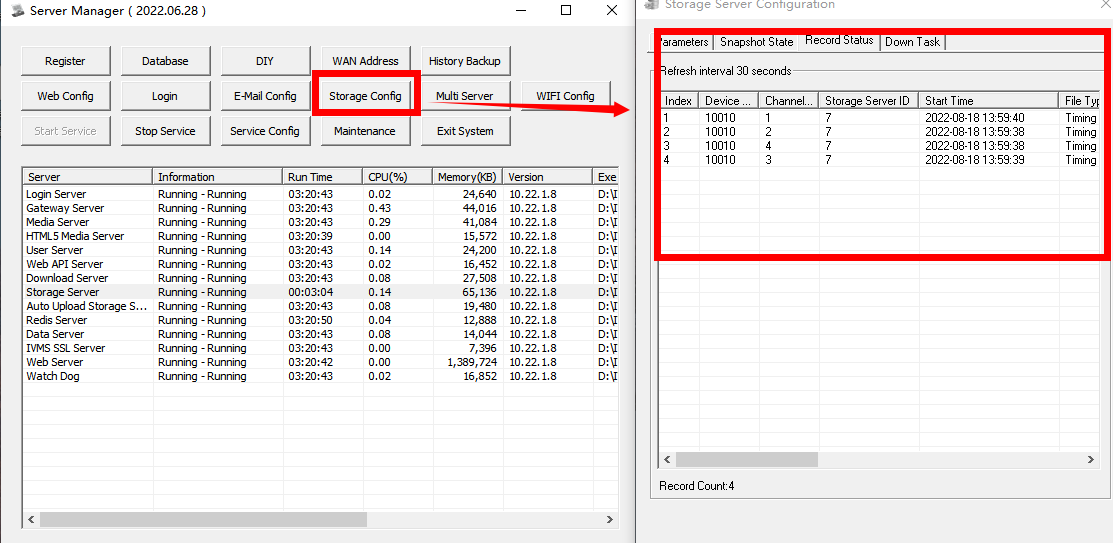 FAQ DOWNLOAD

How to Set Record Plan.docx