Please make sure your WiFi connection is OK and MDVR successfully connected to the server.
If the WiFi connection is unsuccessful, please refer to the following picture to configure the parameters.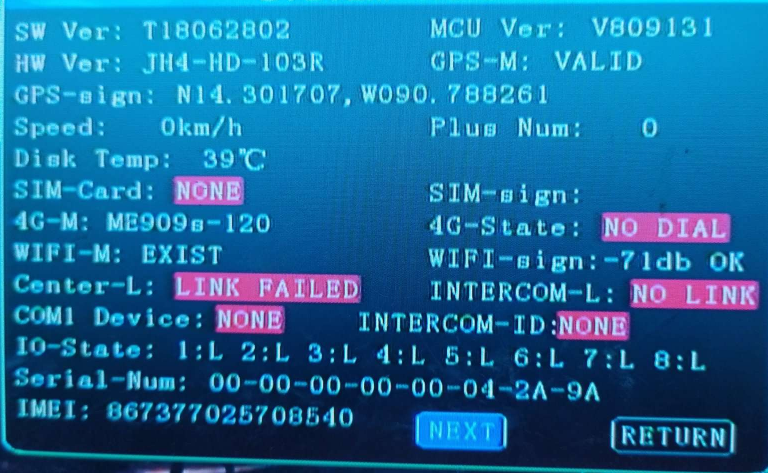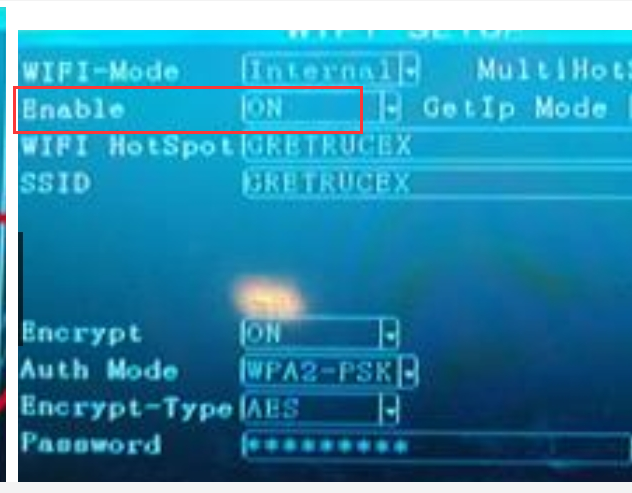 If the WiFi connection is successful and the server connection fails, replace the WiFi.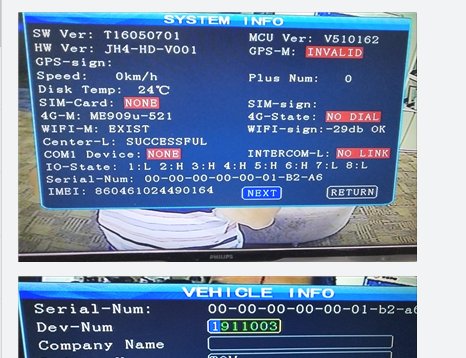 Please make sure that the SSID of the web server is the same as and the SSID of the MDVR and the dev_status table database .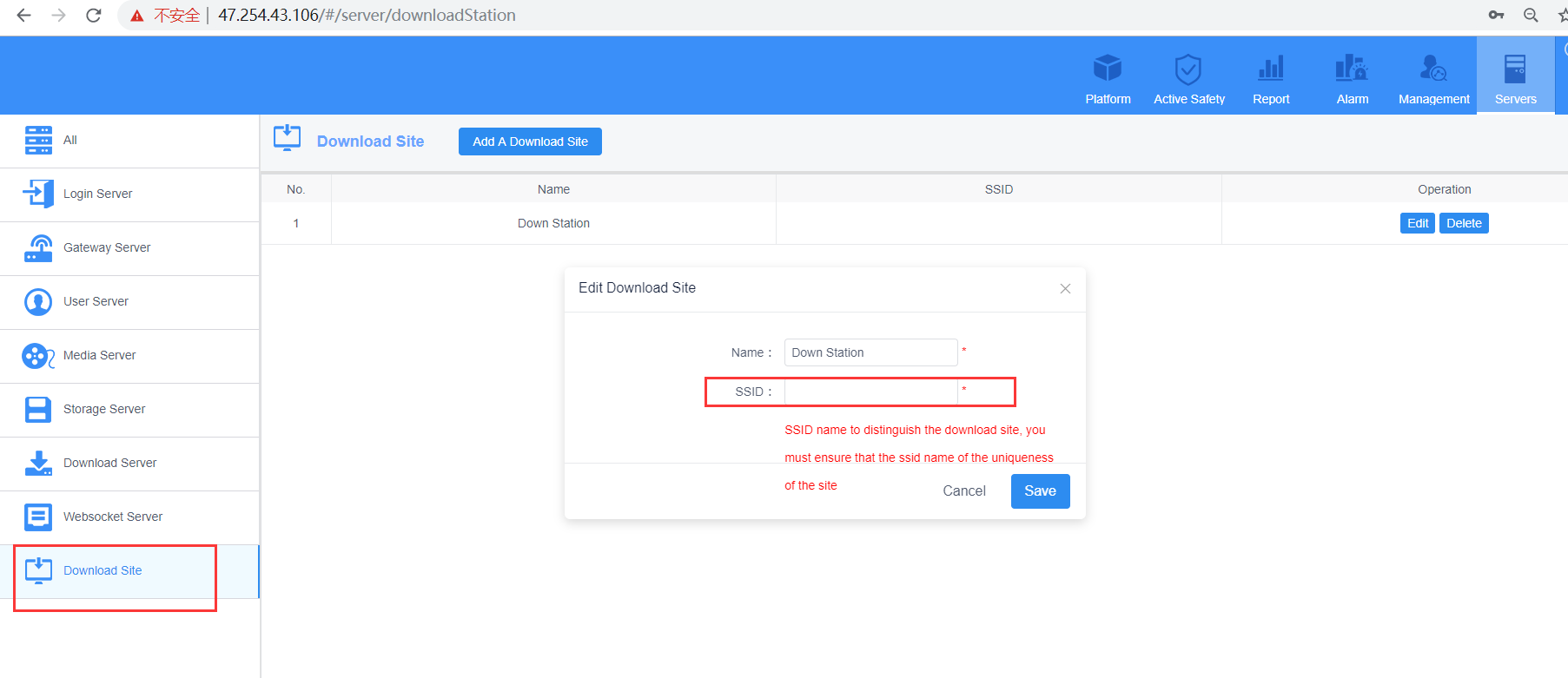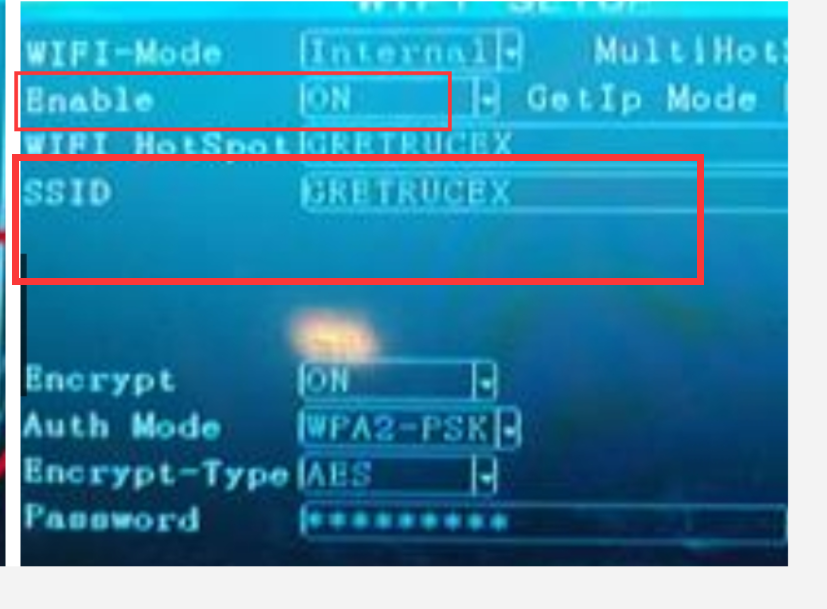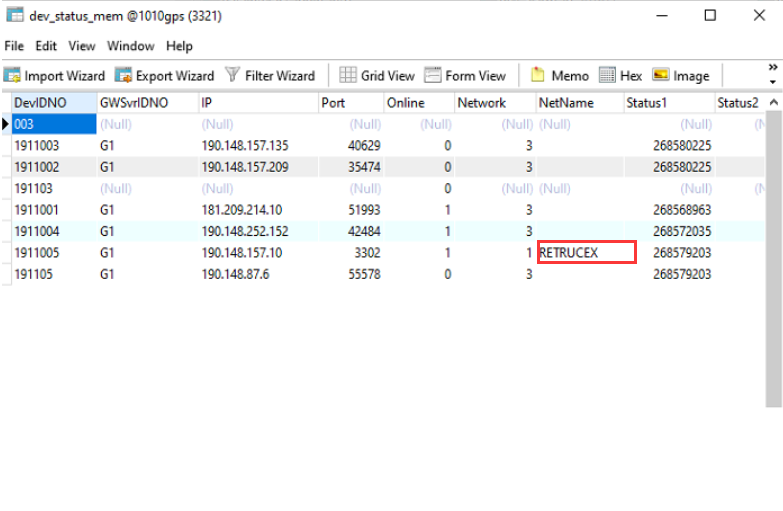 Make sure that the download ID configured on the web is the same as the download ID on the server panel.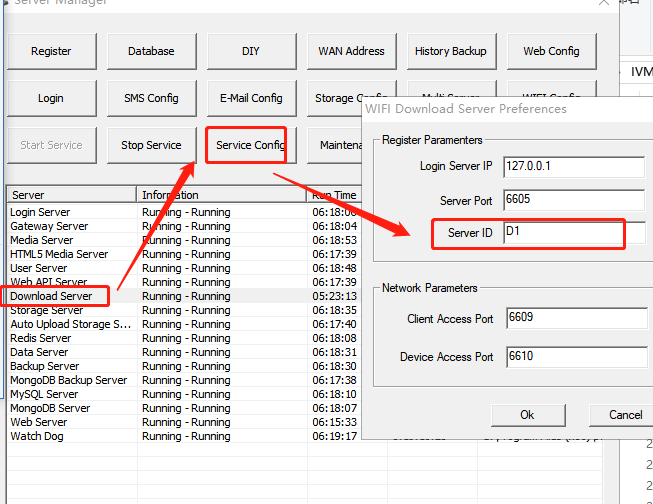 Make sure the APP file is open to allow WiFi download.
Note:
WifiDownDevAssignmentMode: 0 indicates that download according to the ssid, 1 indicates that download from bound device.
AutoDownNetworkSupport=0: 0 indicates only support WiFi, 1 indicates support other network except WiFi, 2 indicates both WiFi and mobile network are supported.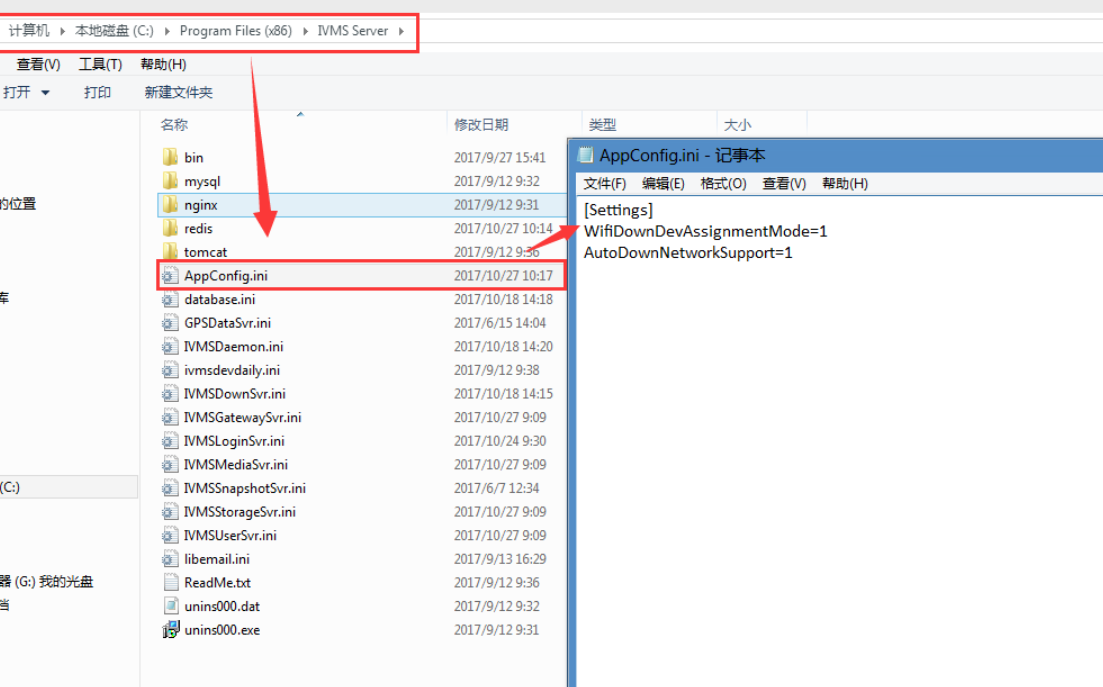 Check the progress of automatic WiFi download.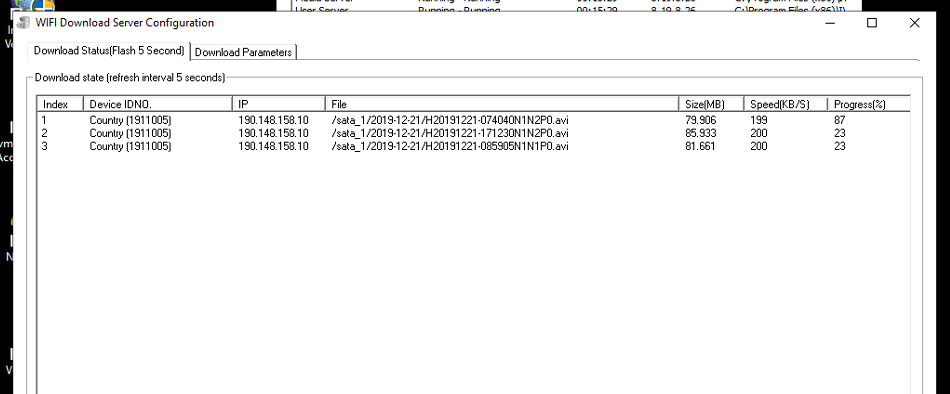 View the results of automatic WiFi download.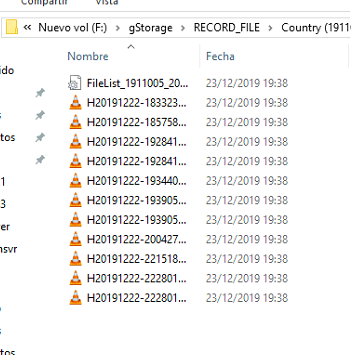 FAQ DOWNLOAD

Wifi Automatically Download Failed.docx