Here is a strange phenomenon.
The car has speed, the GPS datas are updating in real time.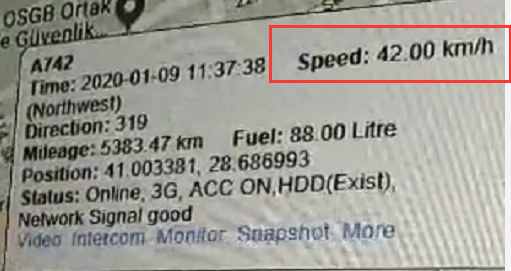 and the Vehicle shows moving successfully on the IVMSClient.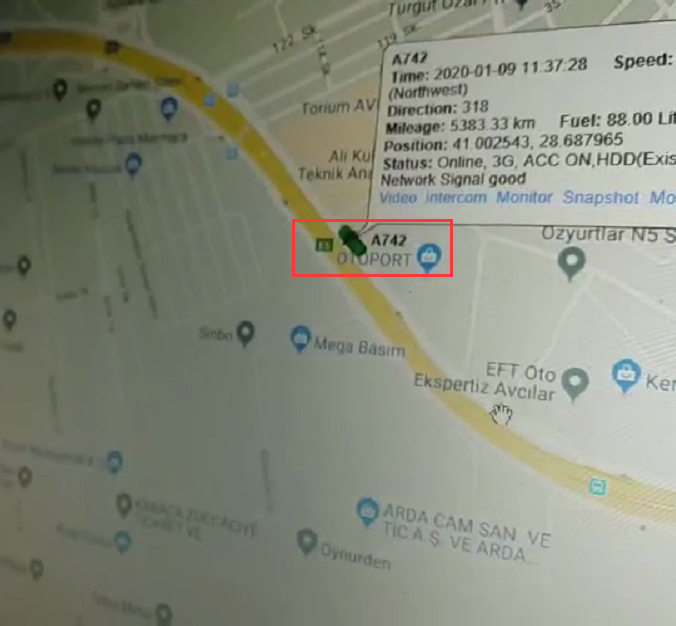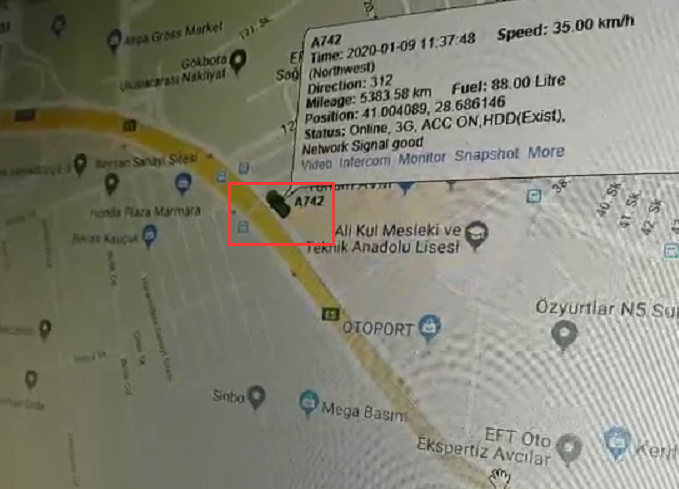 but the Vehicle in the mobile app does not move.
Ways:
Type the links reffer to your Server ip: web port as below.
http://81.xxx.xxx.82:xx/PositionAction_status.action
" Result: 1" it means that the interface about getting PositionAction failed.

Kindly download the latest ICARVIEW ( Mobile APP).
https://www.dropbox.com/s/nfrw8izuez03zxm/iCarView_bz_20200109_01.apk?dl=0
FAQ DOWNLOAD

Vehicle is not moving via ICARVIEW.docx