There is a phenomenon that GPS information changes dramatically and frequently as below.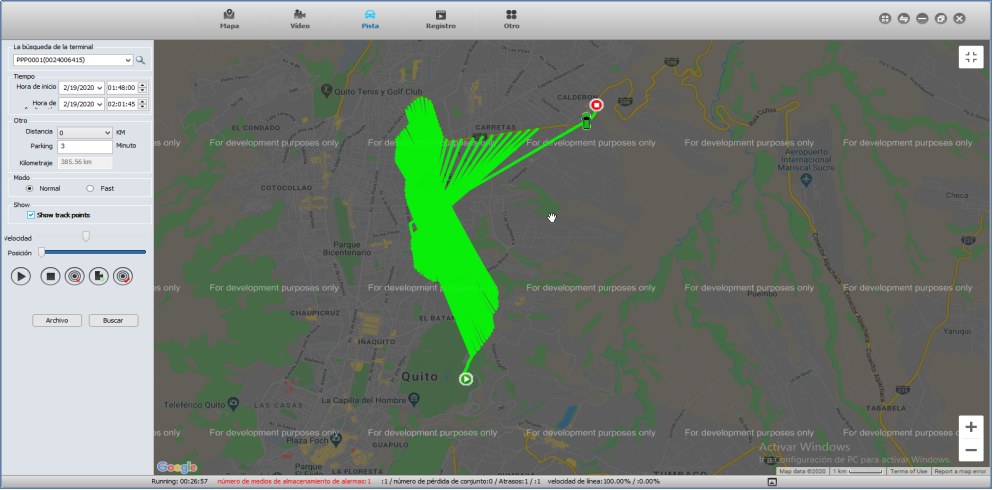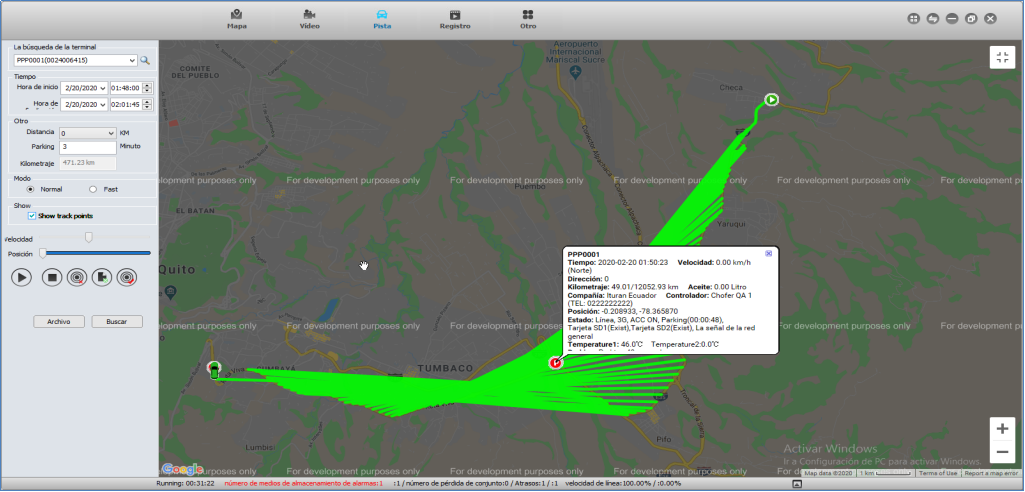 We found that there are two "Latitude and longitude" and two SD status at that time.
So please confirm that if your guys have two MDVR but use the same one Device ID, Whcich cause the ID conflictd.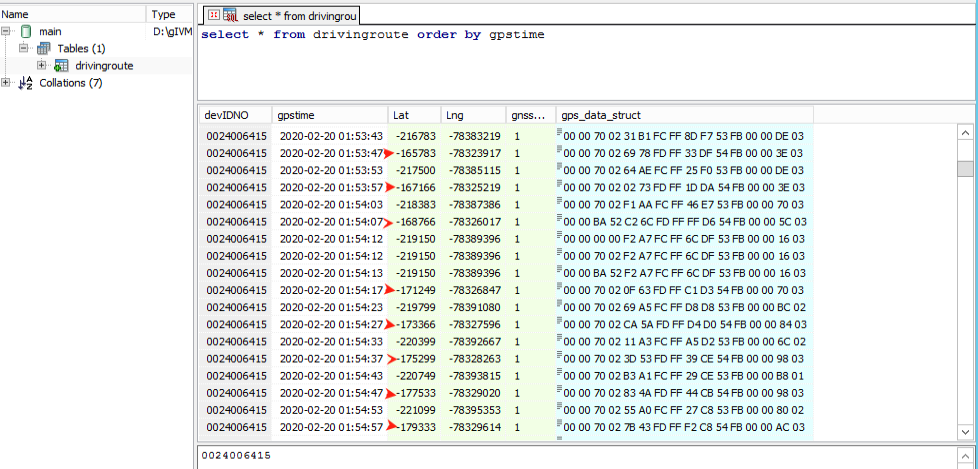 FAQ DOWNLOAD

GPS information changes dramatically and frequently.docx