There are two steps to add the Google Map API.

First, how to get it.
1, You need create a goolge account first.
You can use link: www.google.com
2, Link to below web site and log in with your account.
https://console.developers.google.com/apis/library?project=sacred-pipe-135123&pli=1
3, You need to create a project first and then create a API Key (Server API Key),and you need to pay for it.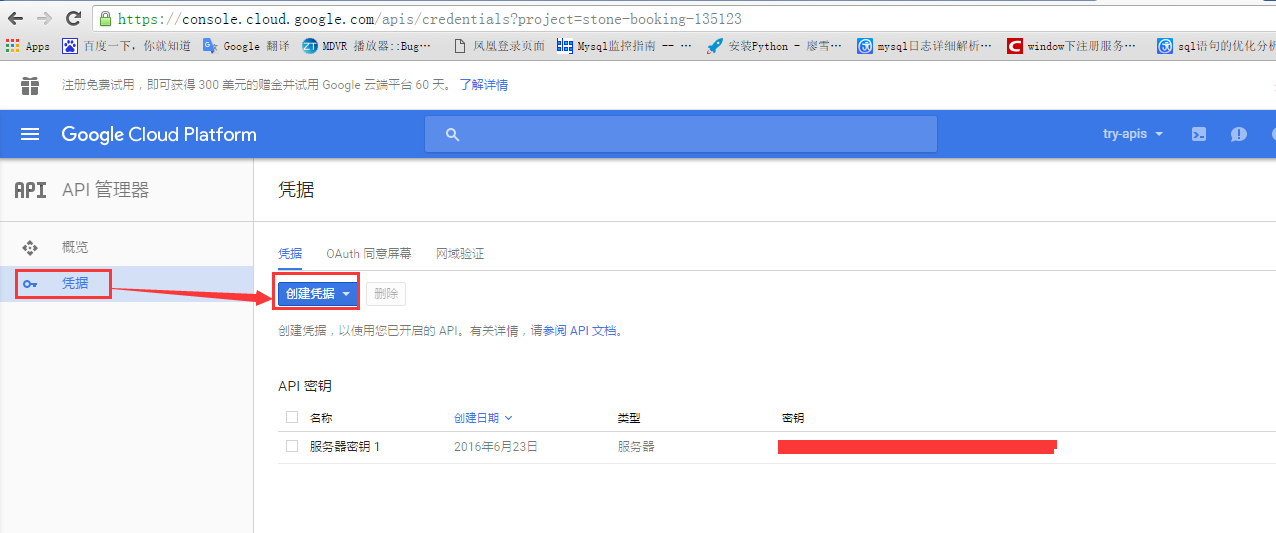 4, Select the "Google Maps JavaScript API ".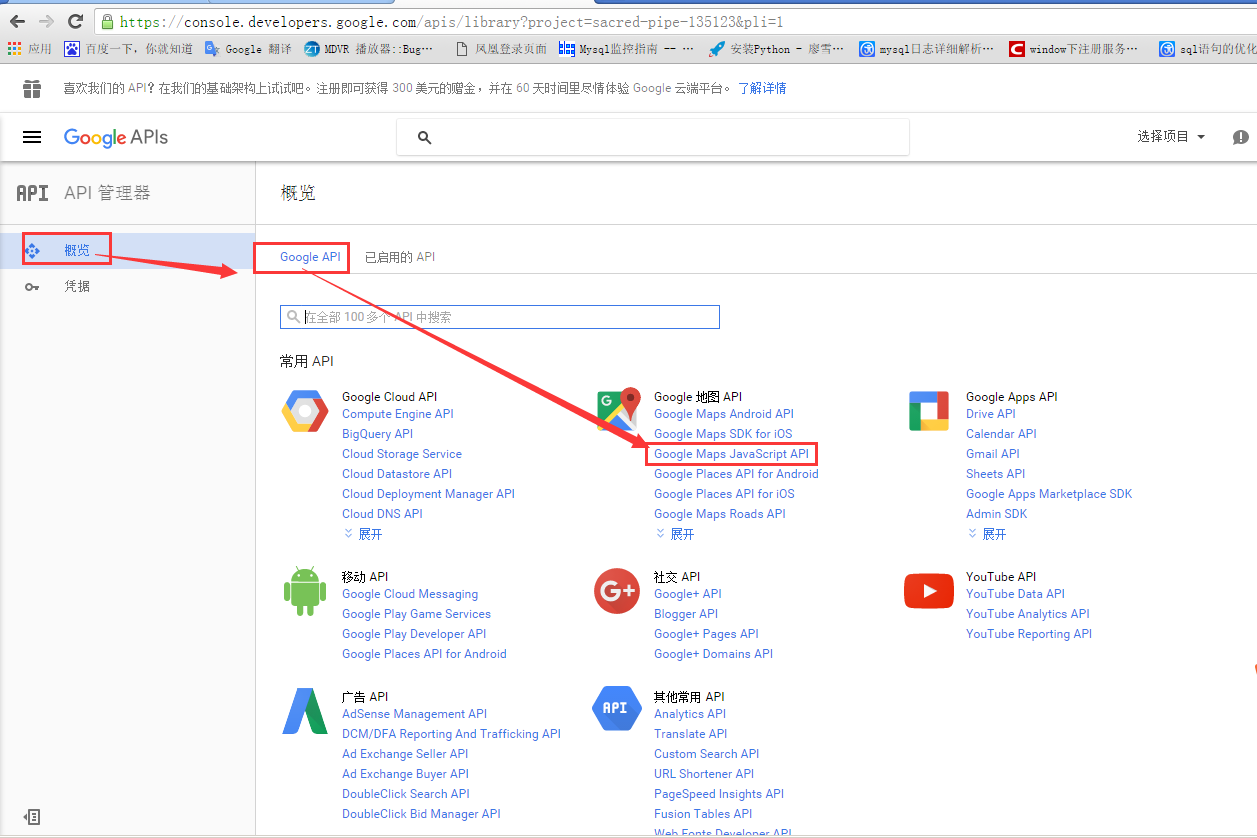 5, Click the Enable button.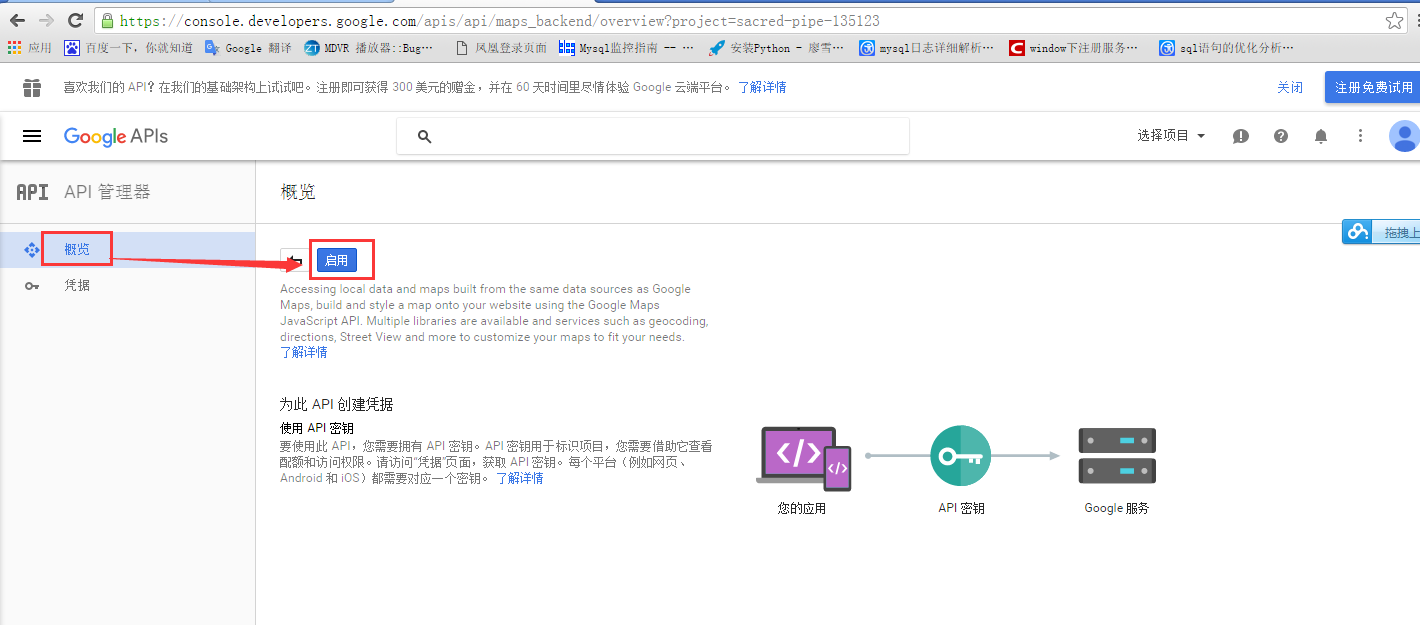 Second, How to add it.

6, Use Note book Open file "gmap.html"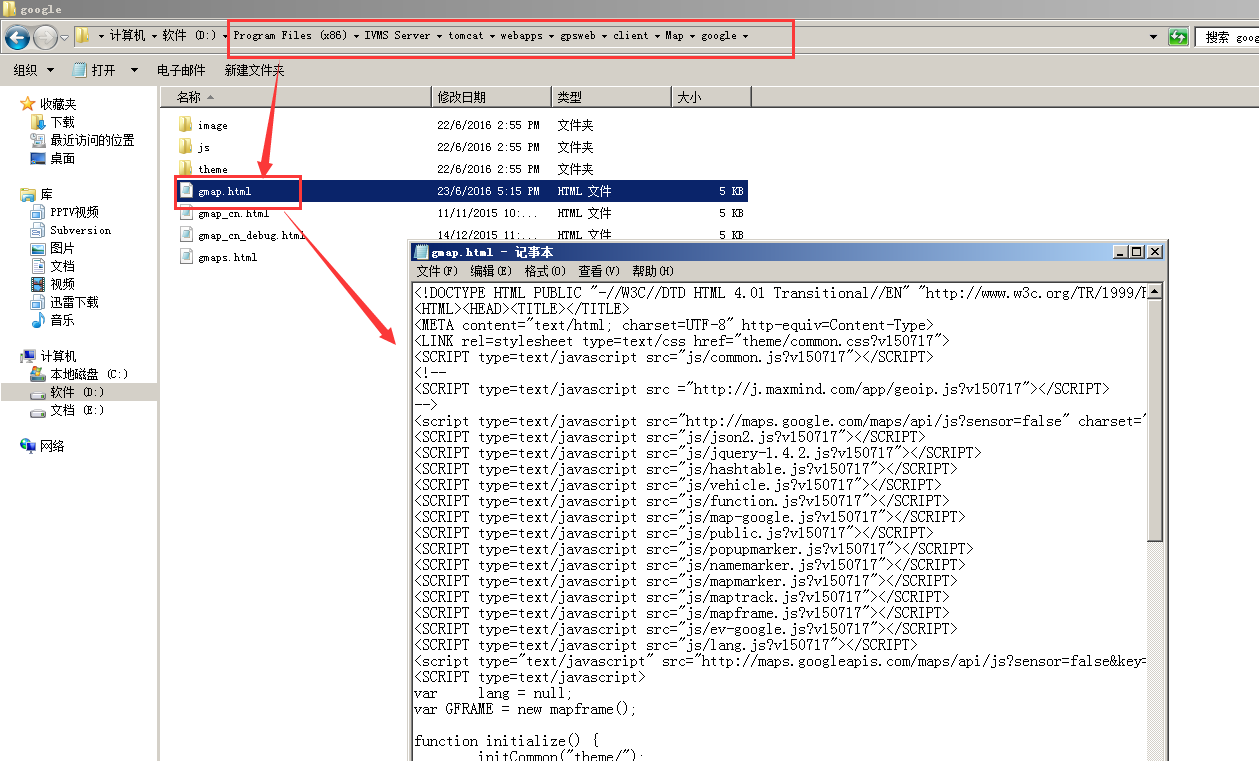 7, To remove the following words.
<script type=text/javascript src="http://maps.google.com/maps/api/js?sensor=false" charset="utf-8"></script>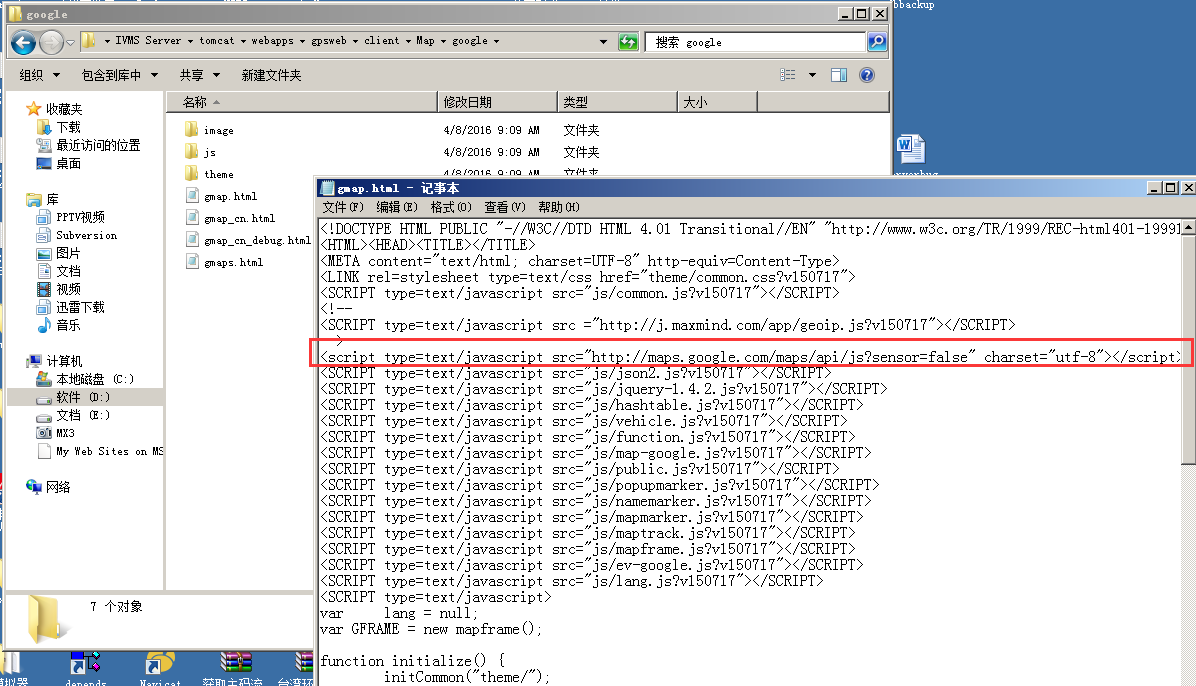 8, Add below words to the same place and input your API Key.
<script type=text/javascript src="http://maps.google.com/maps/api/js?sensor=false&key=AIzaSyCJXwYwa26fFl2TyXfCiHMyBcNzzZ_XJDU" charset="utf-8"></script>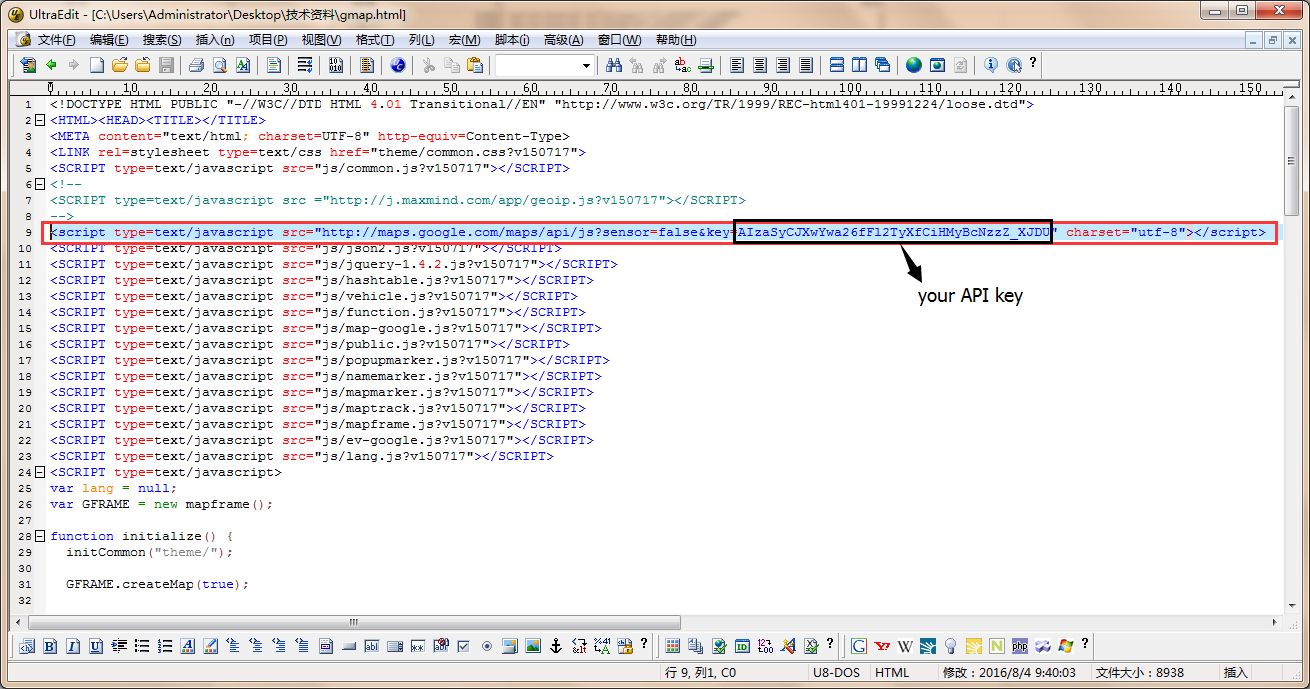 9, Restart IVMS Server.
FAQ DOWNLOAD

How to add Google Map API for Intelligent Vehicle Monitoring System Server.docx