1.Connect HDD with computer using USB to SATA cable.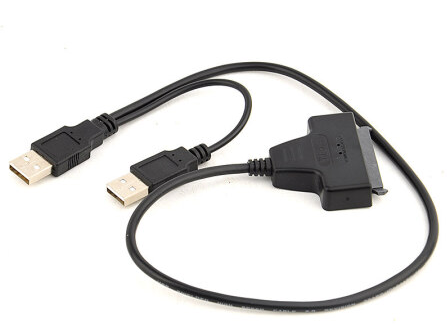 2. Install the driver "Ext2Fsd", and finally click the Finish button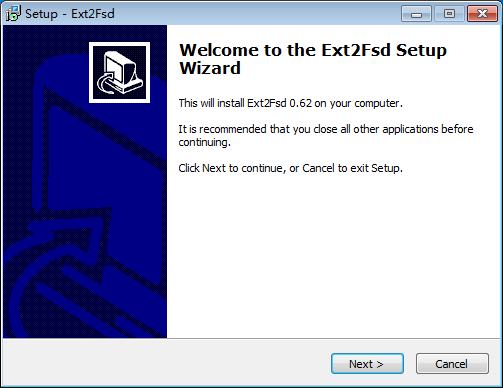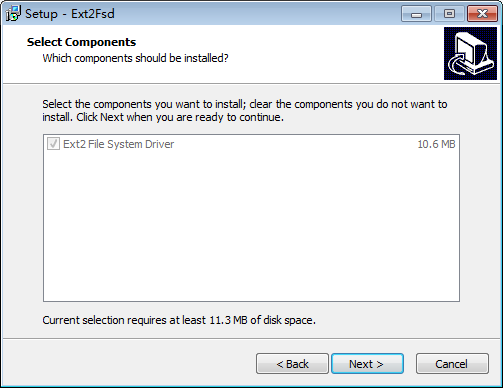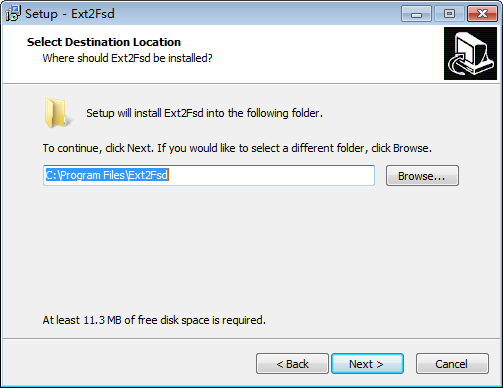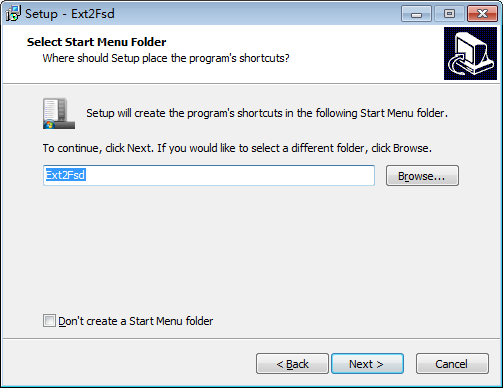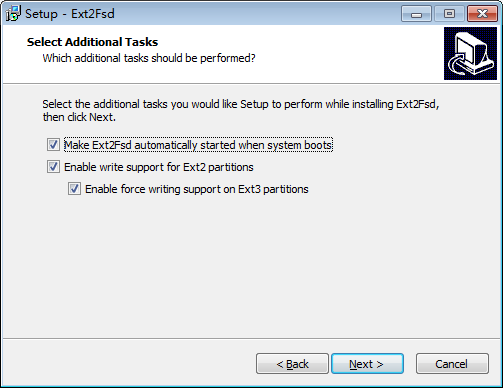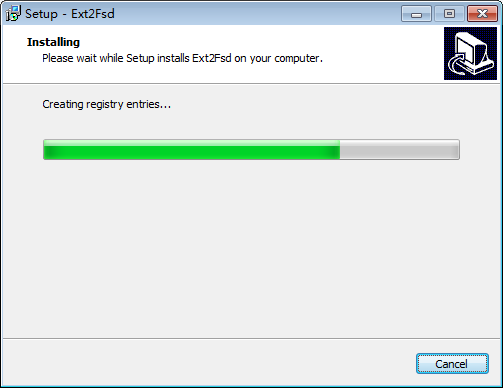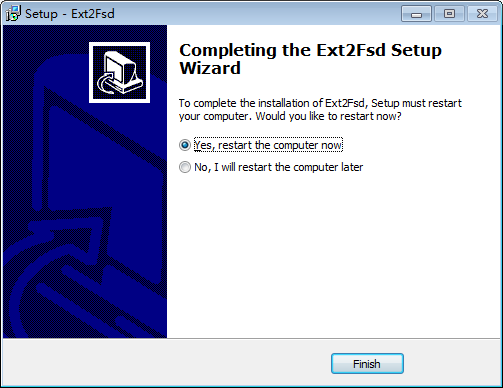 3. Click start-->Ext2Fsd folder-->Ext2 Volume Manager to run the program. Click Tools-->Service Management to config file system driver.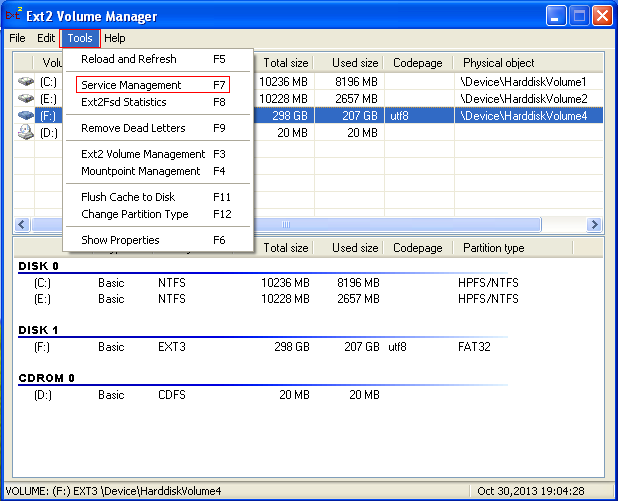 Click "Start" (If Ext2Fsd is not start), and you can choose "mount all volumes in read-only mode", and then click "Apply". And click "Yes" to continue.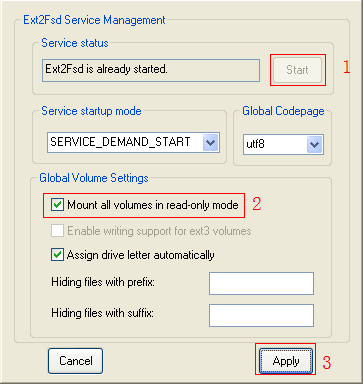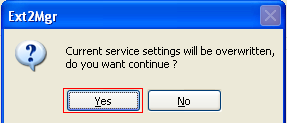 4. You will see the file system as EXT3 partition. Now you can check the video file inside of HDD on computer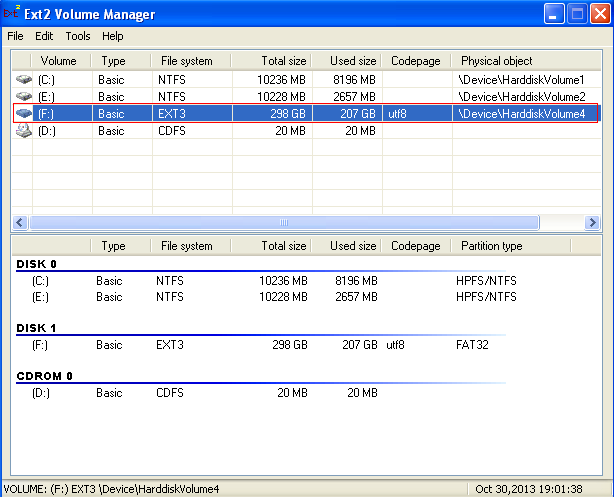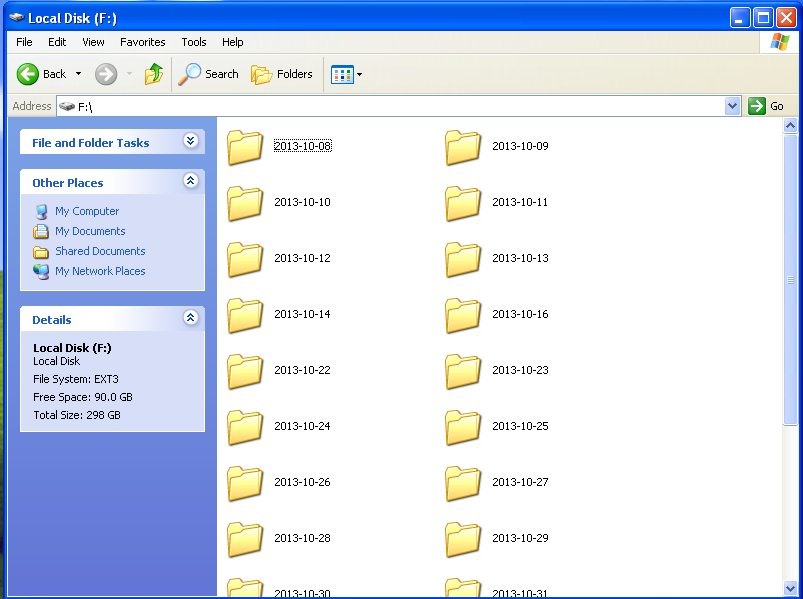 FAQ DOWNLOAD

How to use USB TO SATA cable to read the HDD of MDVR.docx

Ext2Fsd-0.62.rar