Here is a video about how to add IPC.
https://www.dropbox.com/s/xoan3d830ok6pgx/video1566541280240_cps.mp4?dl=0
1: You need to make sure the IP address of your IP camera. Usually, the IP address is written on the cover of IP camera, if you cannot find it, please let us know.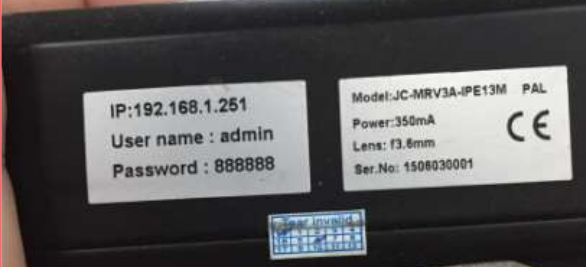 2: Make sure the IPC and MDVR at the same network segment.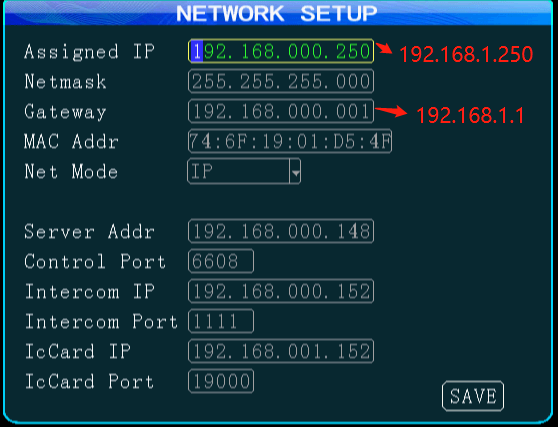 3: Enter the IPC menu, search the IPC and fill in the correct parameters(such as account, password, port. etc.) ,then save.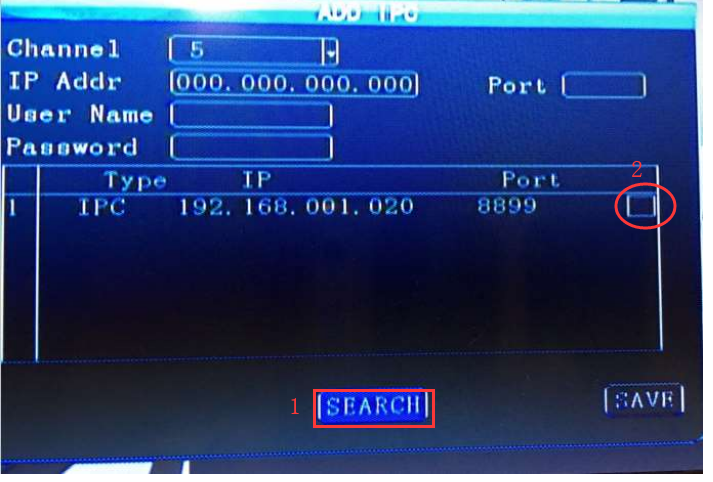 FAQ DOWNLOAD

How-to-add-IP-camera-to-MDVR.pdf