1. Switch off the power of MDVR(disconnect the power source before upgrading)
2. Extract the rar file, copy the .crc file to a USB flash memory(FAT32 format), insert the flash memory to the MDVR front USB port.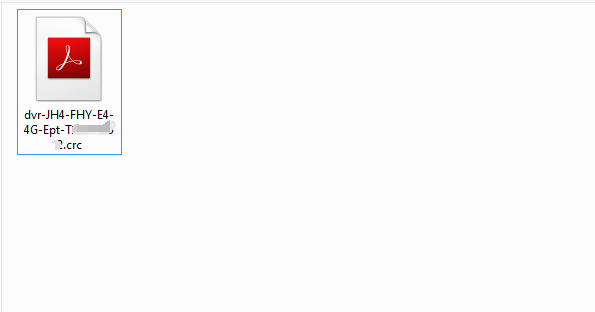 3. Power on the MDVR(connect the power cable), it will update automatically once the MDVR starts up. and the monitor will display "upgrading..." 4. Device will automatically restart when the upgrading is completed.
Attention: Upgrade process will need about 3-5 minutes. Make sure MDVR is power on all the time during upgrading.
FAQ DOWNLOAD

MDVR firmware upgrade using USB.docx