There are some situation about adding the channel number.
1. How to add the channel number of Monitor for example from 4 to 5.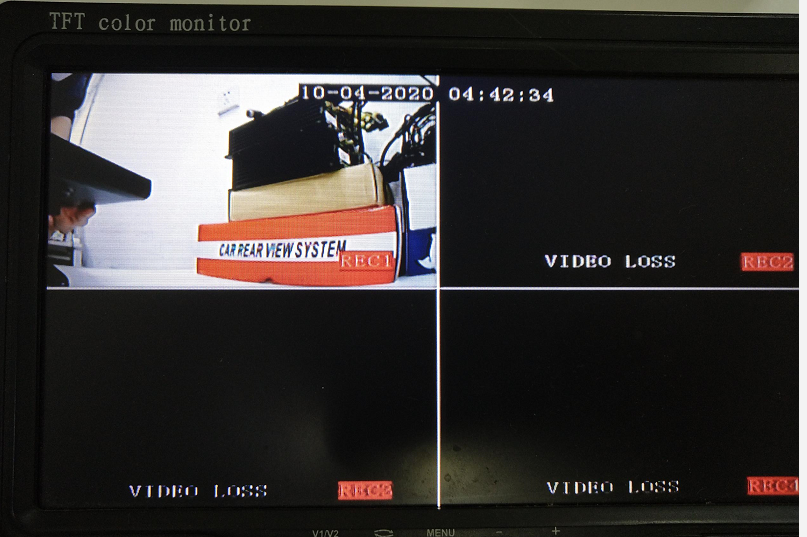 Please use the remote control click the image as below.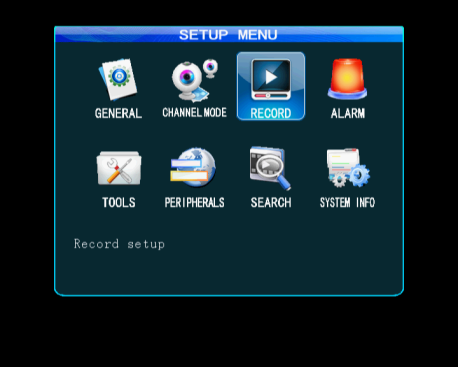 Then Select the "5 Screen "option of Live Mode.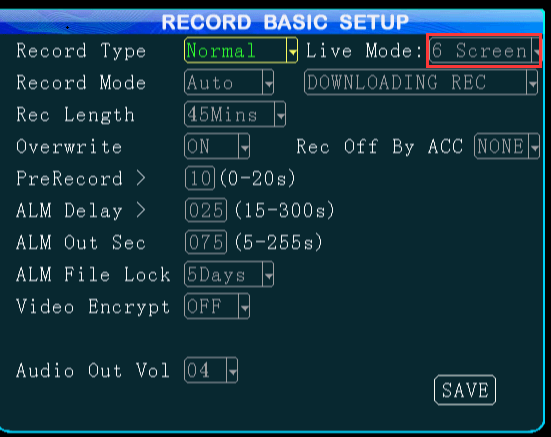 Finally, you can see there are five screen as below.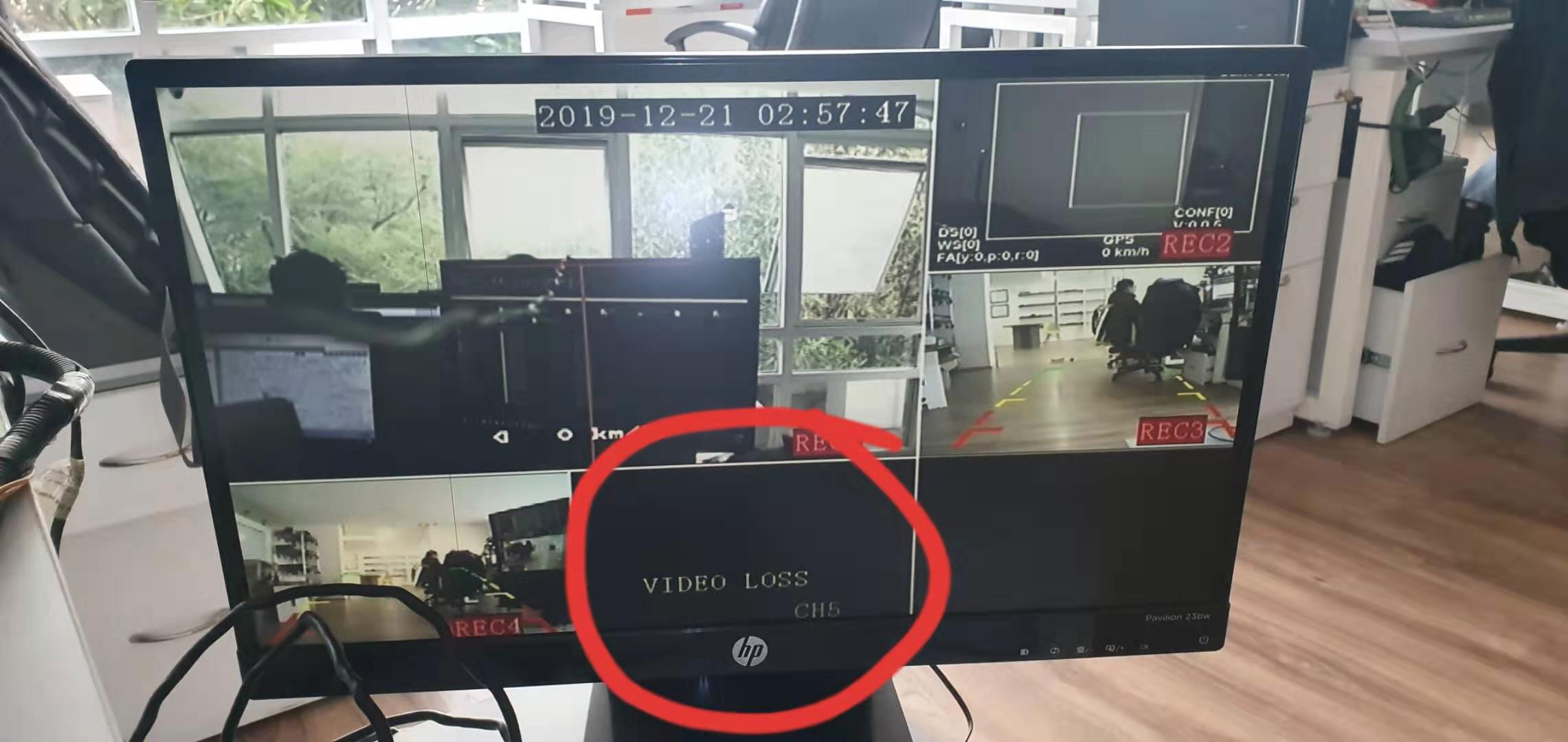 Note: There is the FAQ about how to add IP camera.
https://www.icarvisions.com/faq/how-to-add-ip-camera-to-mdvr-226.html
2. How to add the channel number of IVMS Client and Mobile APP.
The default channel number of the vehicle are four.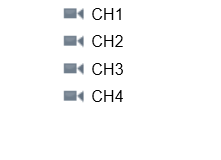 Please select the channel number for example " 5 " when you edit the vehicle info.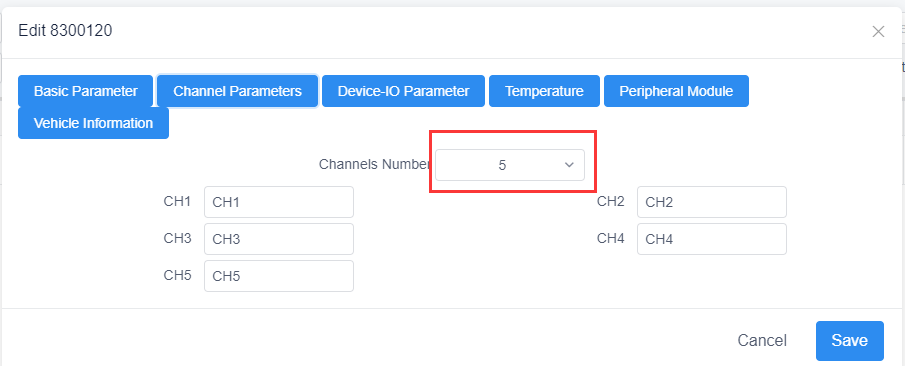 After that, you will see there are five channels of the vehicle in IVMSClient and Icarview.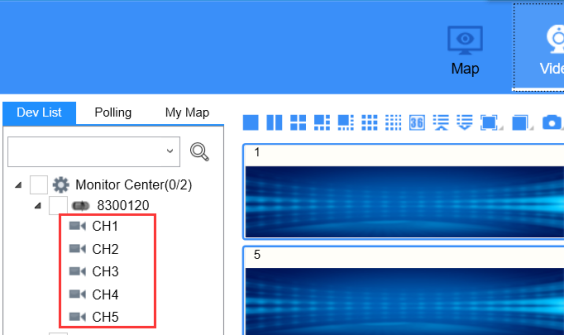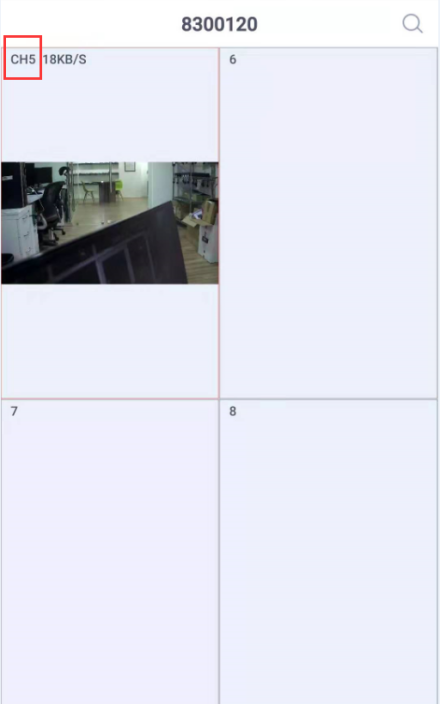 FAQ DOWNLOAD:

How to add the channel numbers.doc