1. First, open the IVMS Client, use the account login, then choose the online device.
2. For both old client and new client, you can change it here, right click the online device, then choose GPS Reports Interval to set it. Keep in mind that it only works for the client you config, also it only can set the parameters, can not get the parameters you set last time, the default setting is 10s.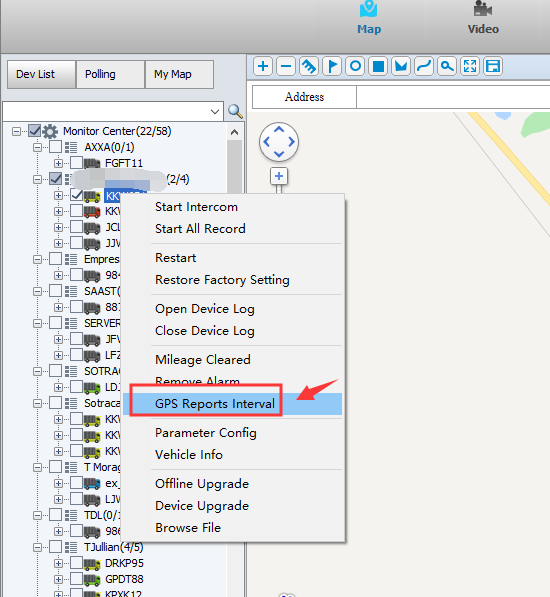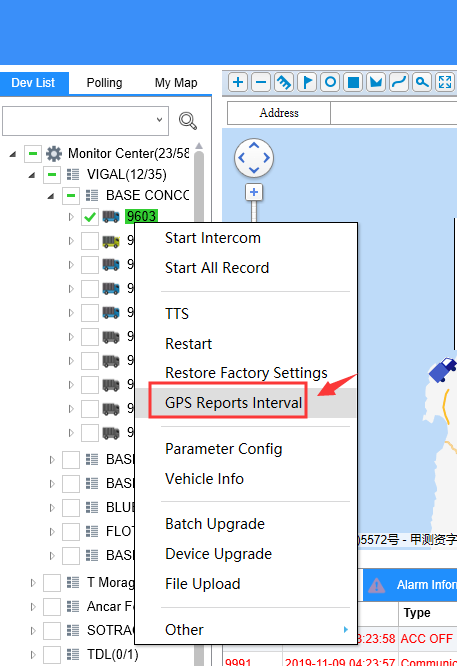 3. If you want to check if it is working, you can check the GPS track after you change this later, it will show you the GPS update time.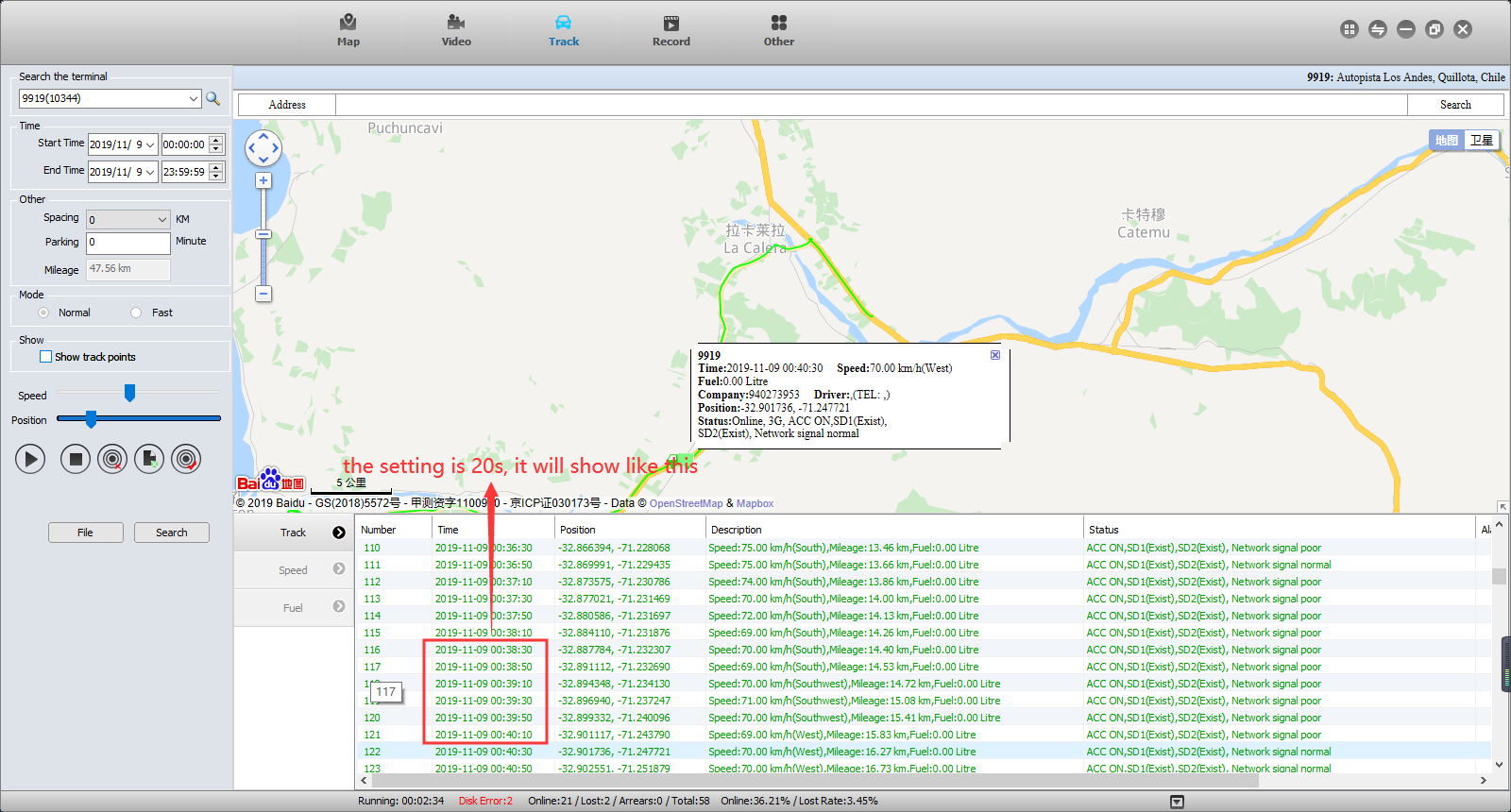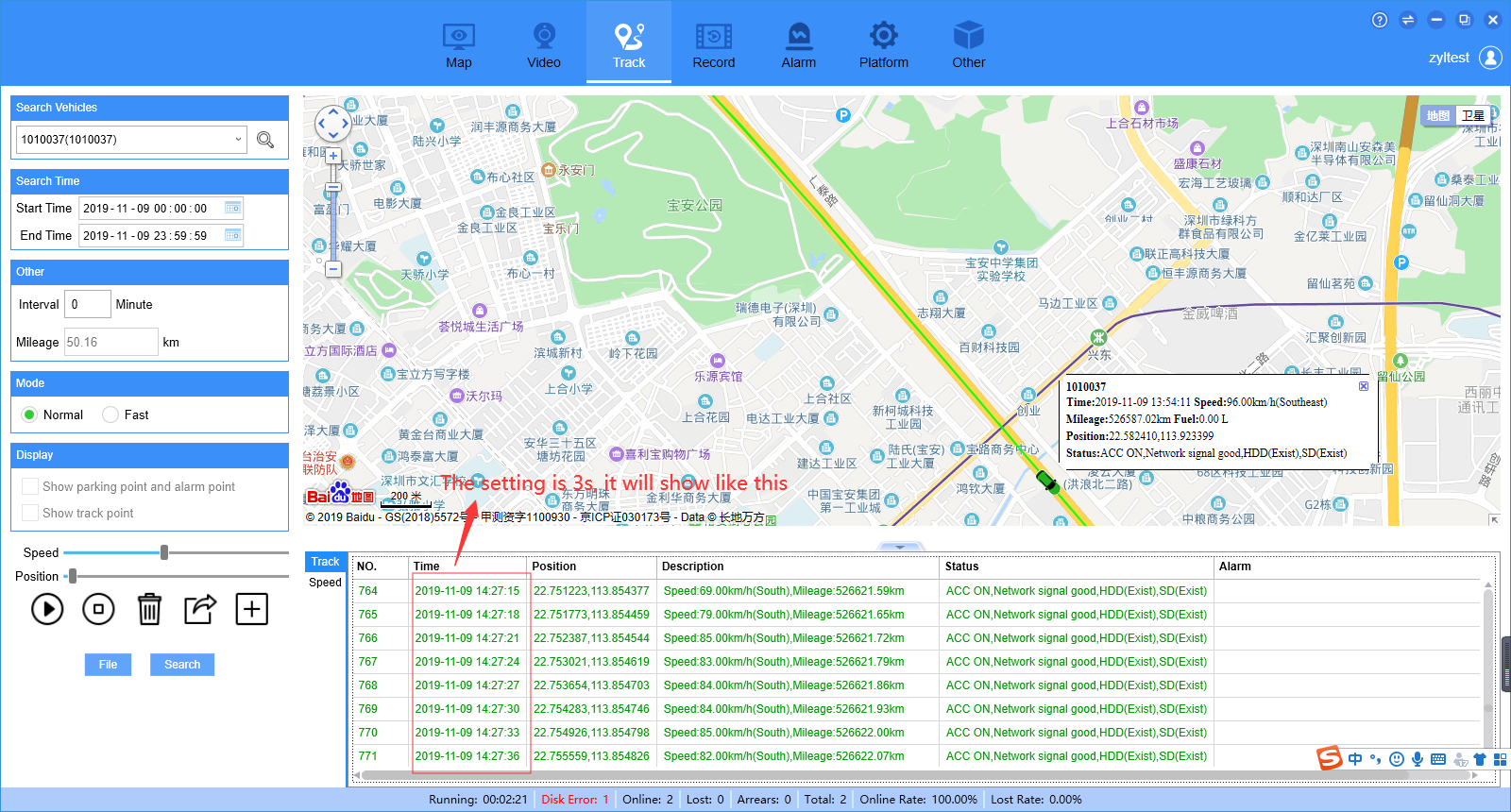 FAQ DOWNLOAD

How to change the GPS update time in IVMS client side.docx