1. G-sensor (Gravity sensor), a gravity sensor, also known as an accelerometer, is a MEMS sensor that senses the magnitude of acceleration.MDVR's G-SENSOR can be used in driving accidents such as sudden braking, rapid acceleration, and sudden steering.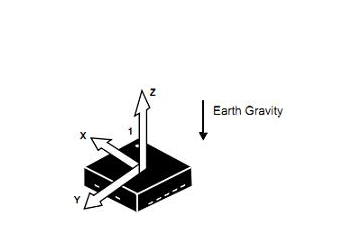 2. Go to the MDVR menu, and set the value, the default value is 2, you can set it to alarm according to your need, and attention to the notice marked in red.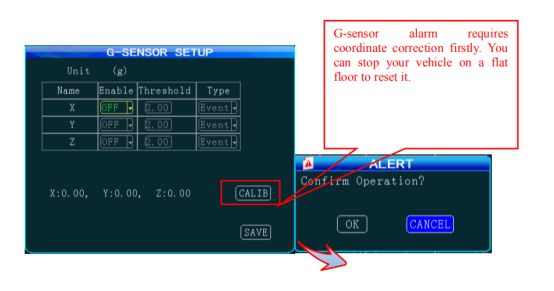 3. Because it's hard to trigger when the value is set to 2g, so you can set it lower and test, shake the MDVR, it will upload the alarm to the client.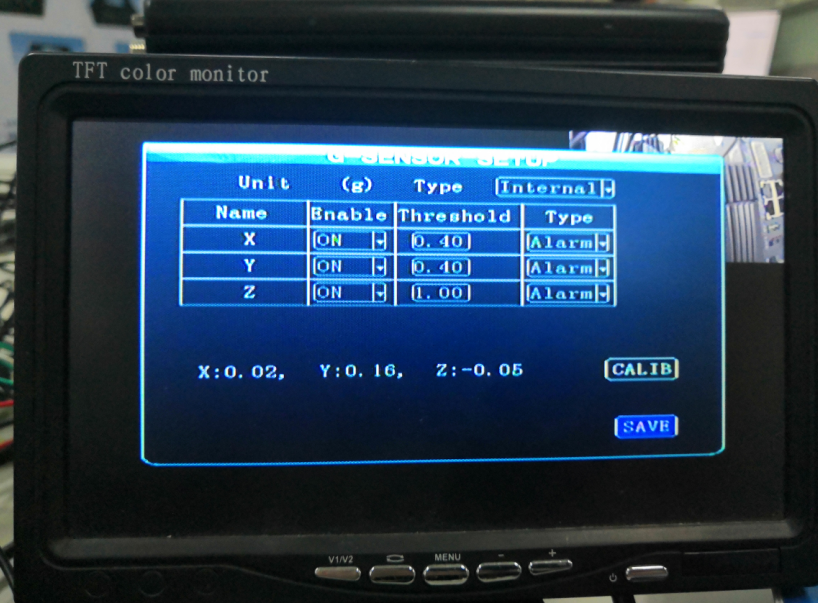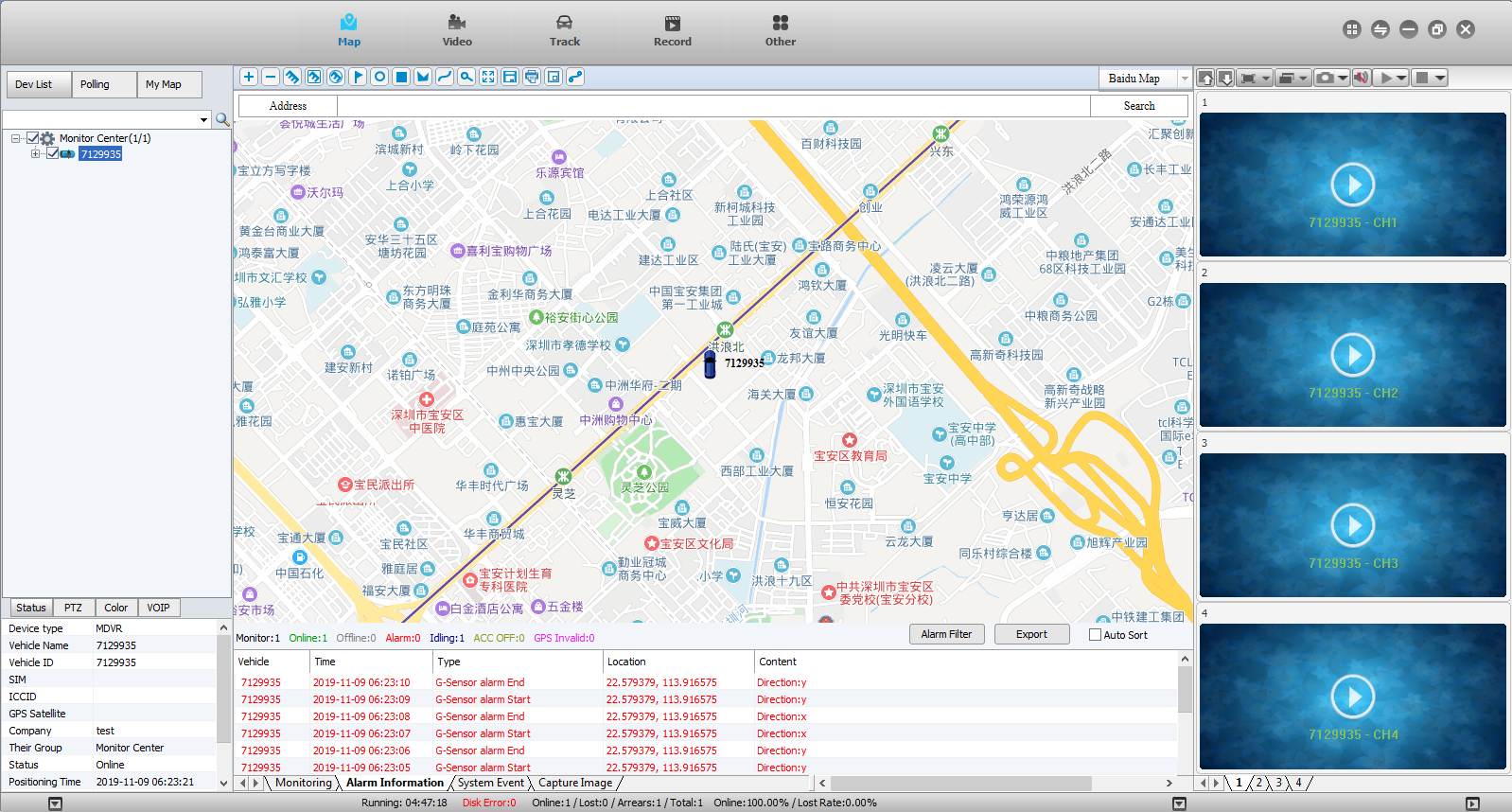 FAQ DOWNLOAD

G-sensor.docx