When customer install their own IVMS Server, they always want to change the Web UI title to themselves'.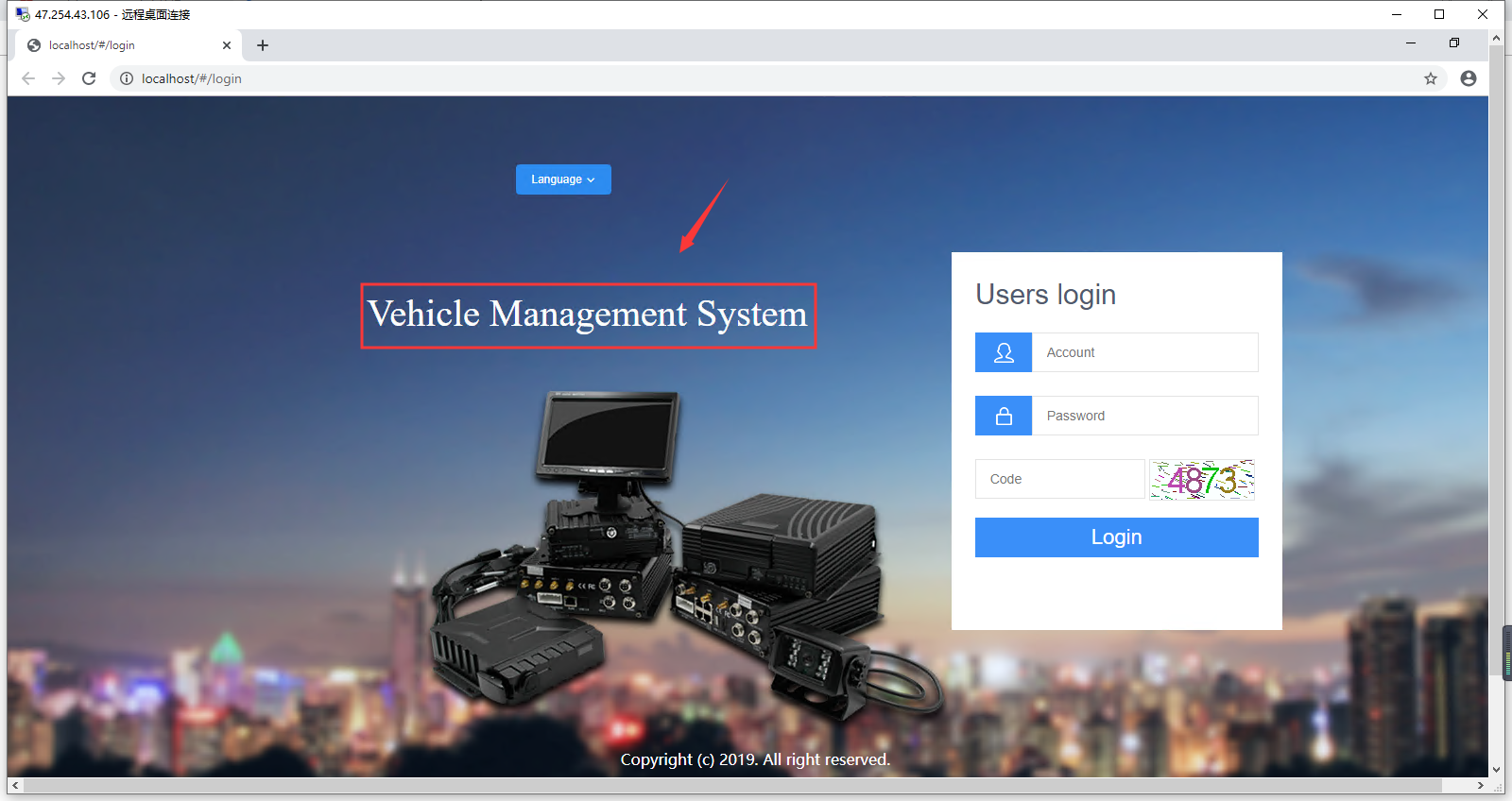 1. First, stop you web server, and open the IVMS Server installation directory, find other.properties.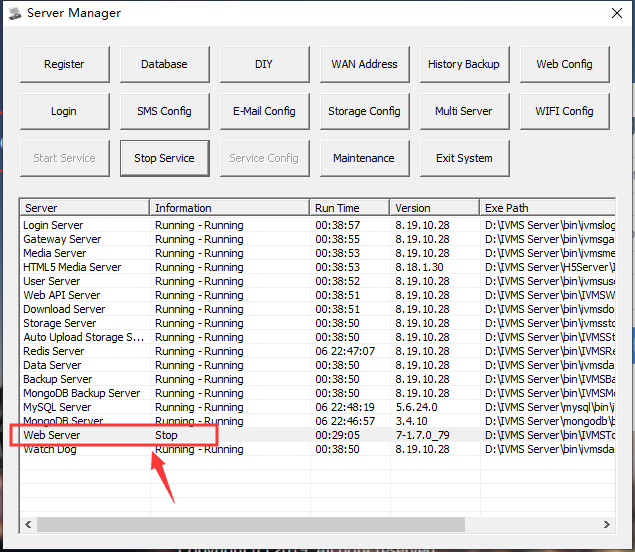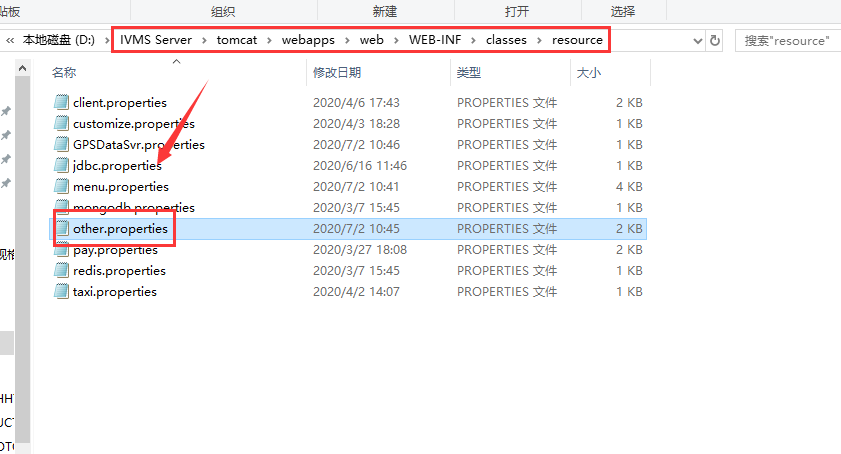 2. Open this file, then change the tile name in this side.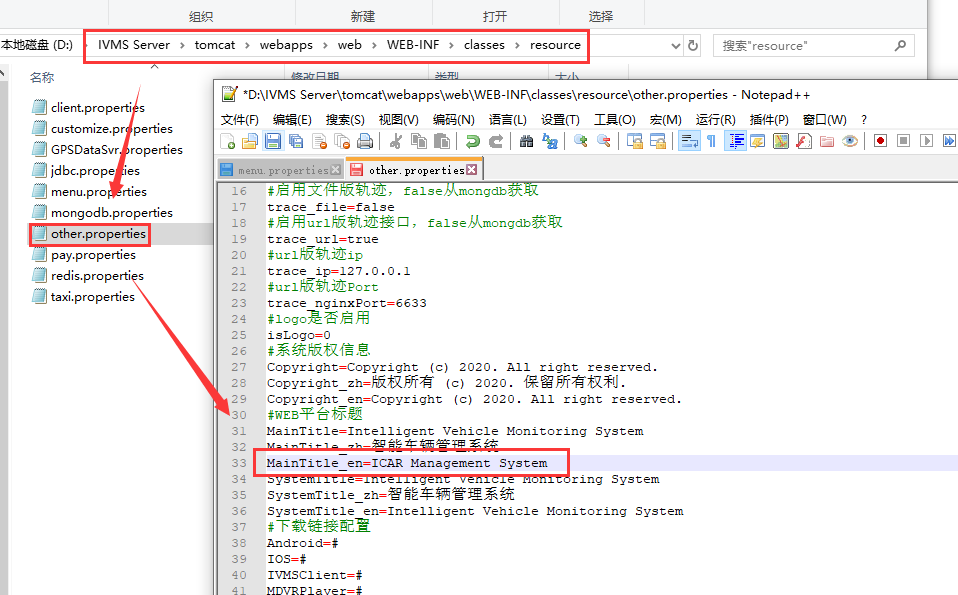 3. Restart the Web server and clear the browser cache, then login the web again, you will see the title had changed to your's.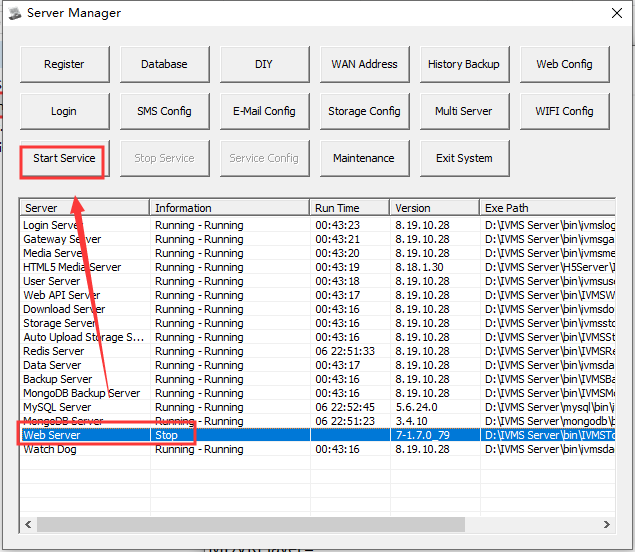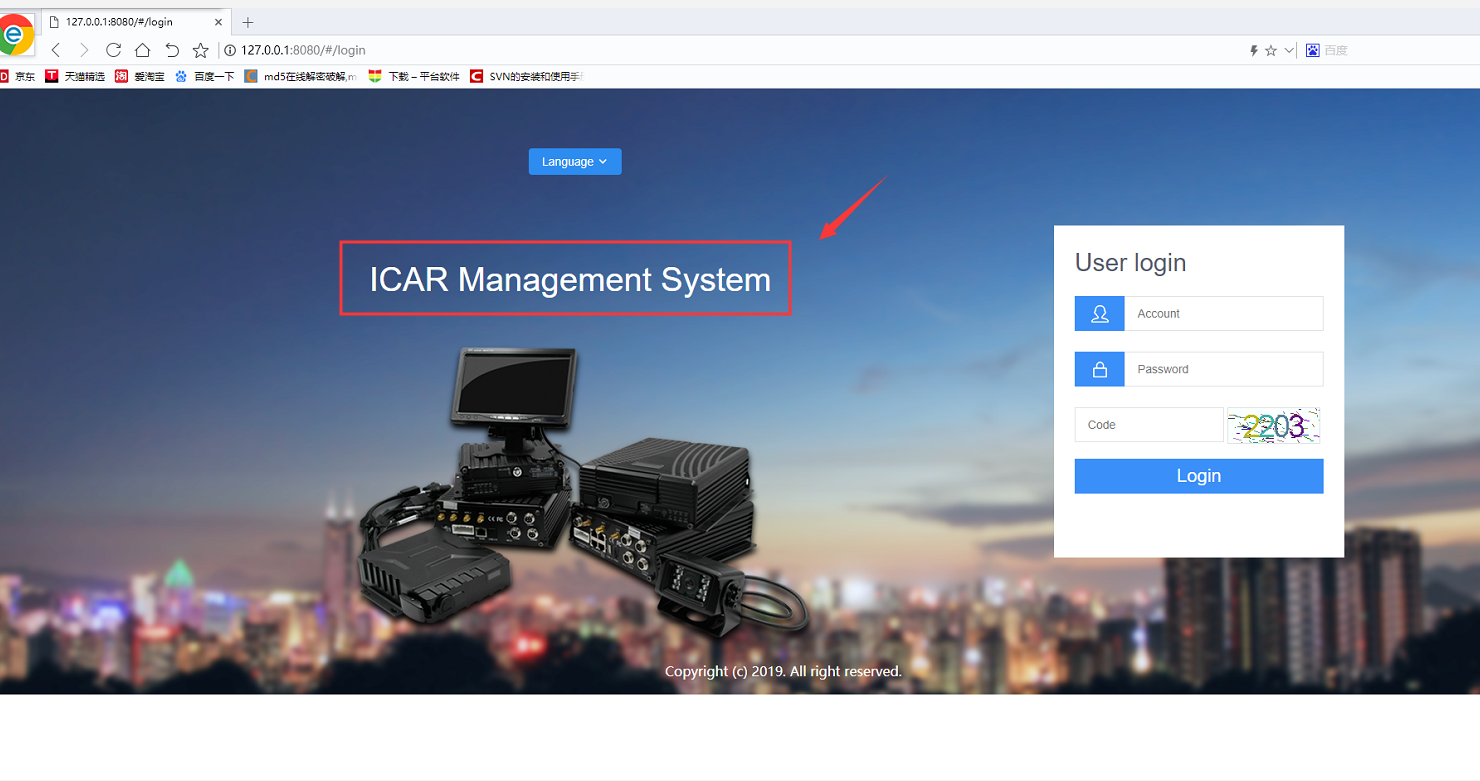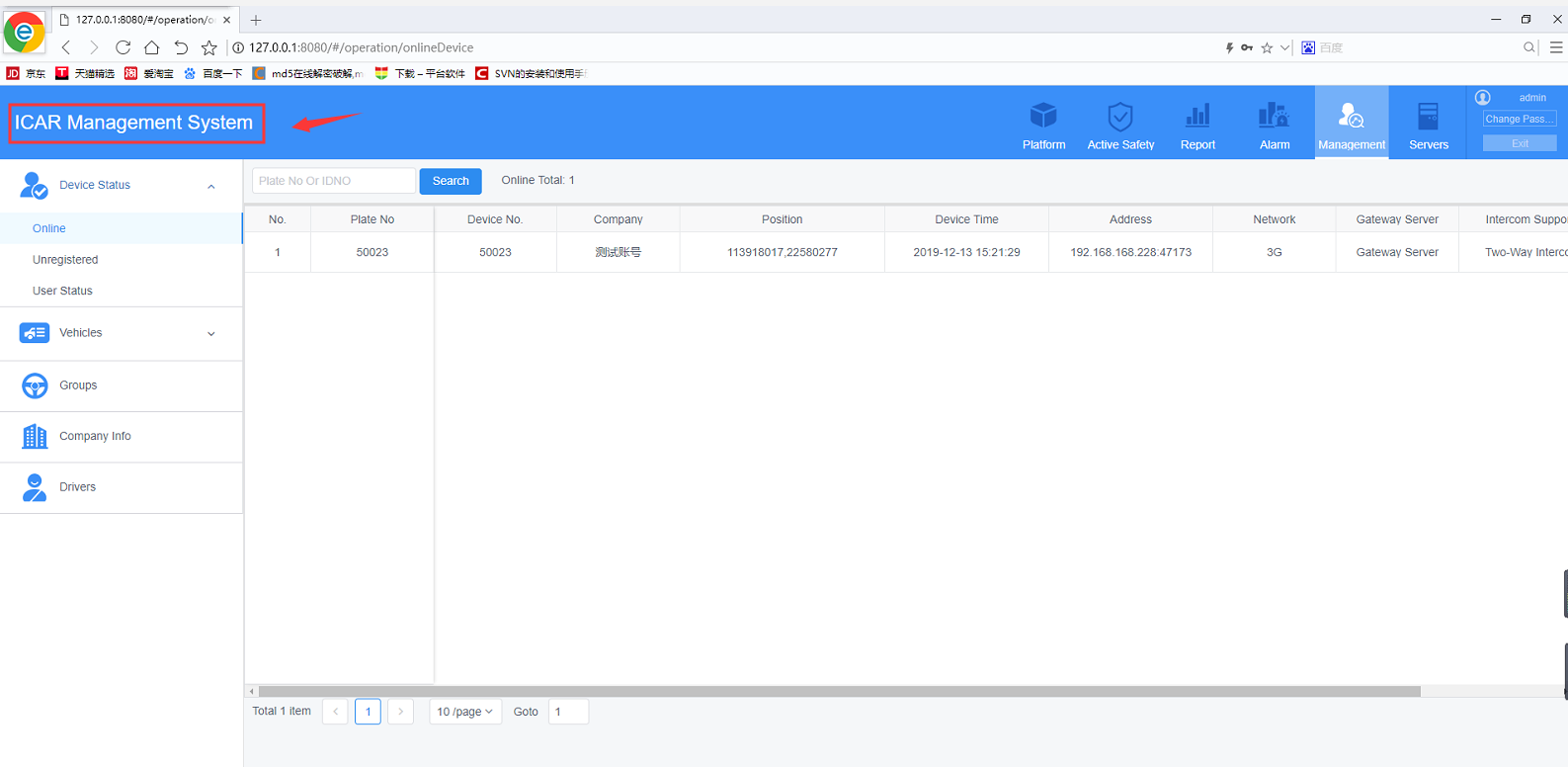 FAQ DOWNLOAD

How to change the title show in web UI.docx