First. Ask Our technical support engineer for th SDK.

Second. Turn on the Unknown sources, which means that allow installation of apps from unknown sources.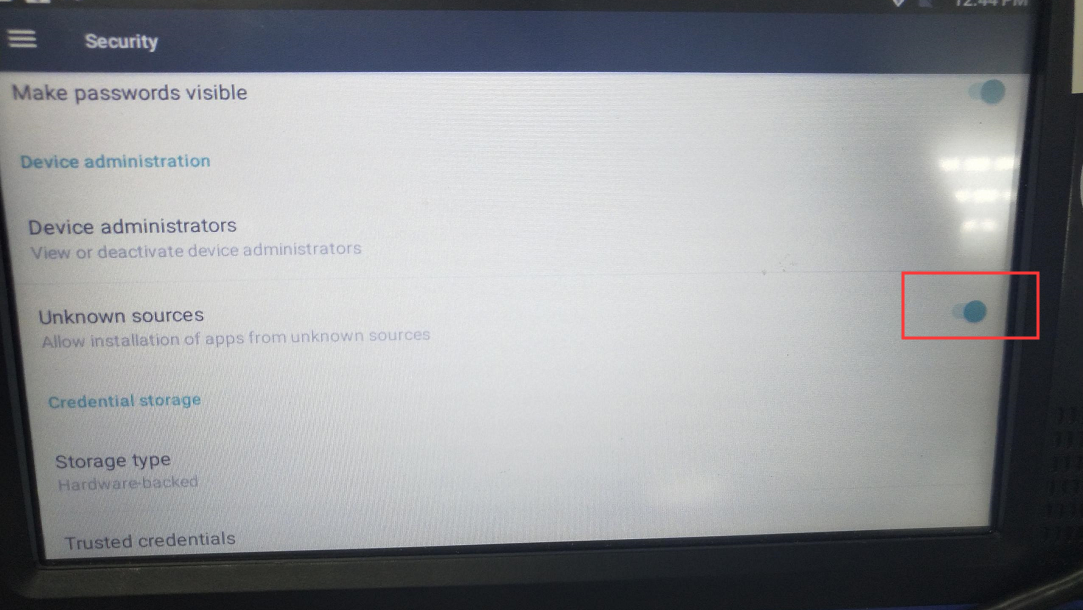 Third. Install the SystemAPITest.apk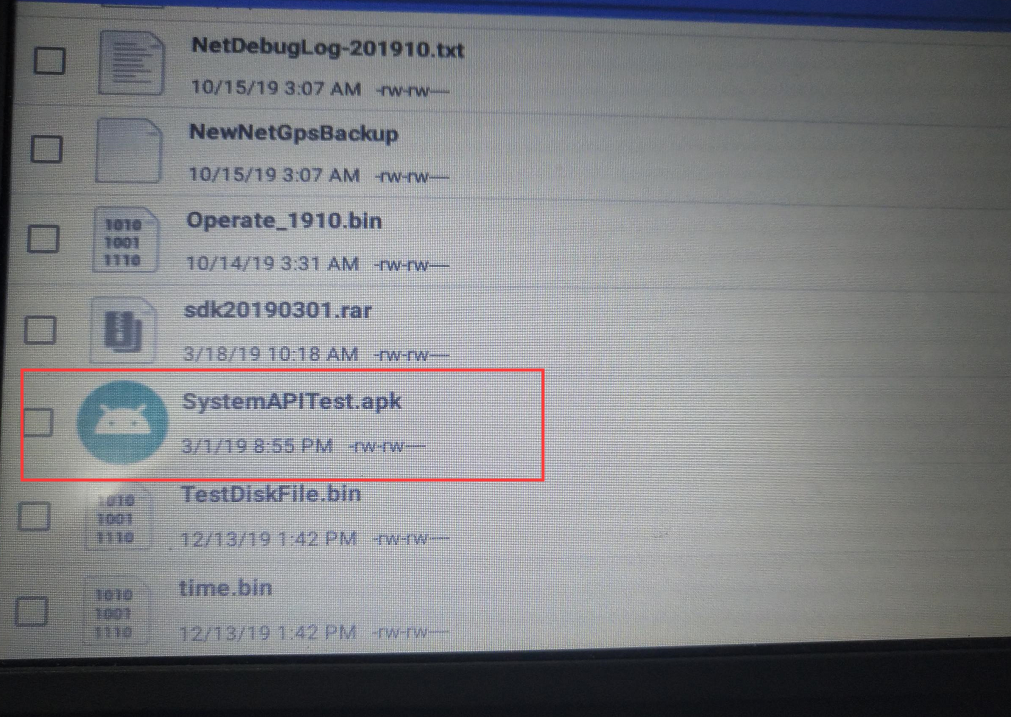 Fourth. Let the camera point to the plate number. Click the enable plat recognition.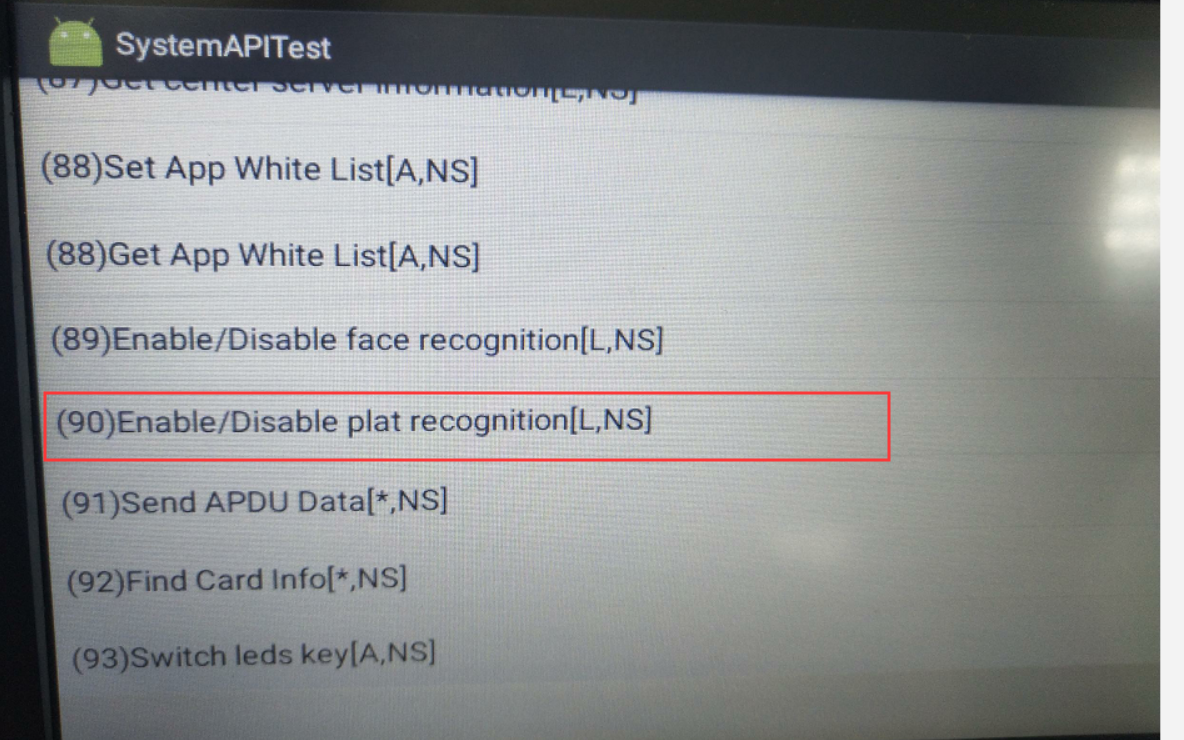 The plate will be displayed successfully as below.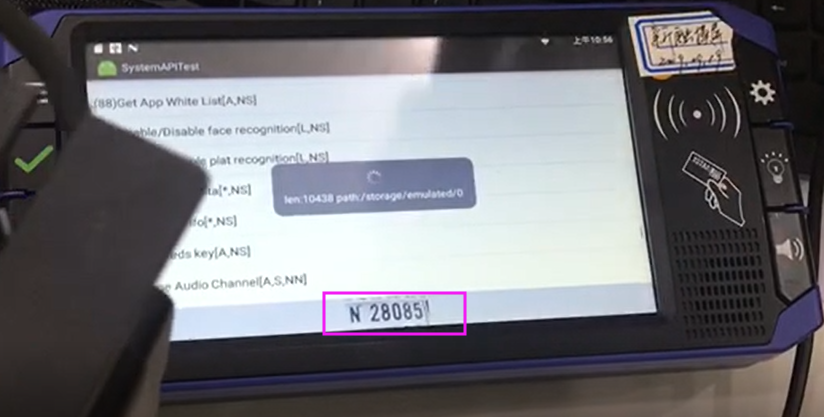 Fifth.Click the enable face recognition. There will be result: count and name.
Count means how many people the camera recognized.
Name means picture's name. if face recognition is successful, it wil display the picture name.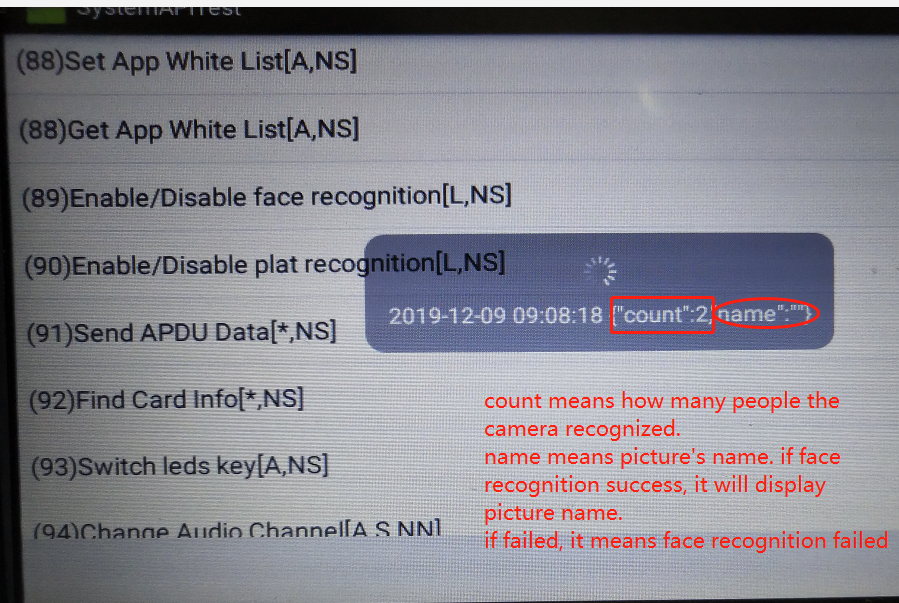 FAQ DOWNLOAD

How to test SDK about Plate recognition and person counter.docx