1. First, you need to check your firmware version support this function or not, if you do not have this option, please upgrade the newest firmware. If you do not have the new firmware, you can ask our Technical support send the newest firmware to you.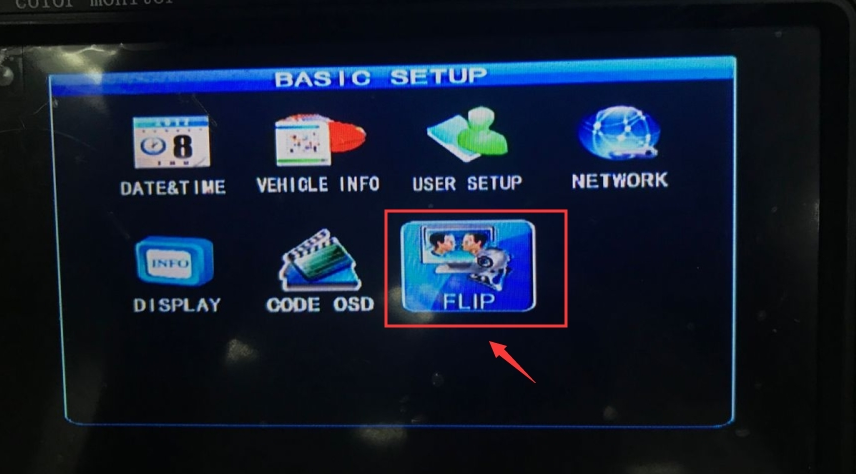 2. If you have this option, open it, then you can set the flip and mirror.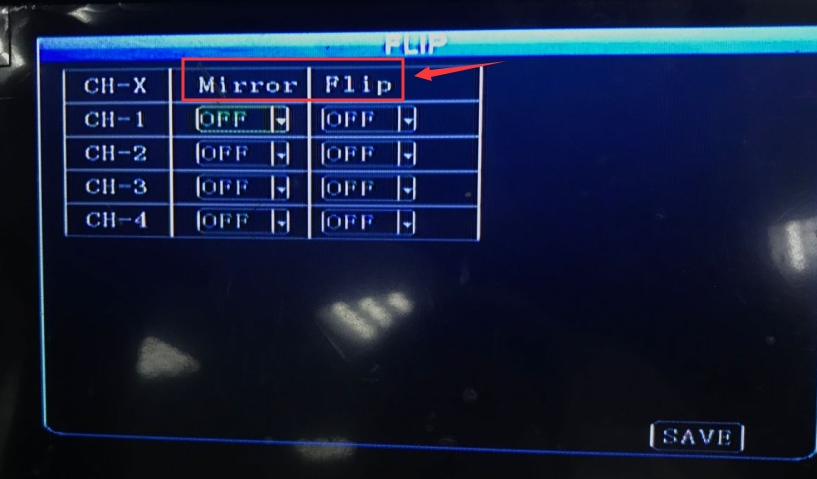 3. After setting this, if you can check the video in monitor and your record, you will see it is working.
Notice: 960H(or 700TVL) camera only support mirror, AHD 720P/1080P camera can support mirror and flip.
FAQ DOWNLOAD

How to flip and mirror the camera image in MDVR side.docx