1. The problem is shown as below.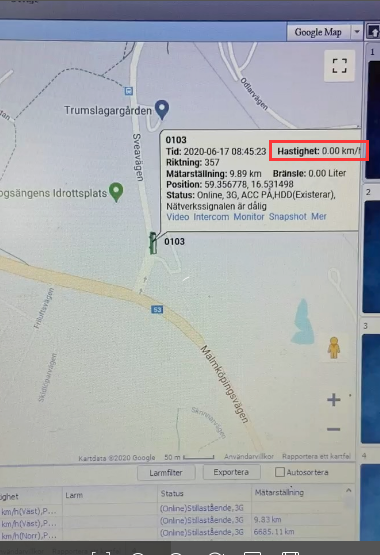 2.First check the Speed settings, check the speed source is from GPS or vehicle, if it from vehicle, it will have this issue.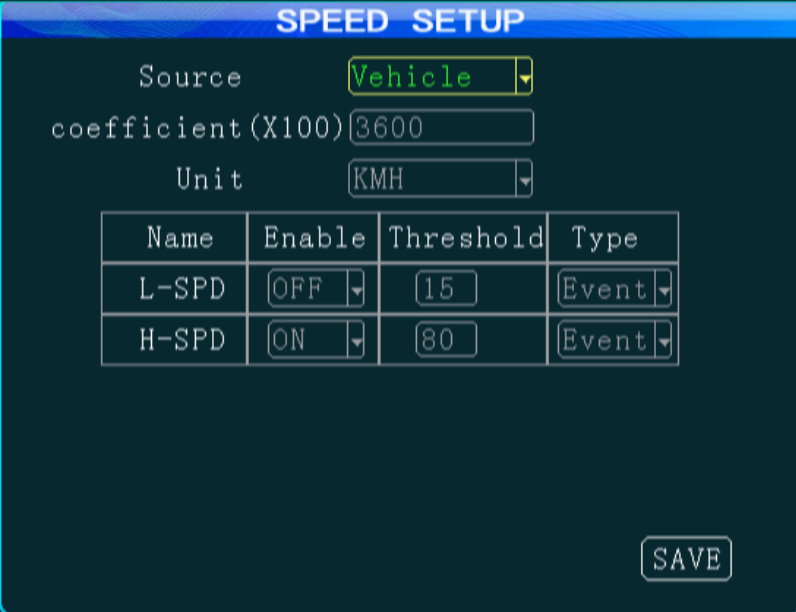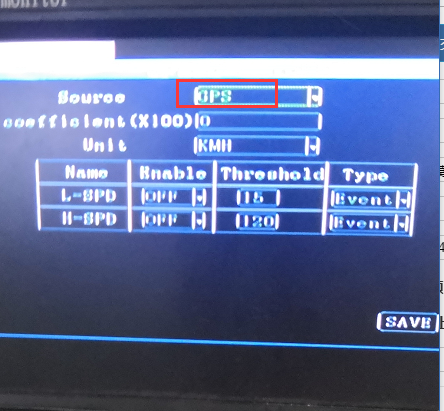 3.You also can set it on the IVMS Client.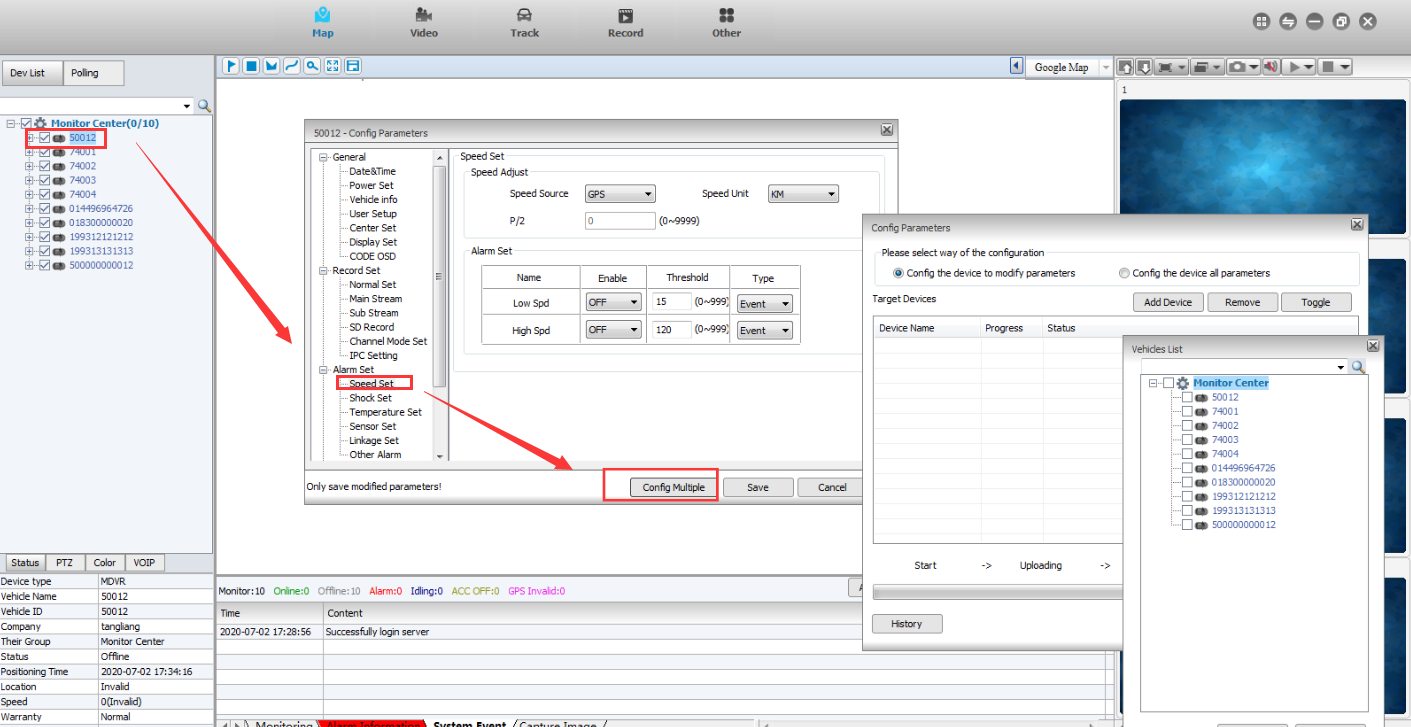 4.After that you can check the speed information again.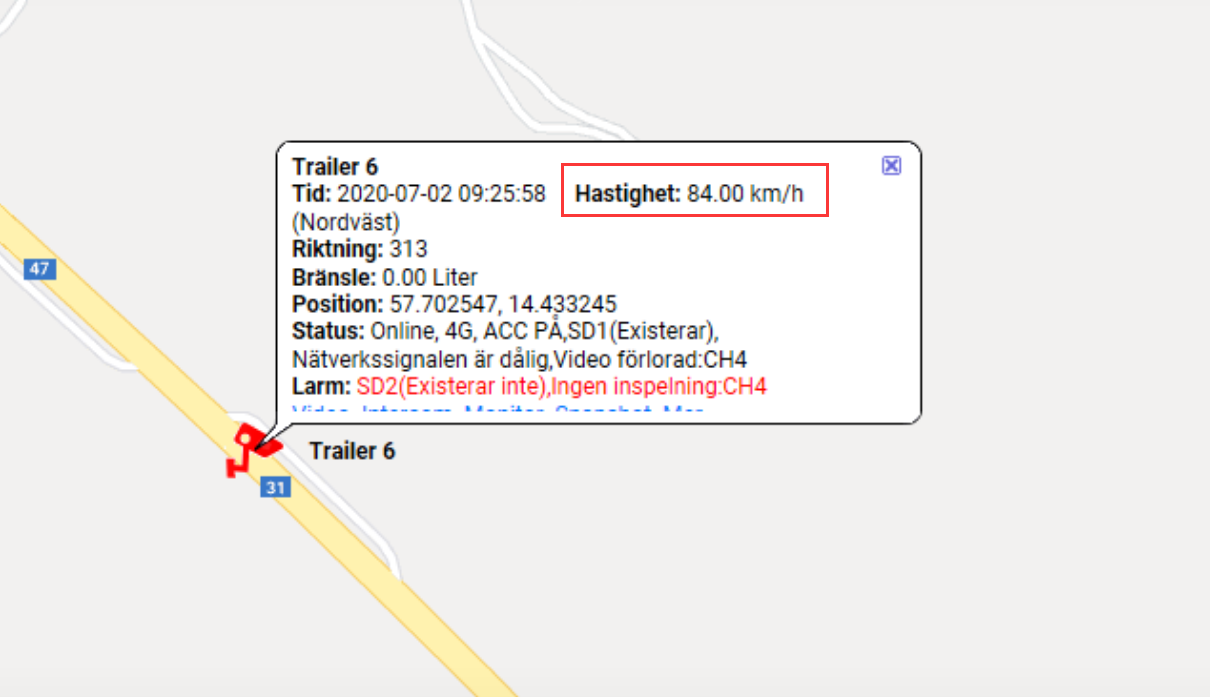 5.If use this method still useless, you can contact our engineer, we can help find the solution.
FAQ DOWNLOAD:

How to check if the device always upload 0 speed.doc