There is a strange phenomenon that Car can move but the tracking data is empty.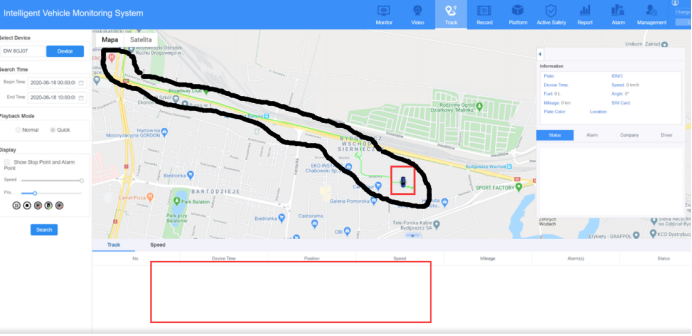 Please find the file with the path "IVMS Server > tomcat >webapps> web> WEB-INF>classes> resource".
Fill the sentence " enableTraceHttp=ture " in the bottom of the file.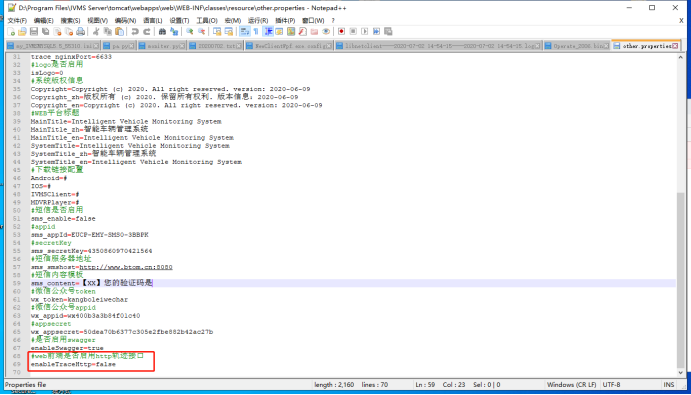 Restart the Web Server.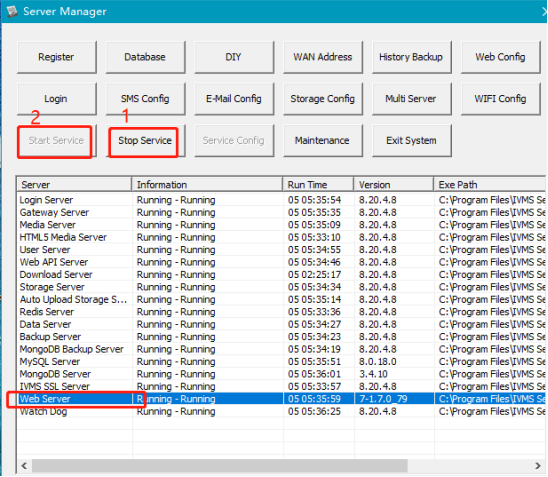 After the steps are finished, you could see that tracking data could display successfully.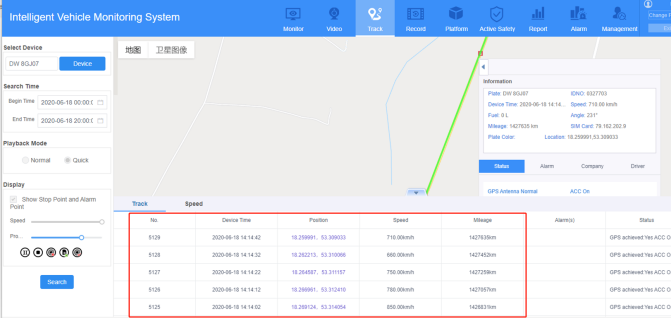 FAQ DOWNLOAD:

How to solve the issue about history tracking data is empty but car can moving.doc