First, Choose the file you want,
Second, Select the Start time & End Time of downloading.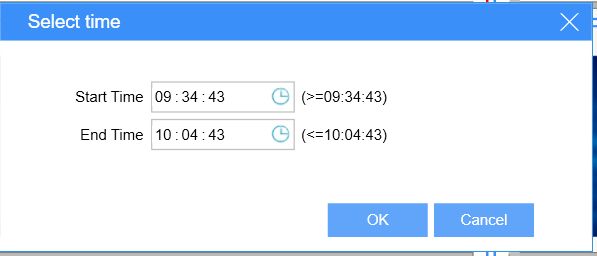 Third, After finishing downloading, Check the start time and end time of the file.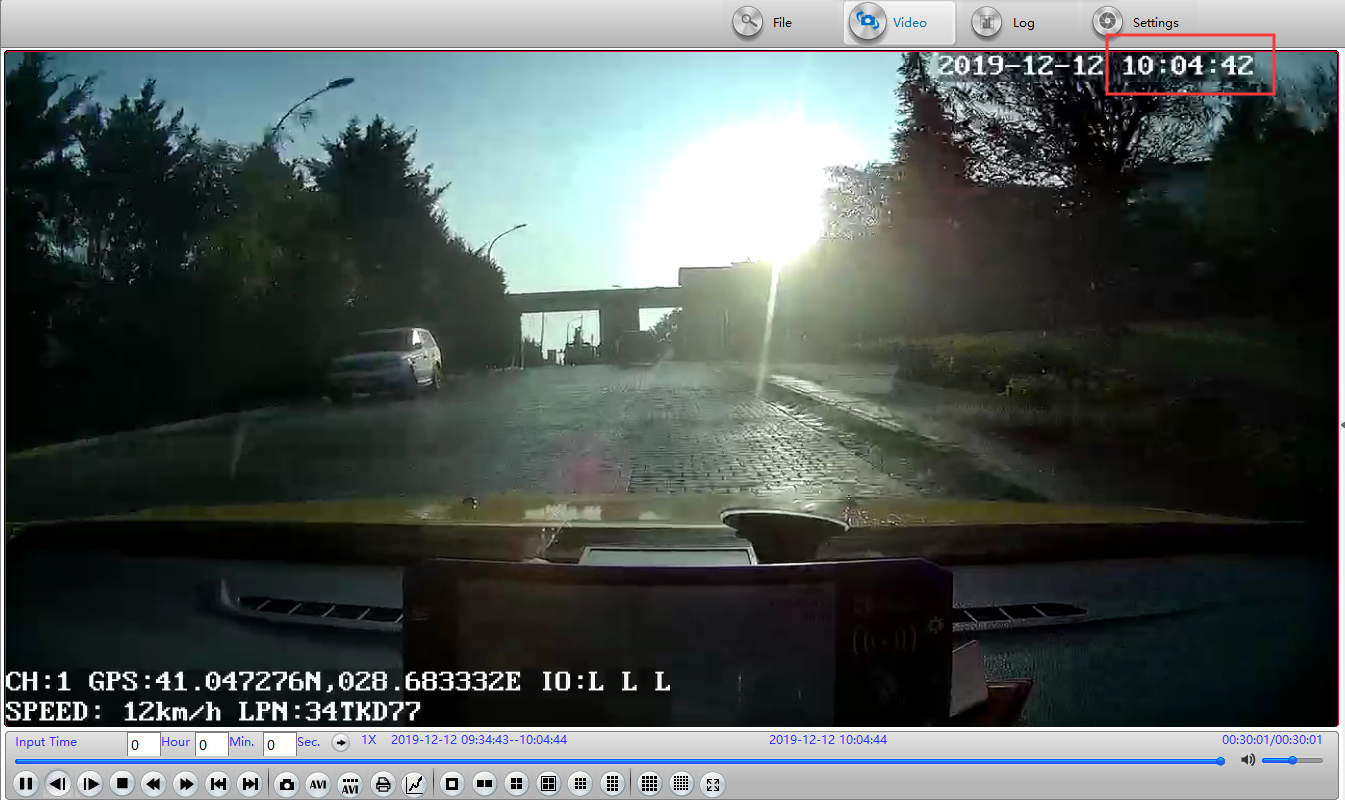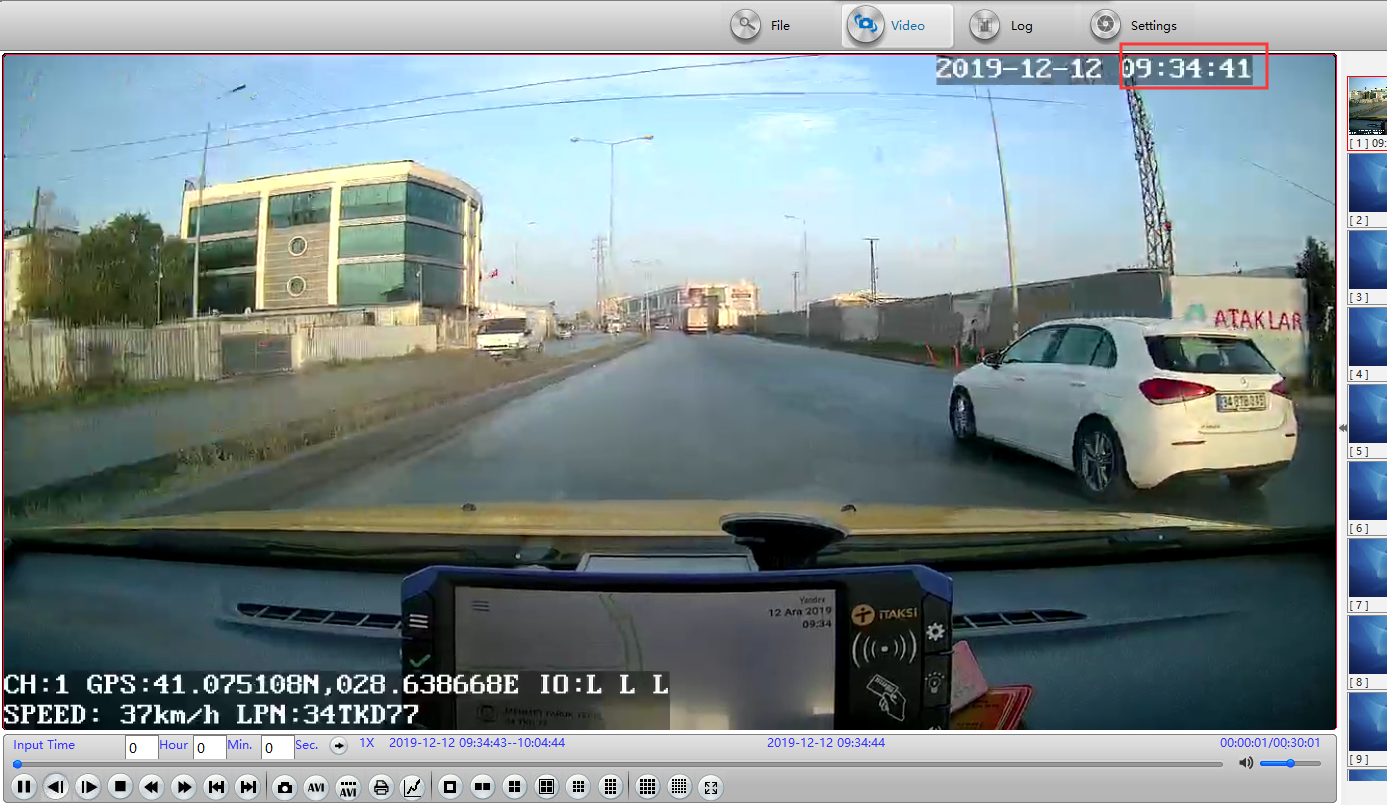 The watermark time is the camera time, and the file naming time is the device time. If the error is large, contact technical support engineers to check the firmware version.
Note : Accuracy error allowed within 3 seconds.
FAQ DOWNLOAD

How to check if the file length is accurate.docx