1. Inset the SD card, then power on the JI2 JI3, use your mobile phone connect the JI3's WIFI, then open the APP to login, about how to connect the wifi and login, you can check it from this link.
https://www.icarvisions.com/faq/how-to-config-ji2-ji3-via-android-phone-448.html
2. Enter the main interface, then choose the Config button, then click Stroage Manager to check the status.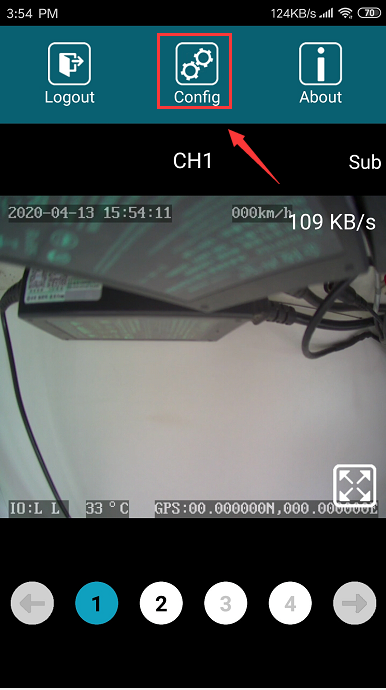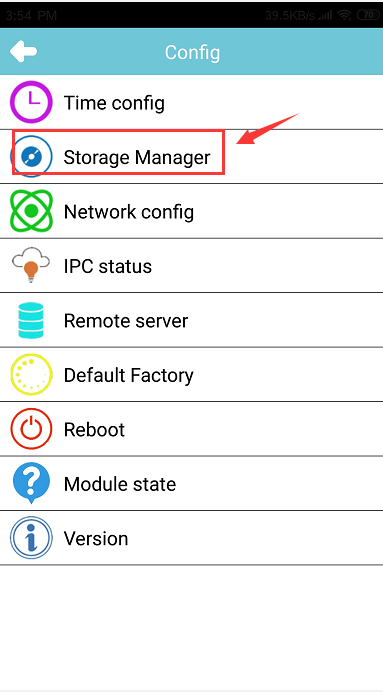 3. It will show the status at this page, if you can not see the total space, used space... etc, maybe the SD card format is not FAT32, you can click Disk format to format the SD card or format the SD at your PC side.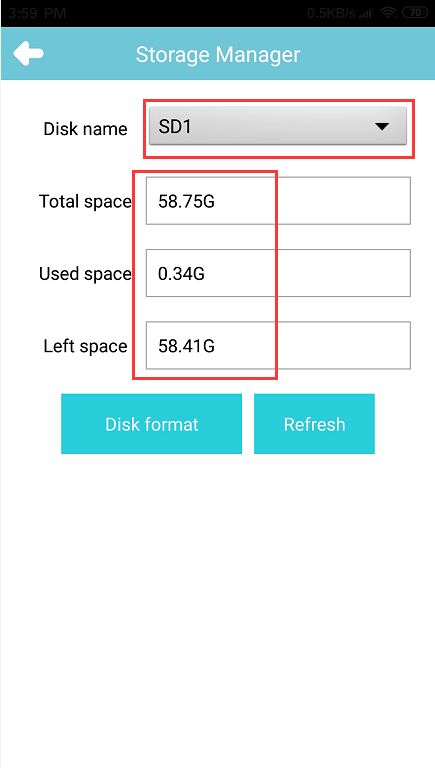 FAQ DOWNLOAD


How to check JI2 JI3's SD card status.docx