Sometimes, the Synchronize issue of camera audio and video will happen, so need check the camera, MDVR, and MDVRPlayer.
First, please check the original video of the camera using the minitor screen, find the camera that with microphone, and make some sound to record.The settings is showing as following: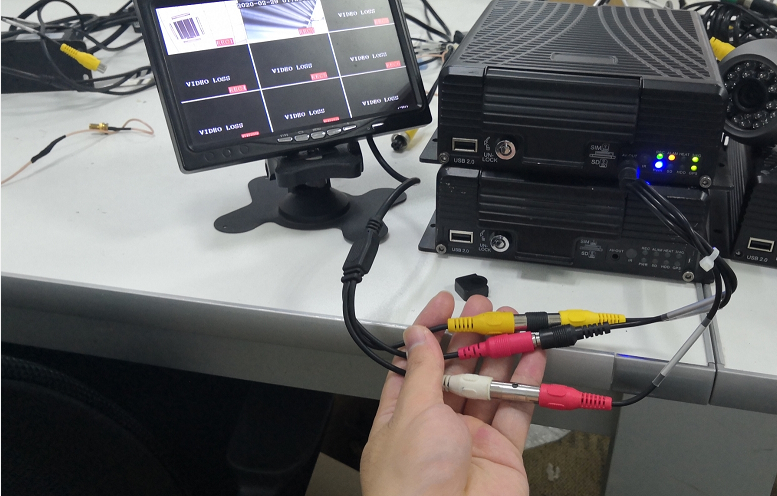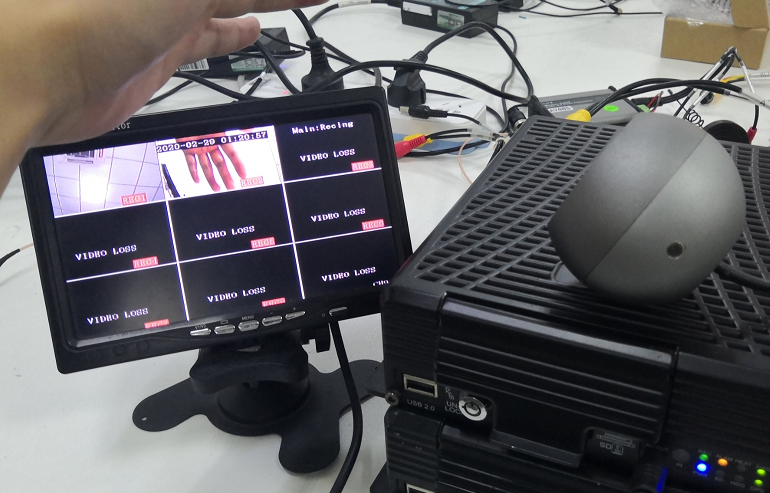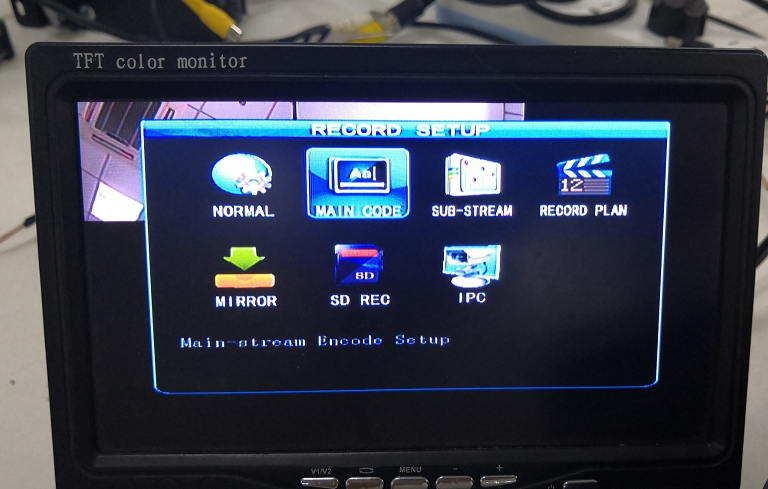 Second, when connect the camera, need config the audo, enable it, selet on. After this, make some sound, you can count the numbers from 1 to 5.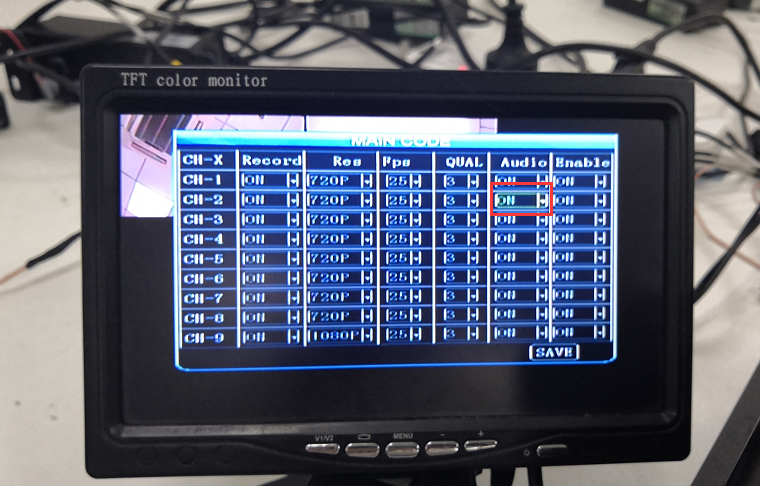 After the record, need playback it on the monitor, please search the videos and use the remote controller to test the issue.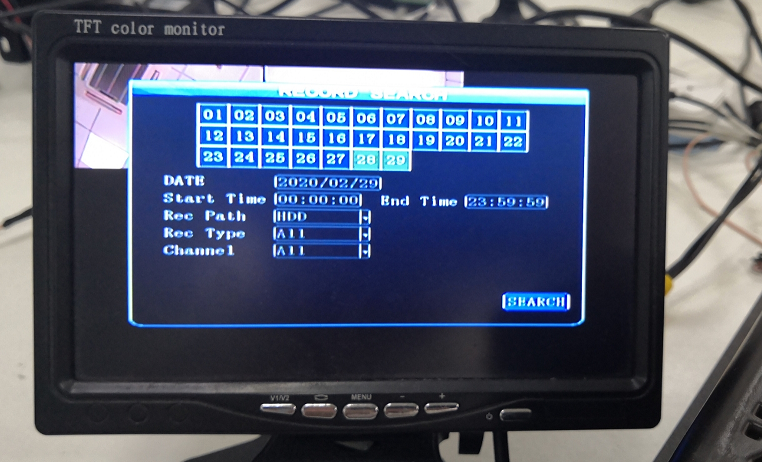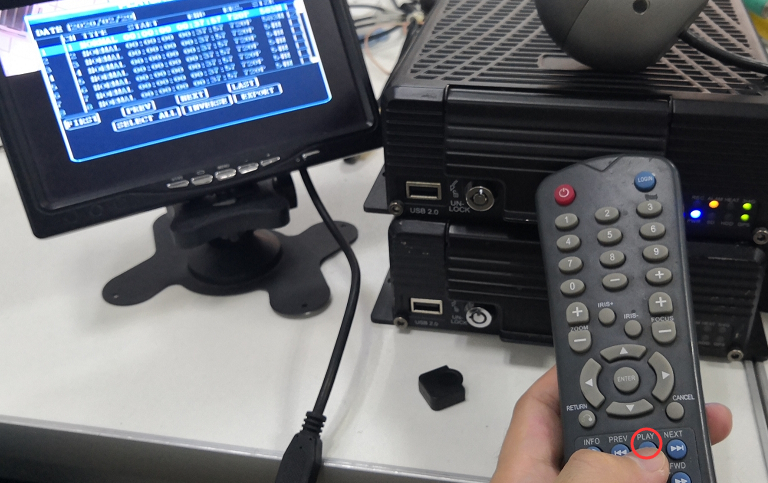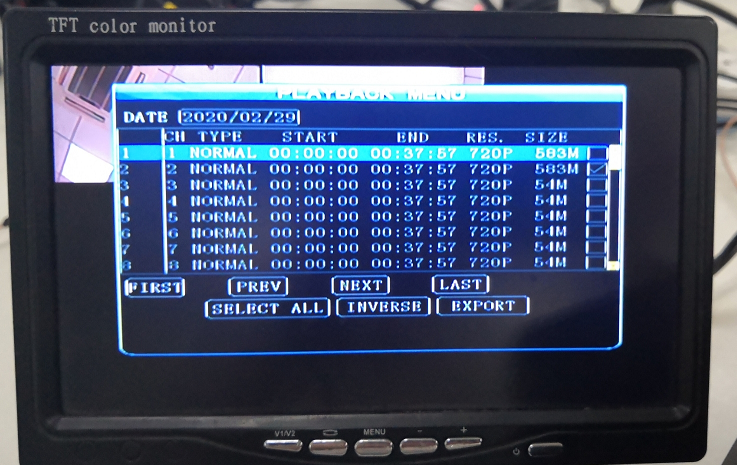 FAQ DOWNLOAD

How to check Synchronize issue of camera audio and video.docx