1. Frist, you need to set the MDVR use LAN cable online, you can set the MDVR as below.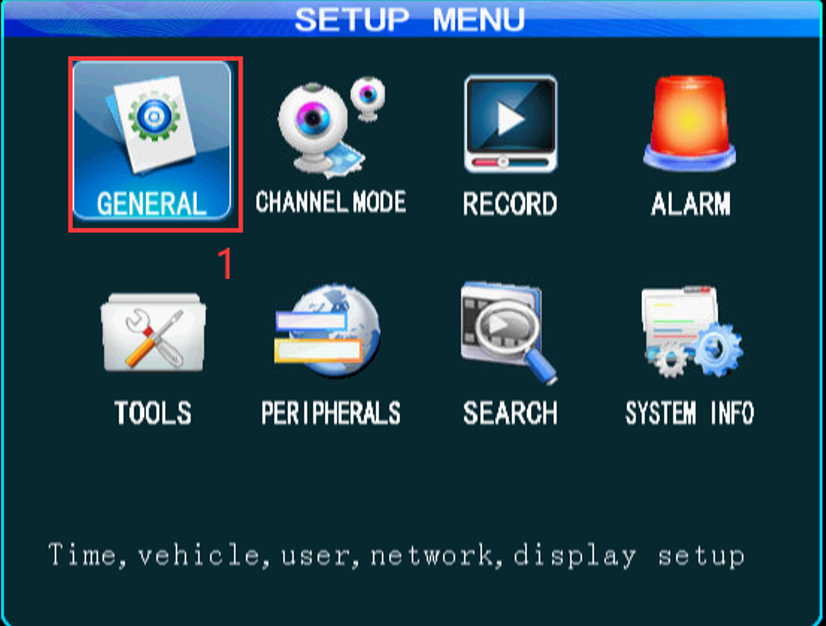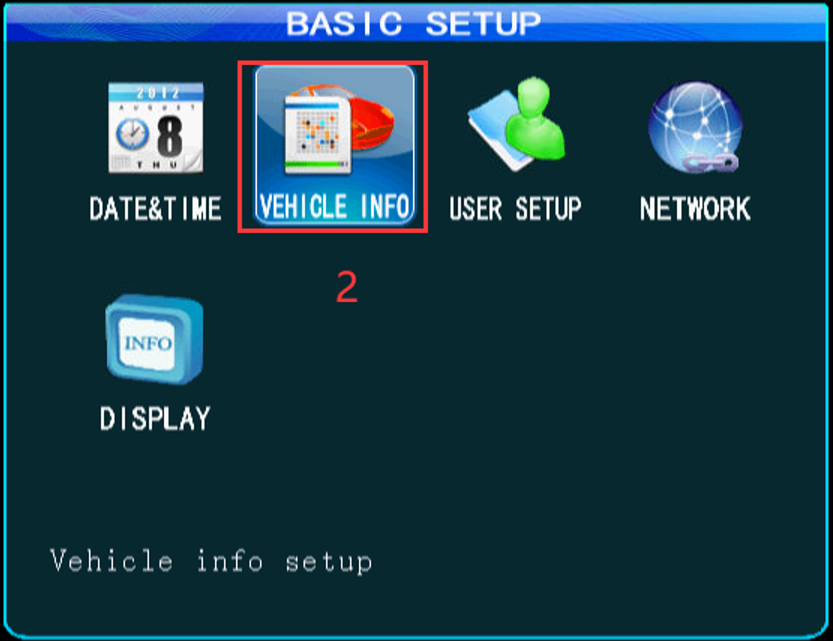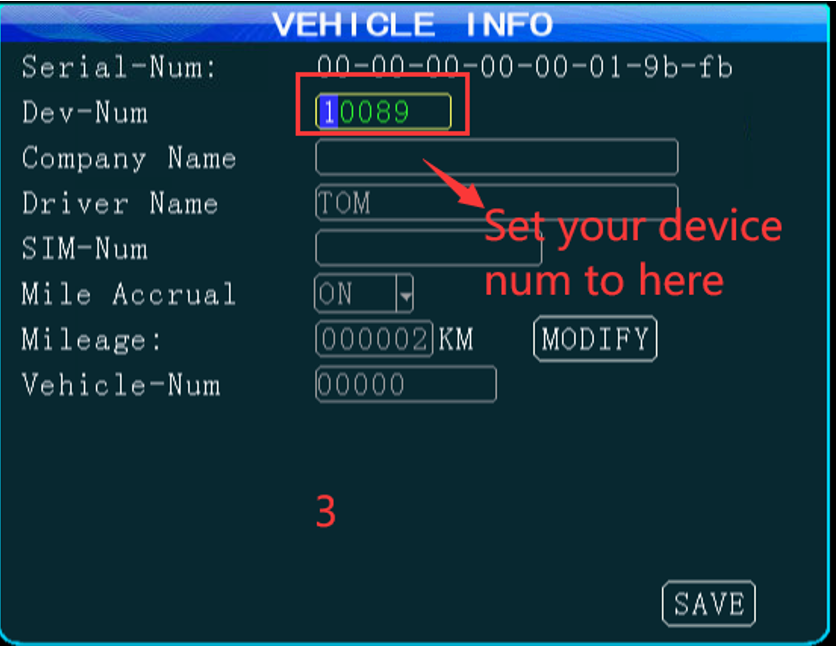 Set the MDVR IP and gateway and your Server IP, Port.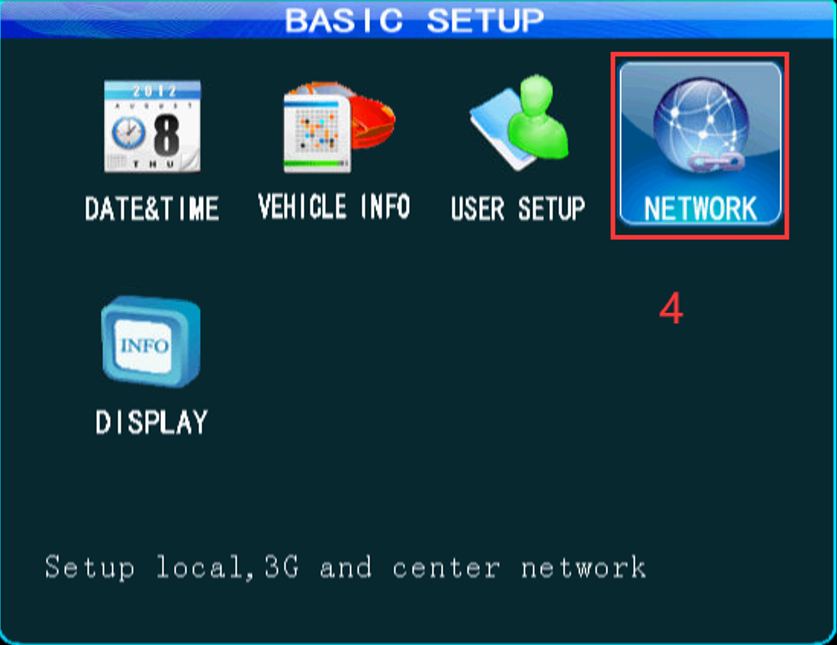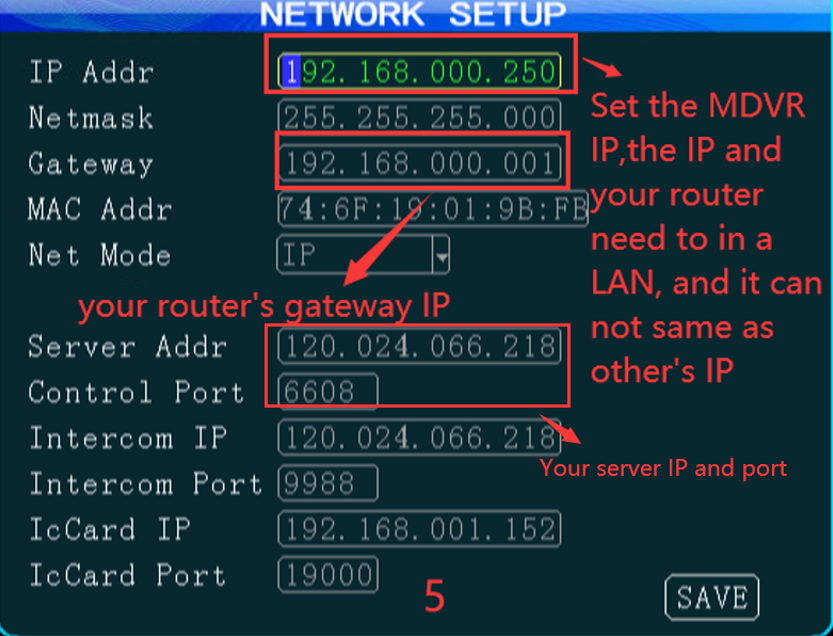 If the MDVR online, it will show like this.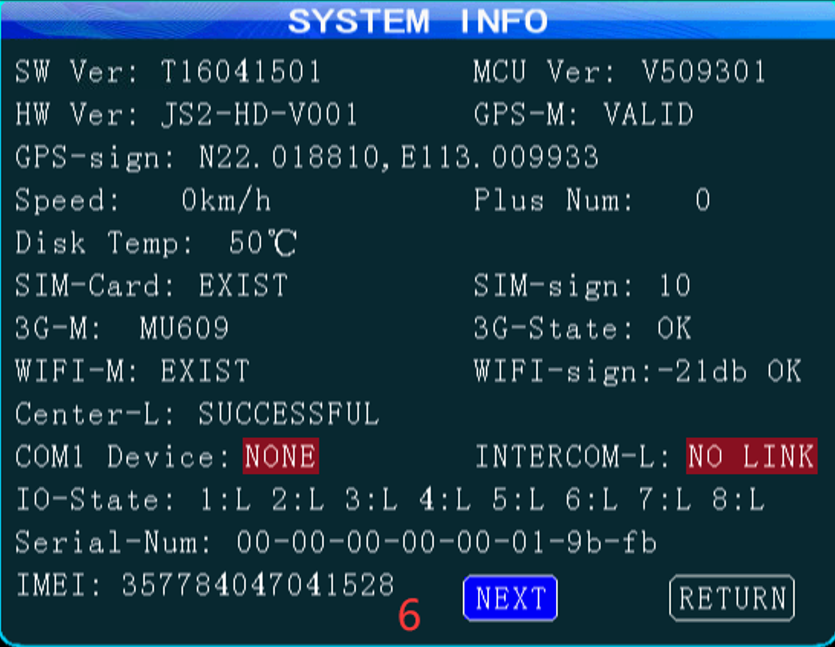 2. When the MDVR is online, then choose the WIFI setup to set the WIFI parameters as bellow.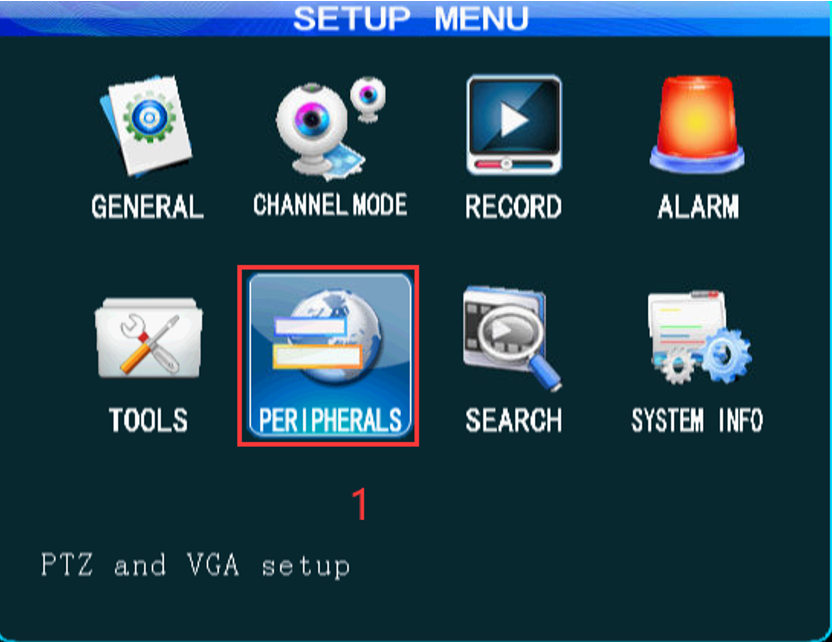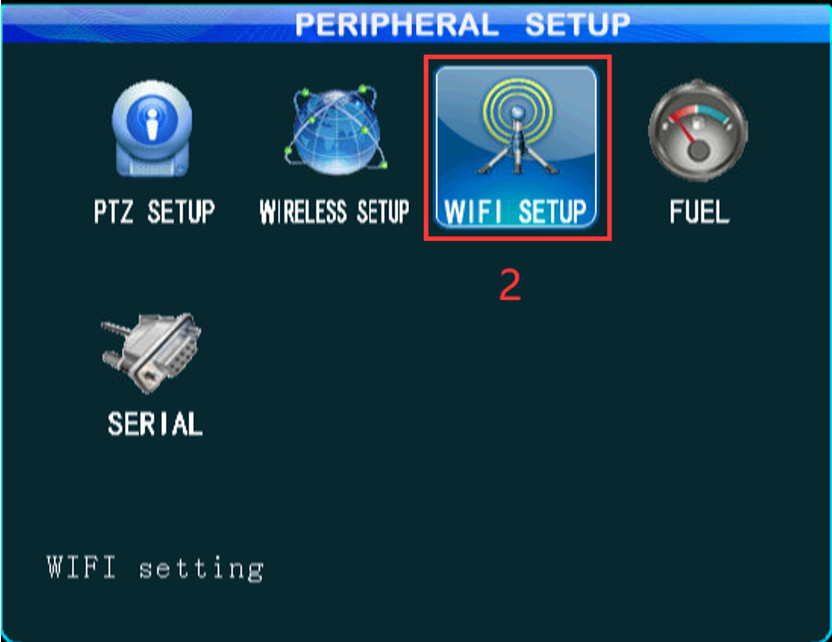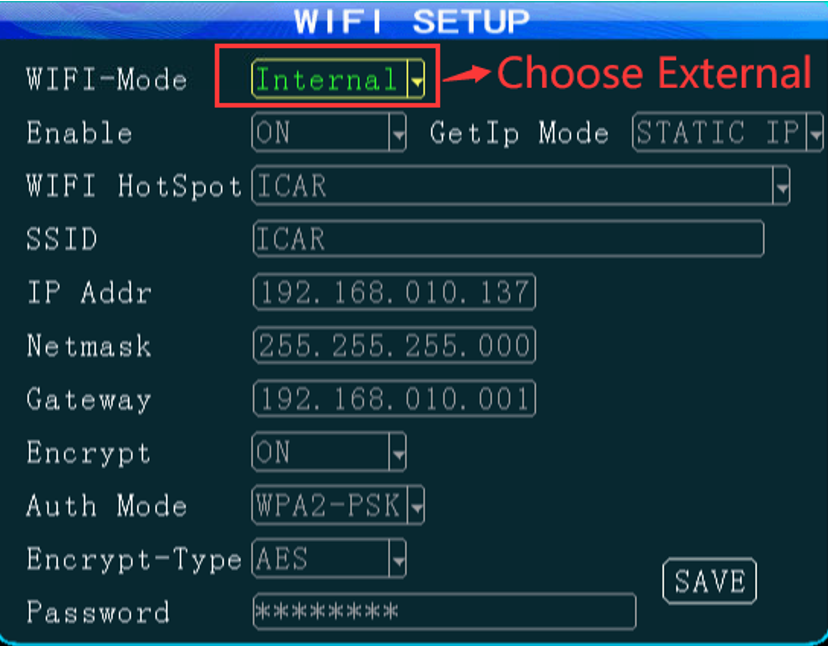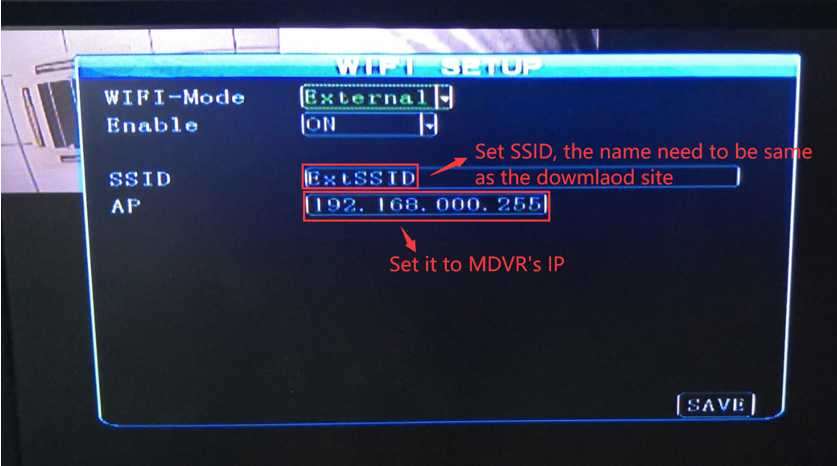 3. Use admin login the server web, and set the download site and download server, and add devices to the download server.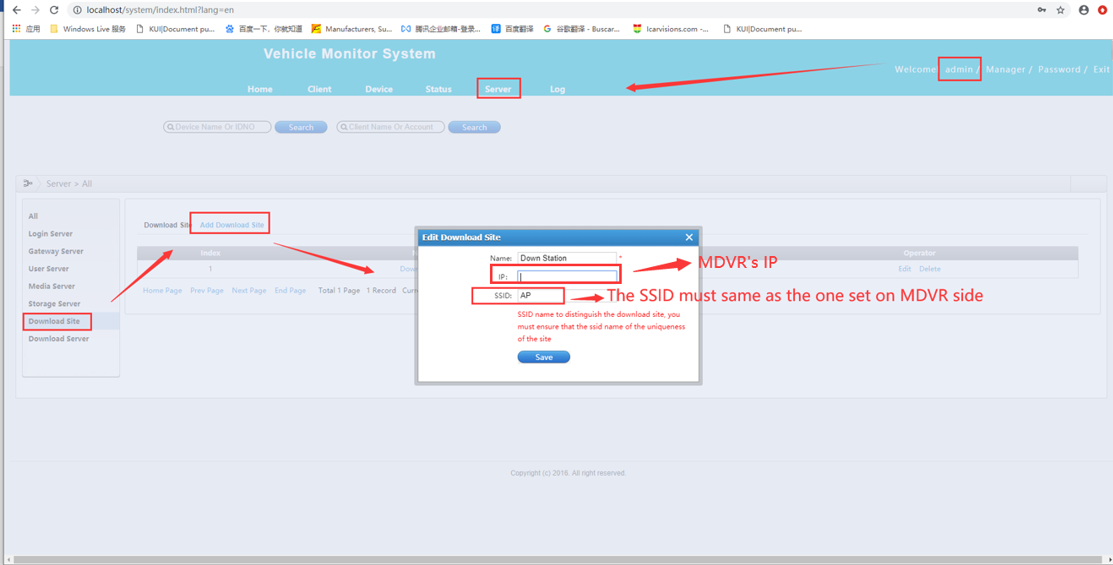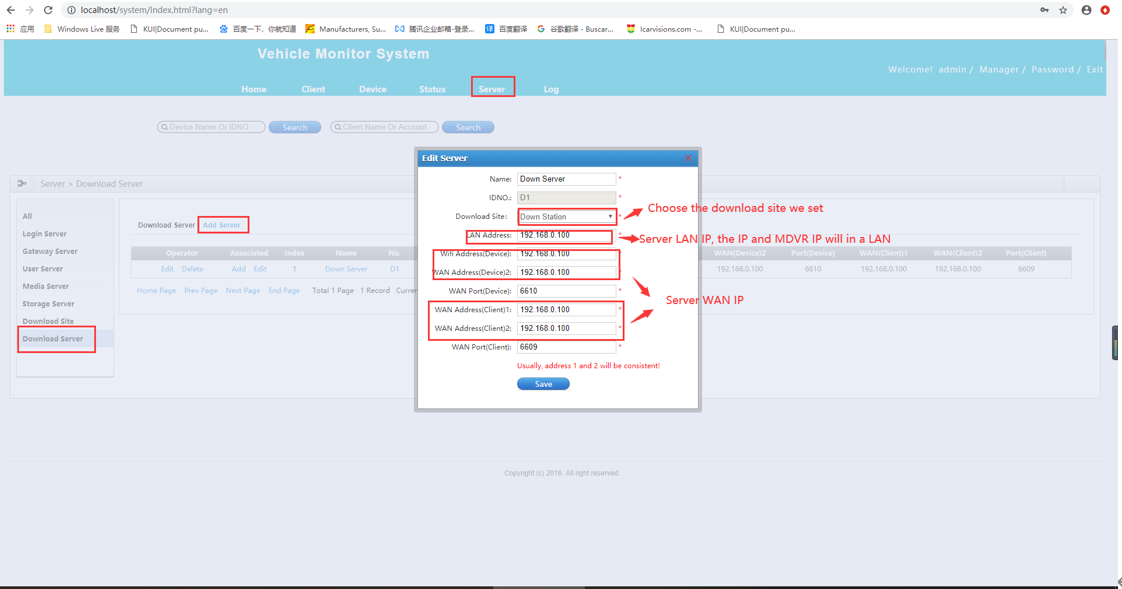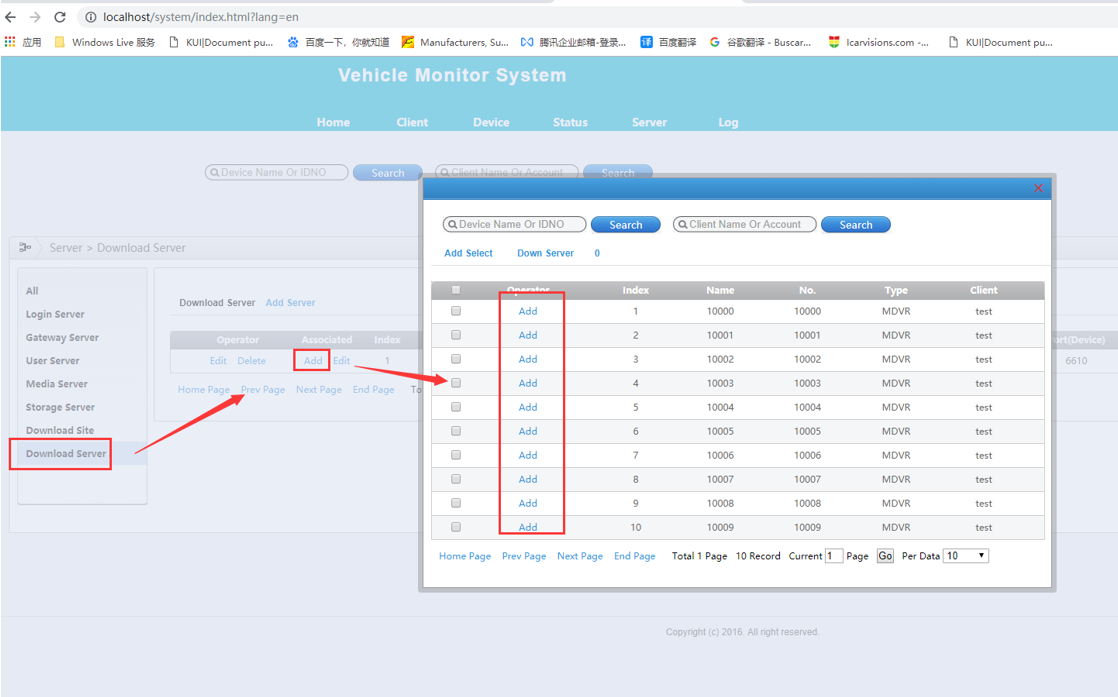 4. Login the account which the device inside it to set the download plan. Select the MDVR, setup the time when need to download the file, you can use default parameter. Then save.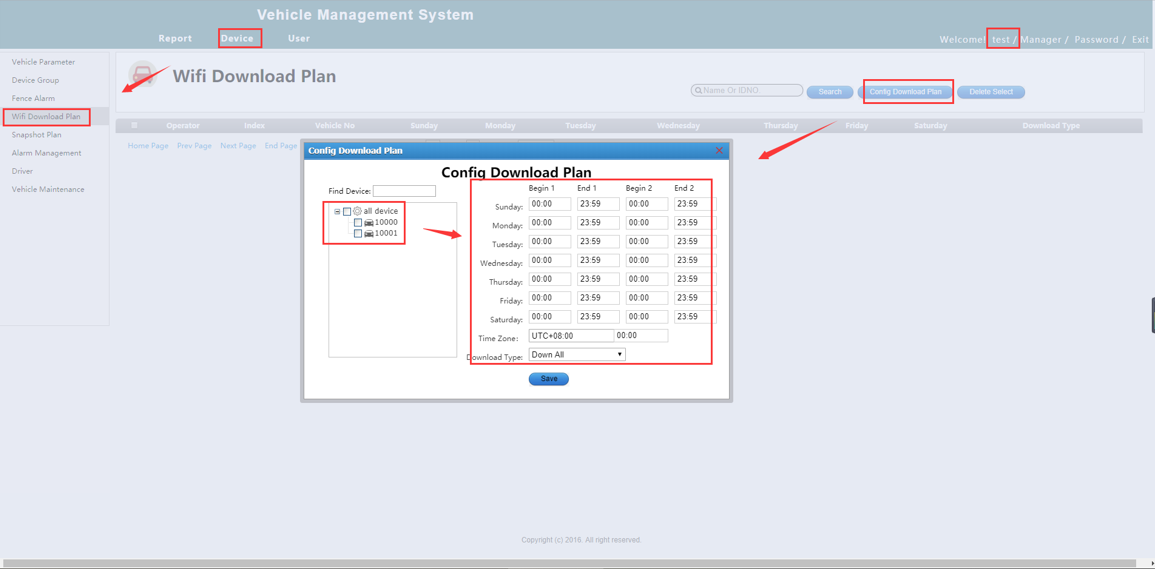 5. After this, you can check the download status in this side. Click " WIFI Config ", then click "Download Status" wait 2-3 minutes it will automatic download. The video files at: C/D/E/F: gStorage/RECORD_FILE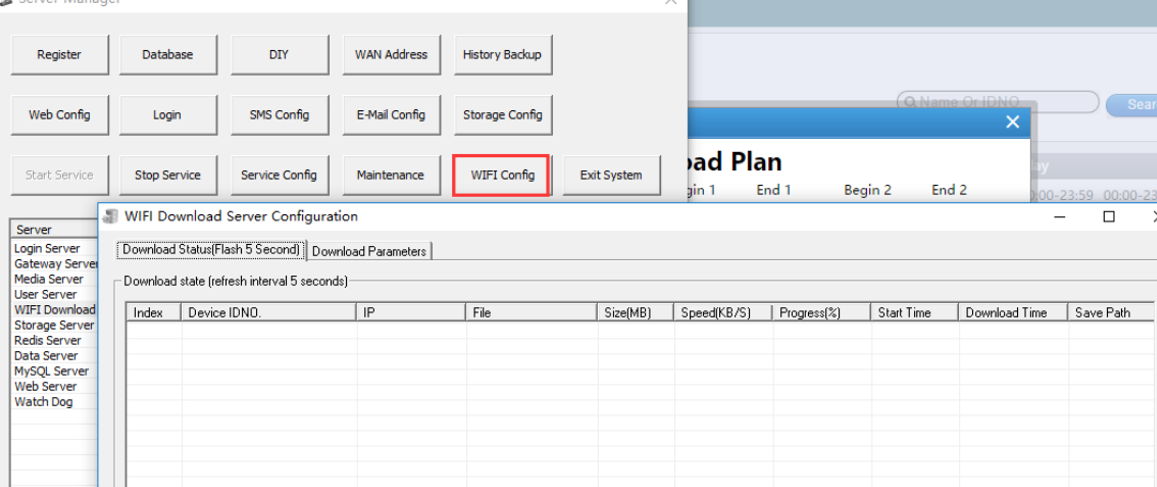 FAQ DOWNLOAD

How to use LAN cable as WIFI to download video.docx