1. Use a network cable and connect it between RJ45 of MDVR and PC.

2. Add a new segment on the PC, make sure the segment is same with the MDVR, and the IP of the PC is not occupied by other device inside the network.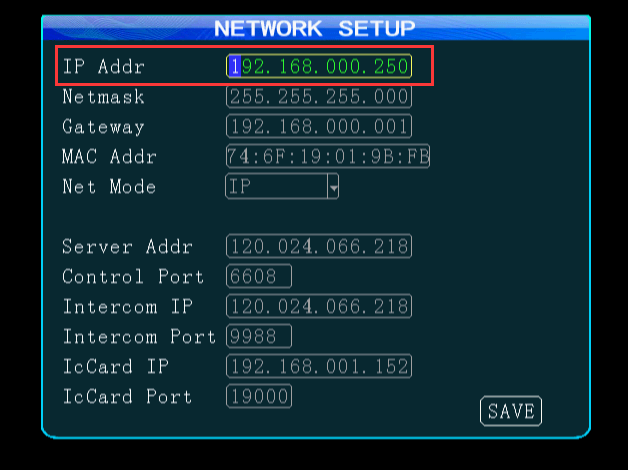 3.The steps to set segment is as following shown.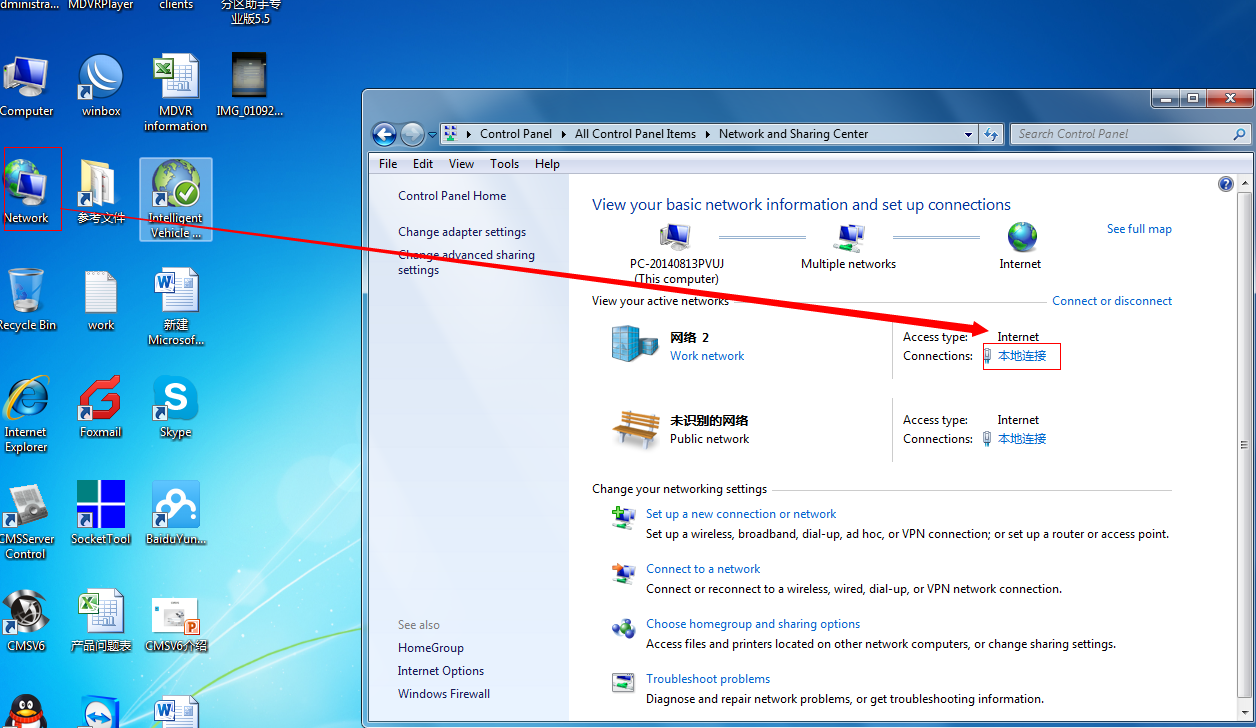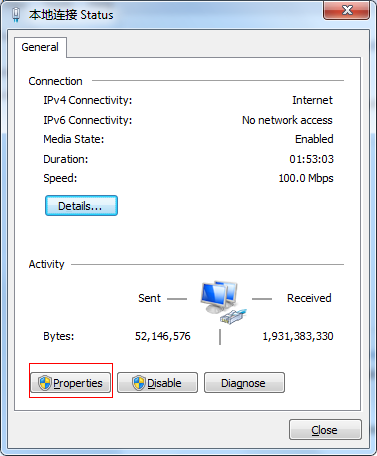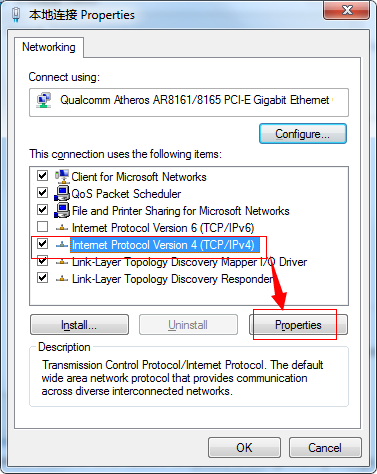 4. Add an IP which segment need to same with MDVR. Take network segment at 0 as an example.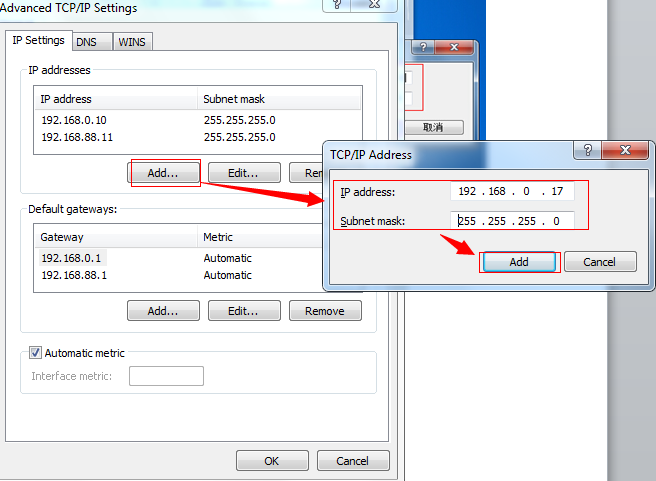 5. Enter the IP address of the MDVR to the search bar, and you can find the page of the MDVR. You can check the parameters of the MDVR, and set parameters.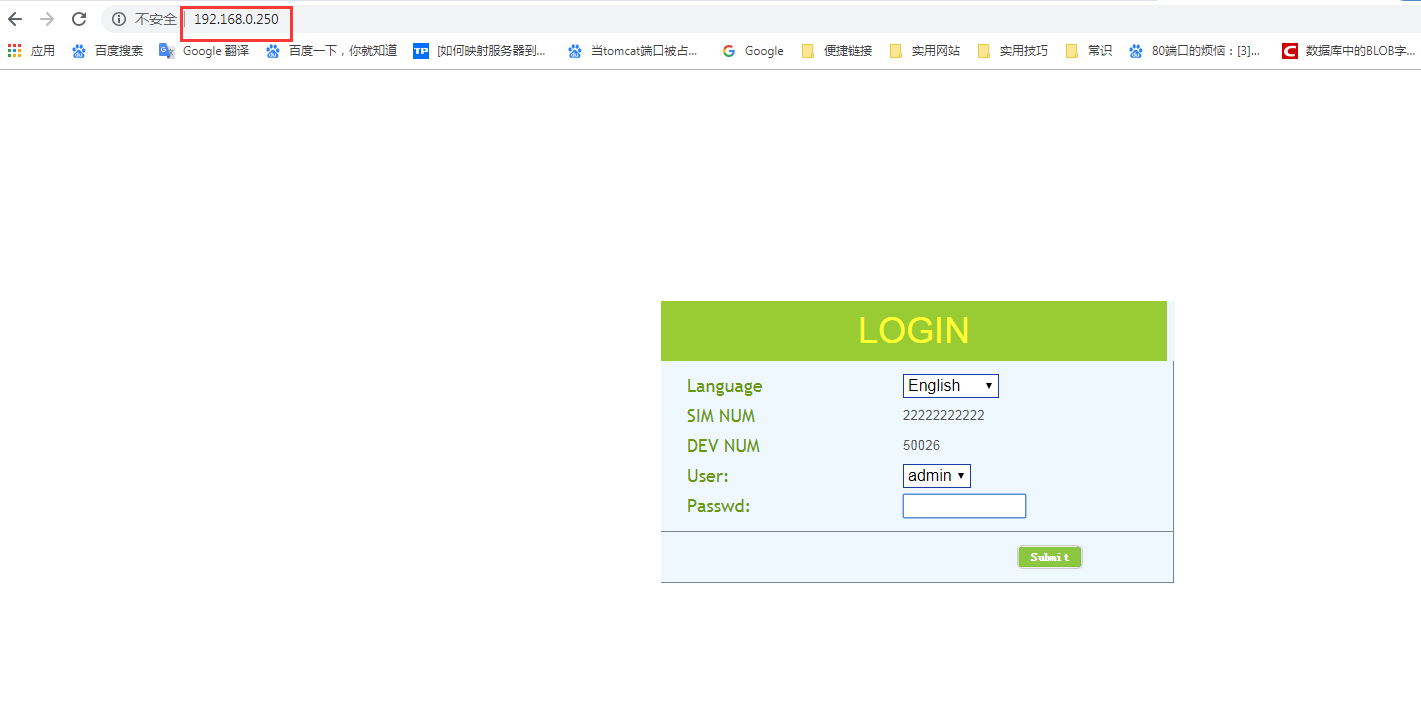 FAQ DOWNLOAD

How to use Network Cable connect PC and login the Web of MDVR.docx