For IVMS Server side:
1. Add the libgpstran_passenger.dll file to the IVMS Server installation directory, you can download this file from the attachment.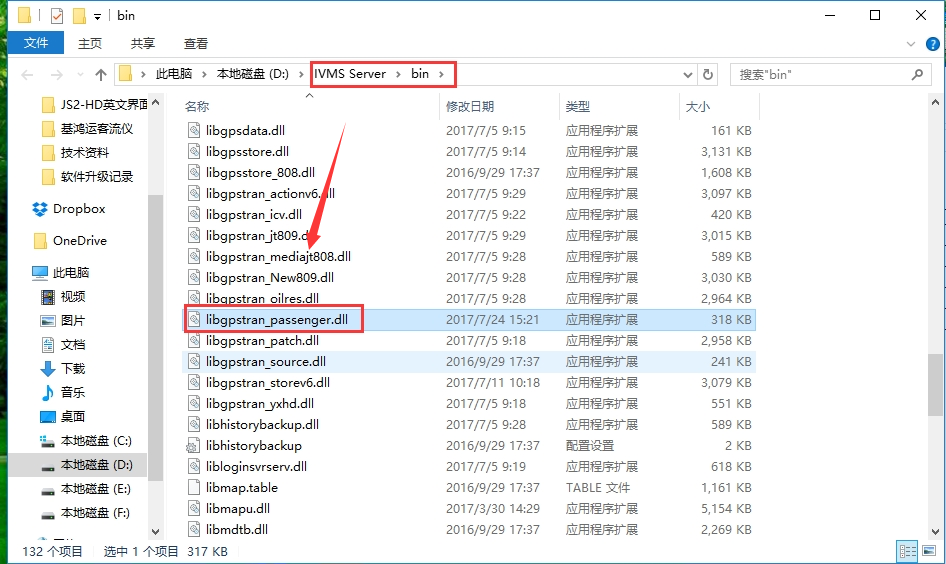 2. Then find the config file under the tomcat folder, and change it like this, and save it.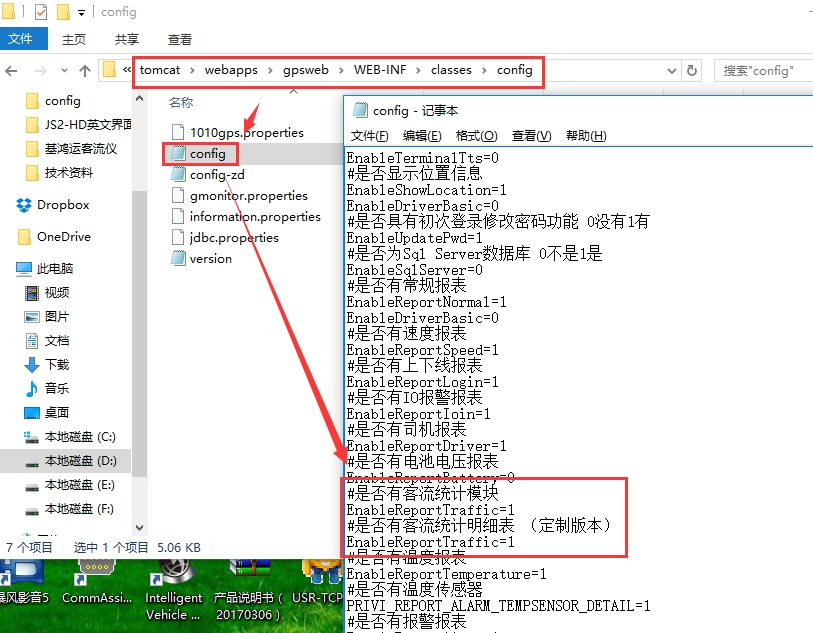 3. Restart the IVMS Server, then you will see the Passenger Counter report at web side.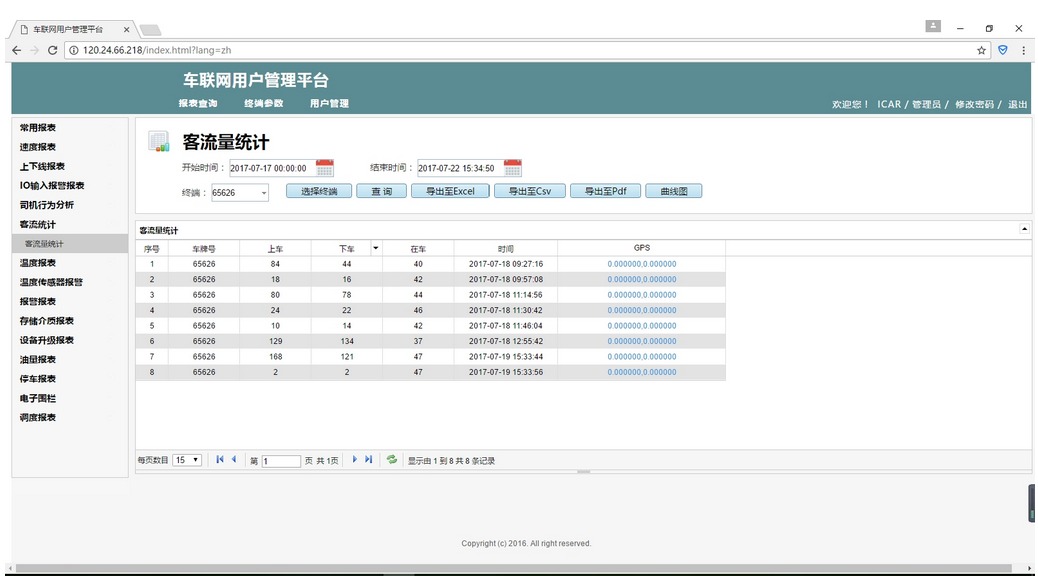 For IVMS Client side:
1. Open the IVMS Client installation directory, find the config file, and change it like this.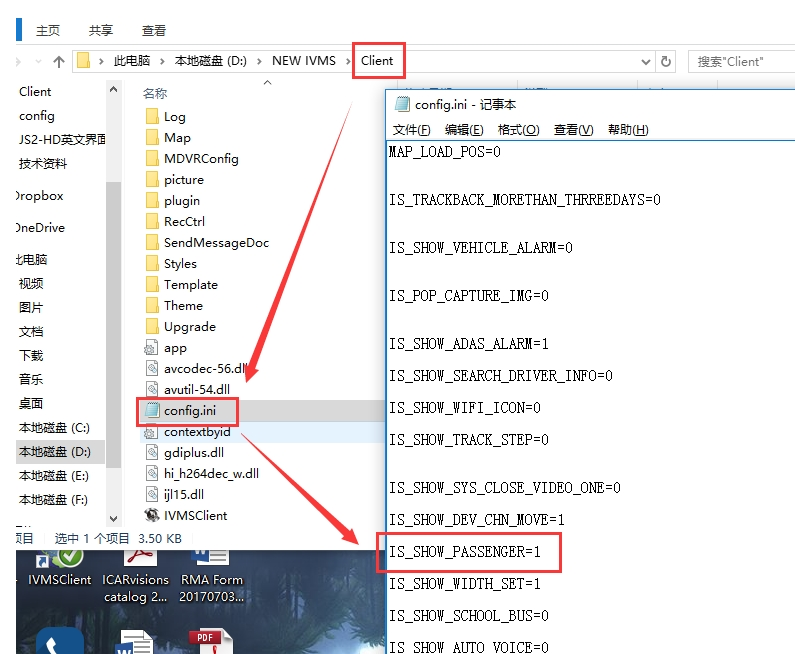 2. Restart the IVMS client, then you will find the function in this side.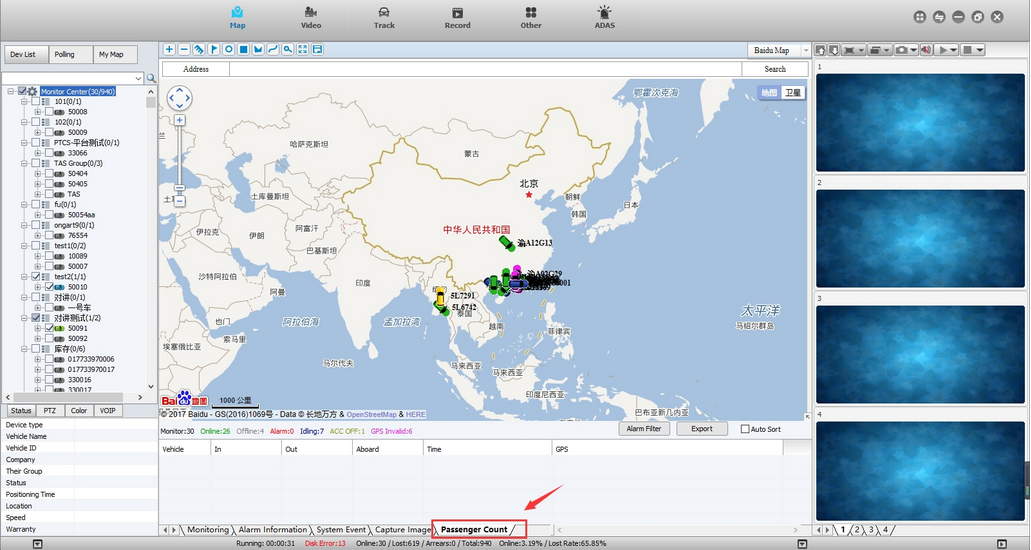 FAQ DOWNLOAD

How to config the IVMS Server and Client to support Passenger Counter.docx