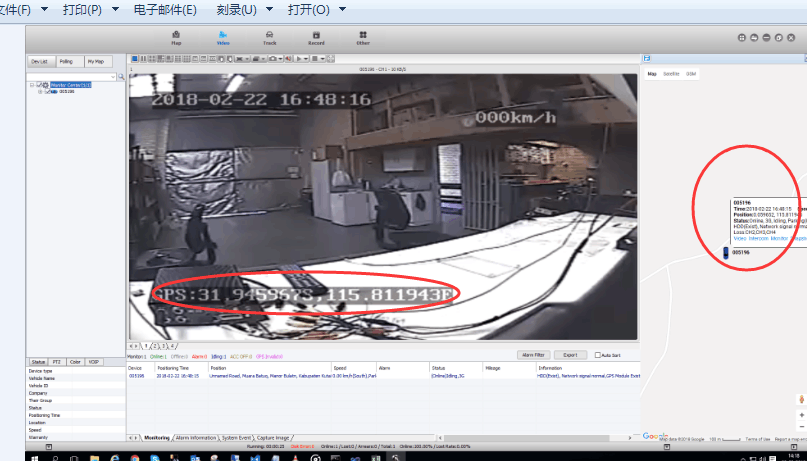 The problem is that the GPS is valid on the MDVR and the position is right like showing above, but the position on the map is at another place, such as in another country or on the sea.
1. If this problem occurs, please check the firmware version of the MDVR first like the following shows.We will check if it's the firmware issue, it's it's not.We need check other reason.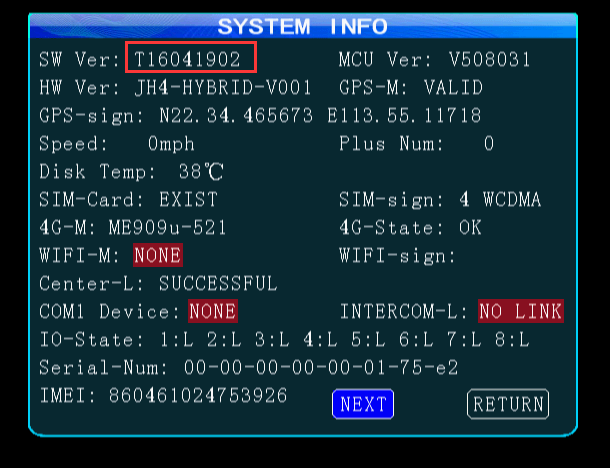 2. If the firmware is OK, then will go to check the platform issue, and please send the version of IVMS Client and IVMS Server version to the technical support engineer, they will help check.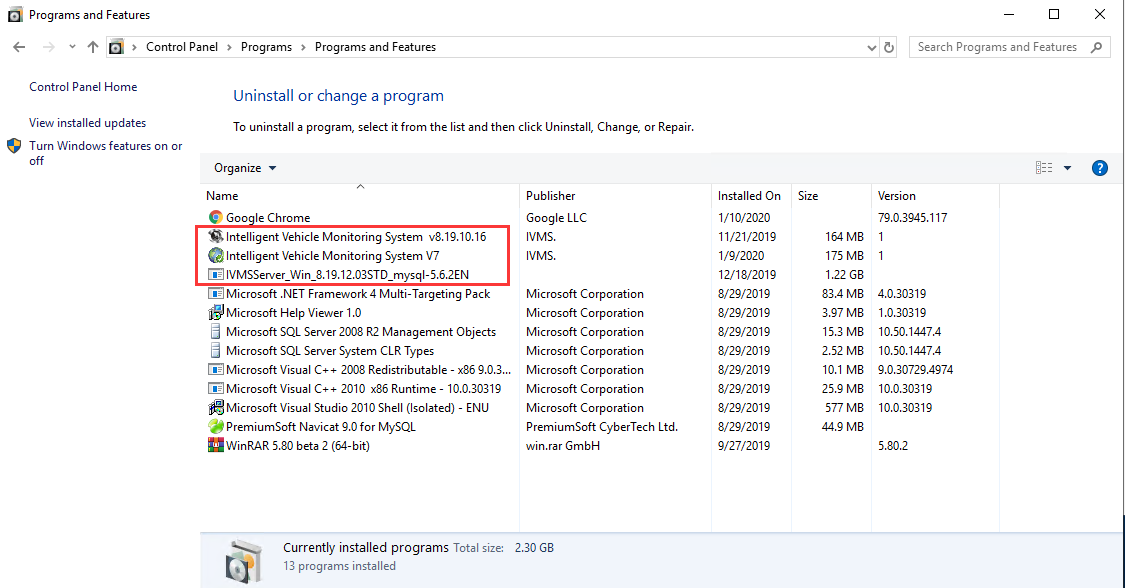 FAQ DOWNLOAD

How to fix the GPS drift issue.docx