According to the different method, PTZ has AHD PTZ and IP PTZ, the following is teaching how to connect AHD camera.
1. The first step is to connect the serial cable, for the control of the PTZ, RS485 of the PTZ connect to the RS485 of the MDVR(24pin cable), RS-485-A connect to +, and RS-485-B connect to -, GND connect to GND.And then go to the PTZ menu to select the channel, the protocal and baudrate.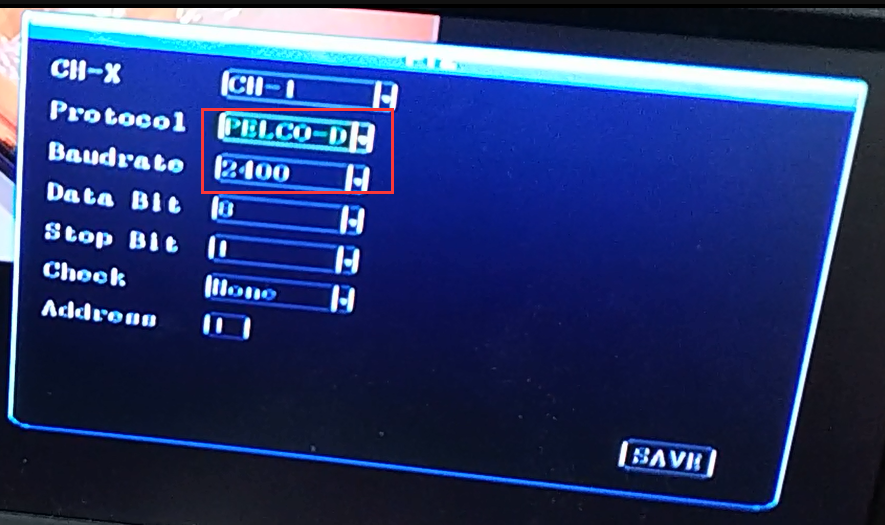 2. Select the option of the 485 serial port setting at the MCU COM1.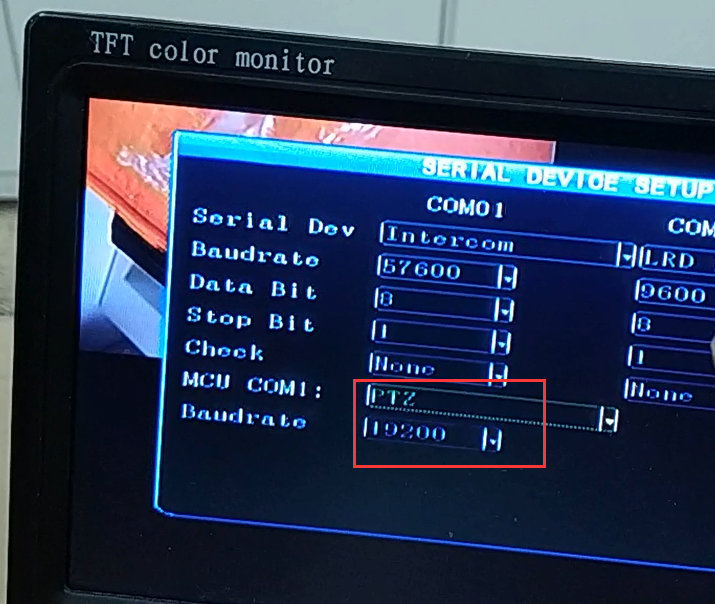 The video introduction is with Download linkage:
https://www.dropbox.com/s/ag08zpx7sr7xlne/PTZ%20video.mp4?dl=0
FAQ DOWNLOAD

How to connect the PTZ camera.docx