When we upgrade it to the newest server version, we may get this error at Android APK side, then make us can not get the device location.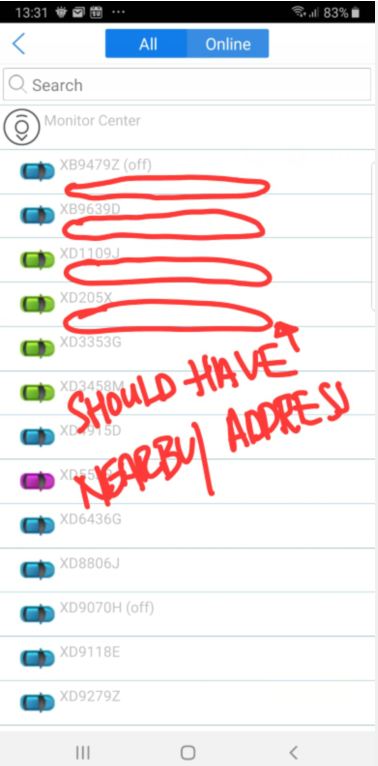 1. First, stop the web server at server side, then open the IVMS Server installation directory, find this config file.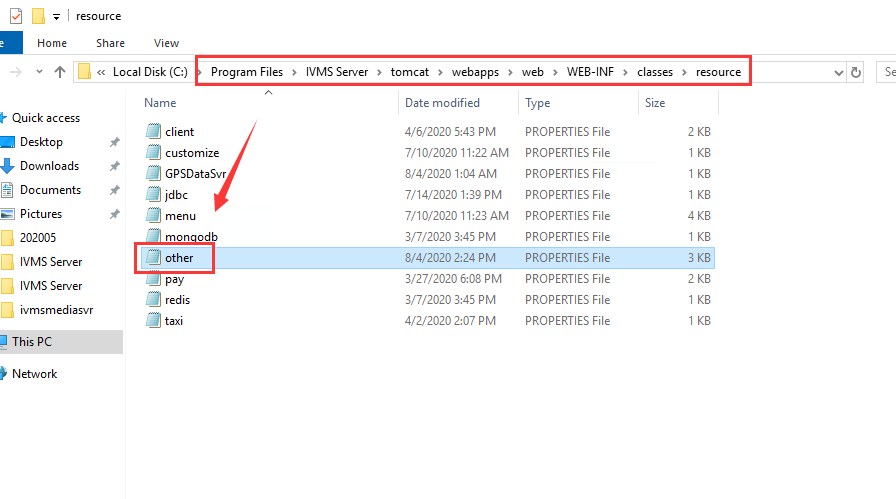 2. Change the setting as below, and add your Google API key to the picture side, then save it.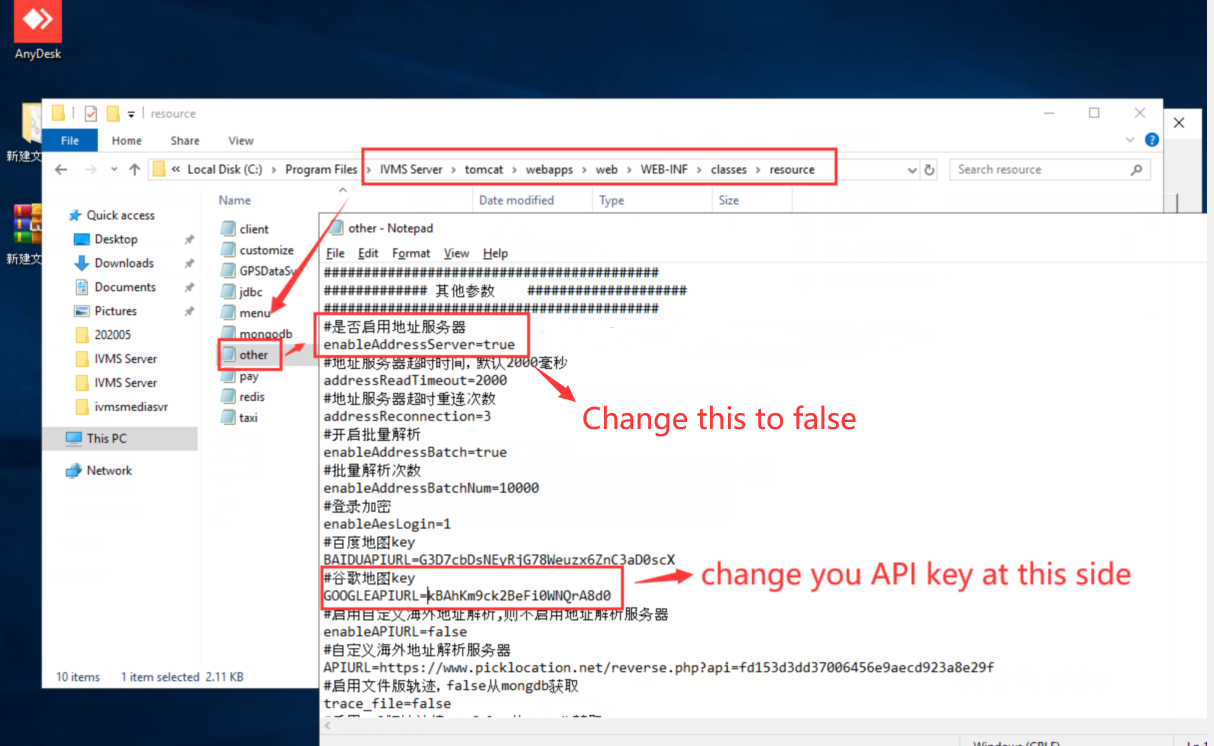 3. Restart the web server, then use your APK login again, you will find it was working now.
FAQ DOWNLOAD

How to fix Android APK can not show location at device list side.docx