1. First, you need to install the newest server and IVMS Client which support this function, then put the MDVR and ADAS / DSM online.
2. Use your account login the web Client, then setting the alarm email linkage as below.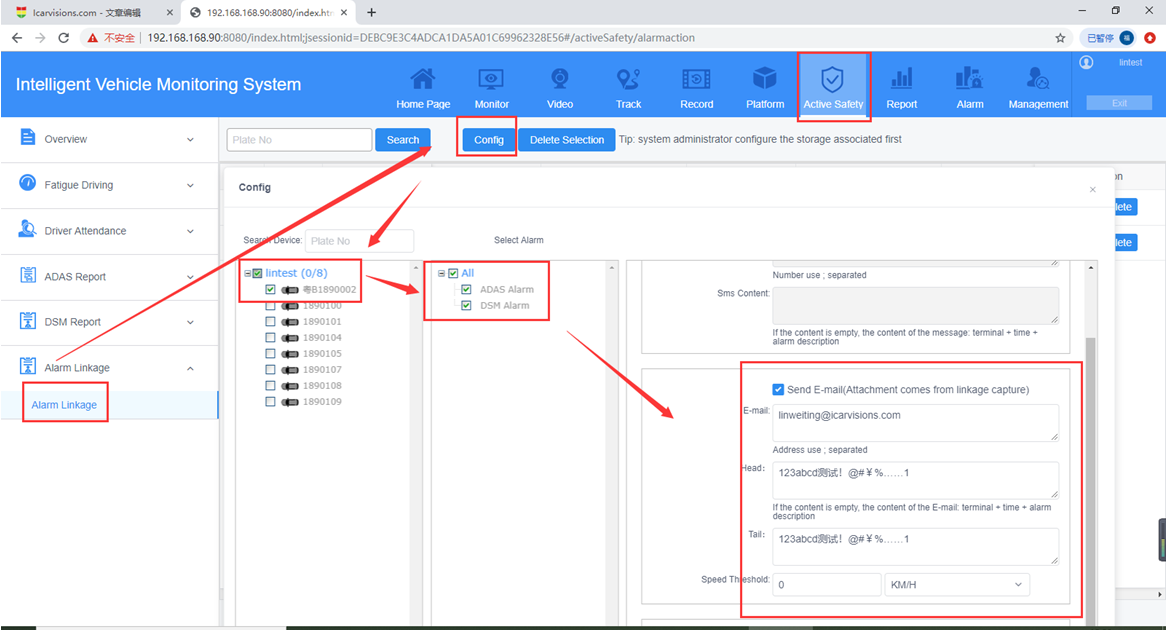 3. Trigger the ADAS and DSM alarm, then it will send alarm email to the E-mail address you set as below.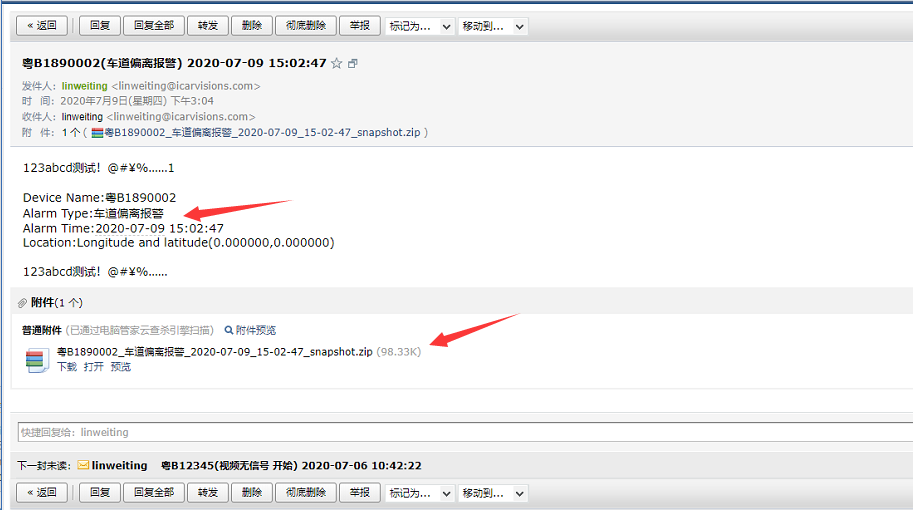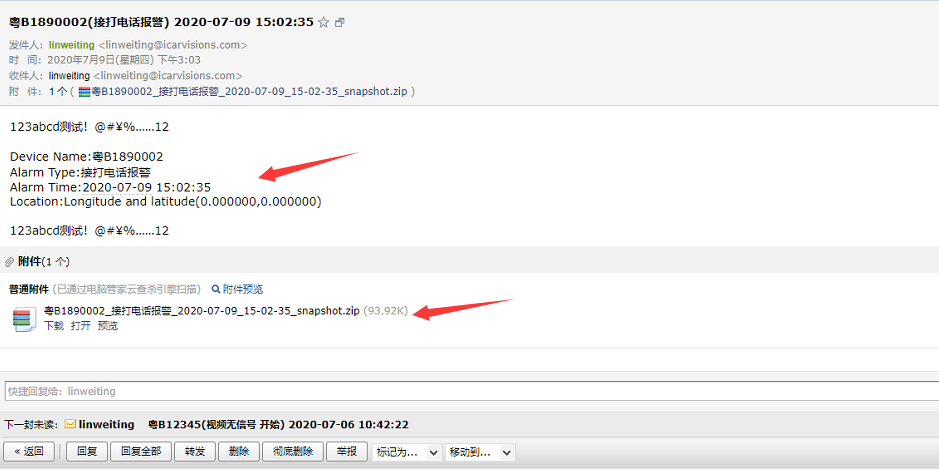 FAQ DOWNLOAD

How to set ADAS and DSM alarm email from web side.docx