1. When use MDVRPlayer read the videos from the HDD, it pops up error like the following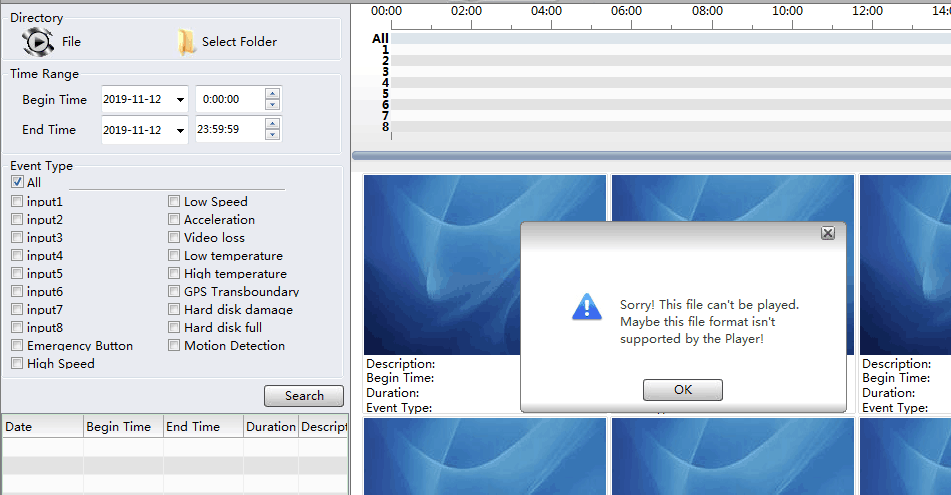 2. Replace the file into the MDVRPlayer file, the path is directly under the MDVRPlayer.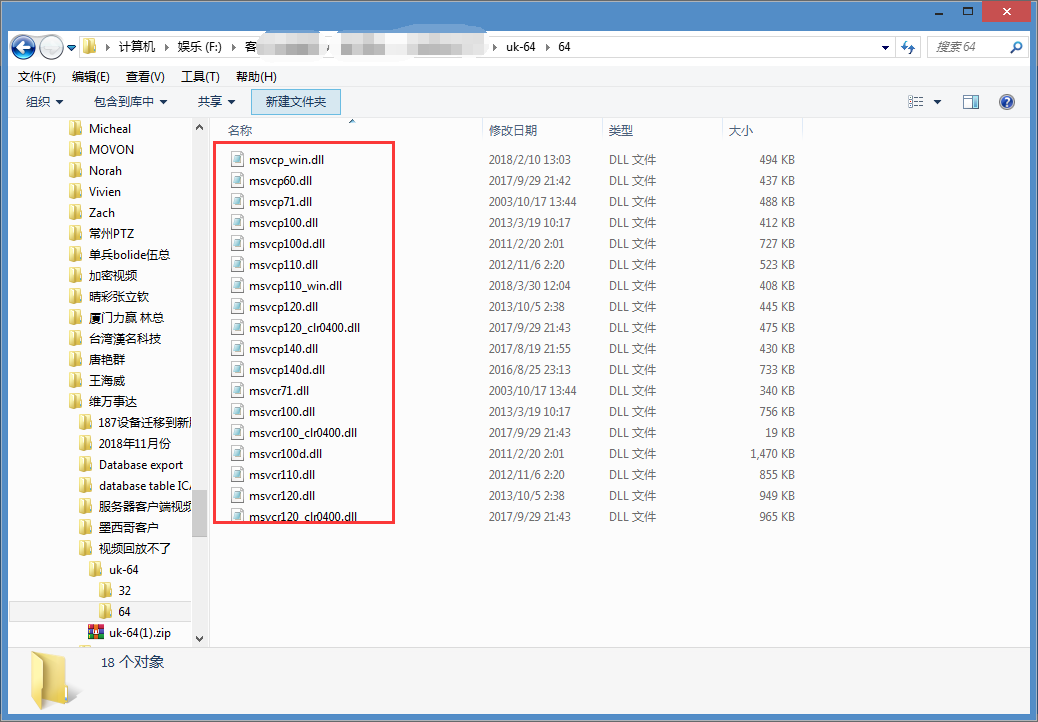 3. When your system is 64bit, you need replace 64bit files, and when system is 32bit, it should use 32bit for the replacement.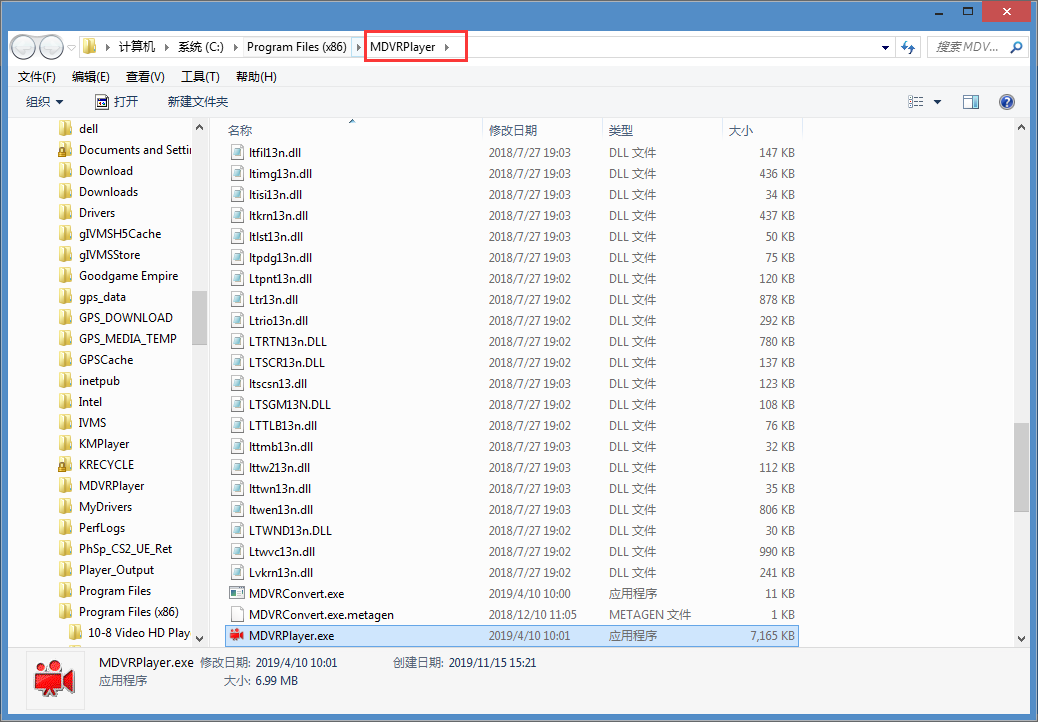 The download link of the replace plugin is as below:
https://www.dropbox.com/s/mvwsvzcd0ml7iya/uk-64.zip?dl=0
FAQ DOWNLOAD

How to fix Missing Files in the Player.docx