MNVR is working well at -40C°, but only recording is stopped at the point of HDD TEMPERATURE -5C°.
Not outside temperature, only for HDD Temperature
It is recommended that change another brand SSD/HDD for a try please. And the issue has been solved.
So the reason why stopped recording below HDD Temperature -5C° is the SSD/ HDD brand. Please check the specification of your HDD/SSD.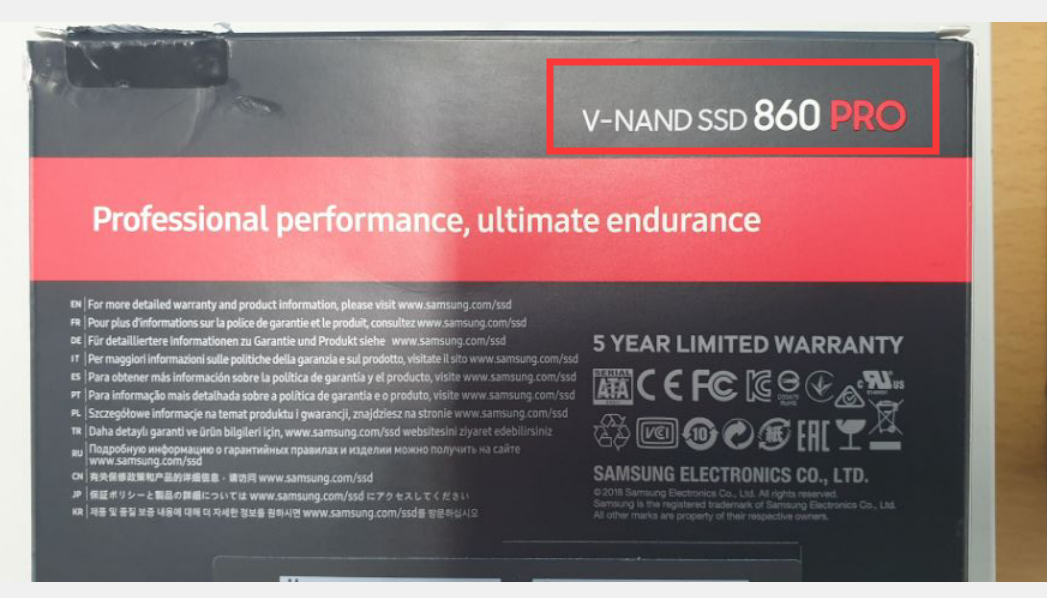 It seems that the SSD only work within 0°C-70°C temp when operating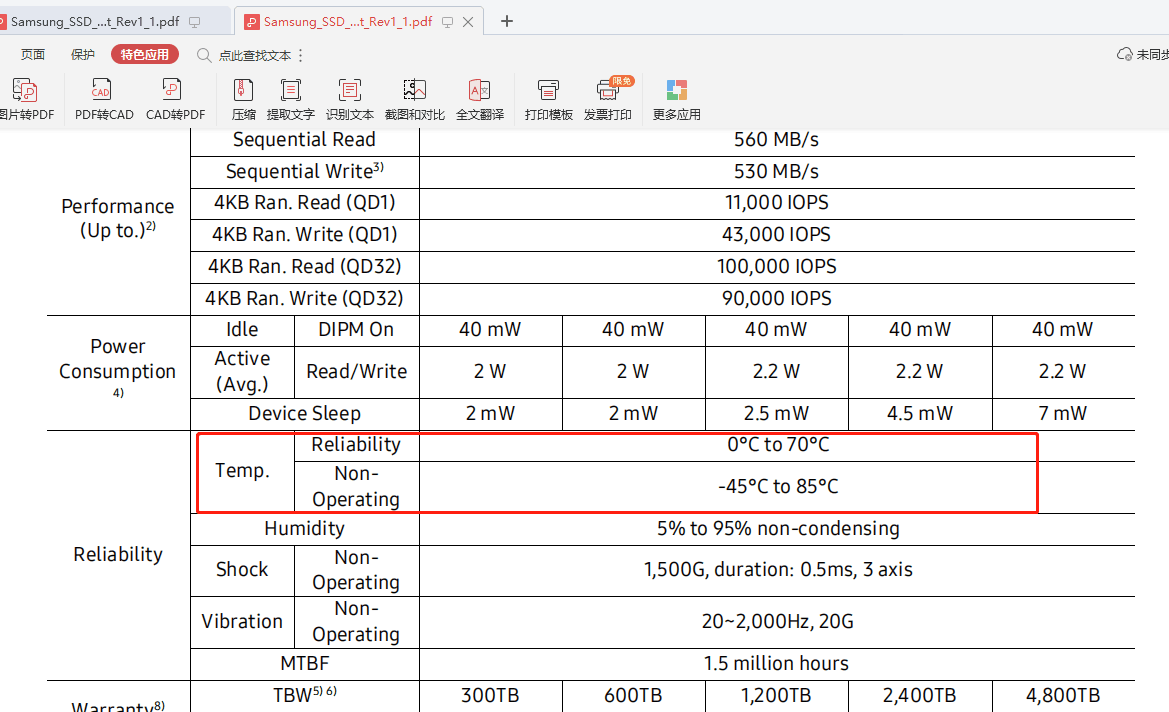 FAQ DOWNLOAD

MNVR stopped recording below HDD Temperature -5C°.docx

Samsung_SSD_860_PRO_Data_Sheet_Rev1_1.pdf