1. Install the command line tool "SecureCRT", and run SecureCRTPortable.exe.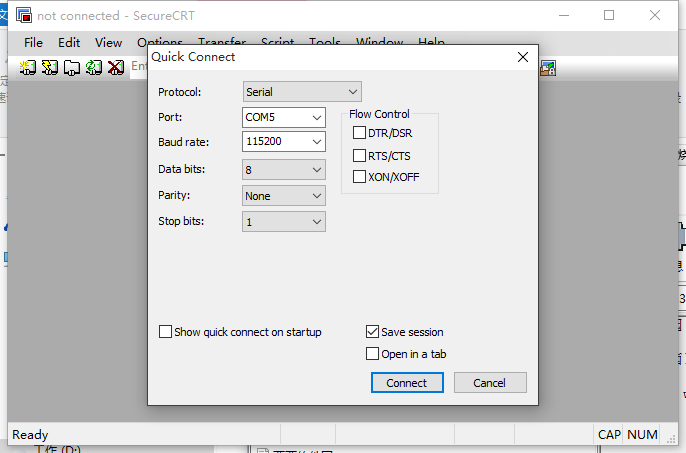 2. Find and select the port number, computer management-->device manger-->COM LPT. Then back to the SecureCRT page, and click file to set a quick connect.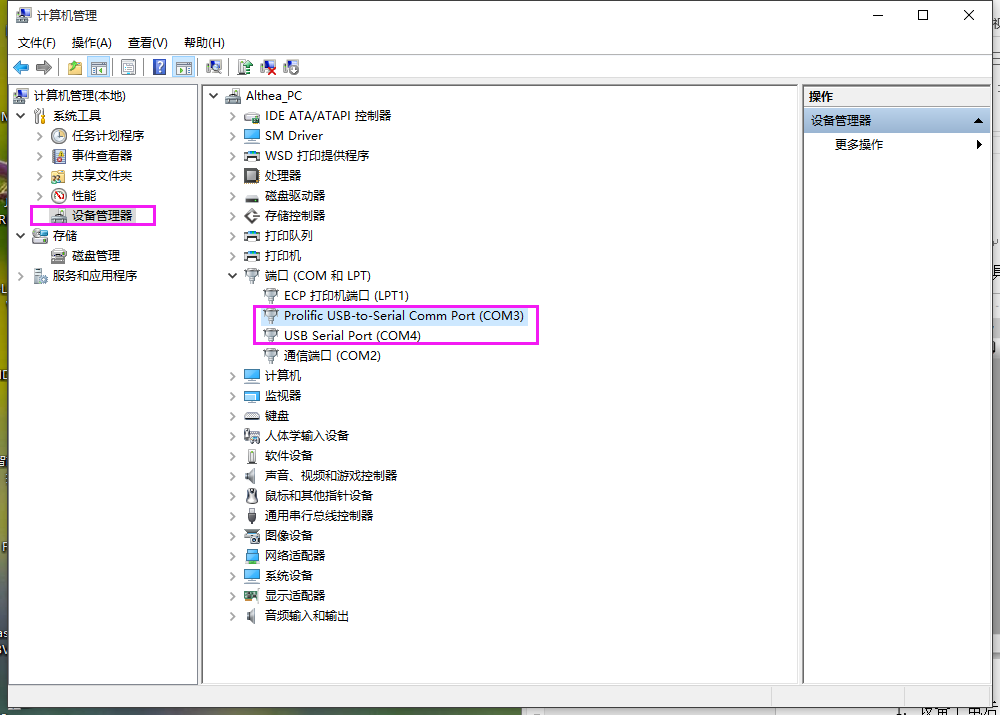 If the selection is right, and quick setting is right, the debug program will run like this.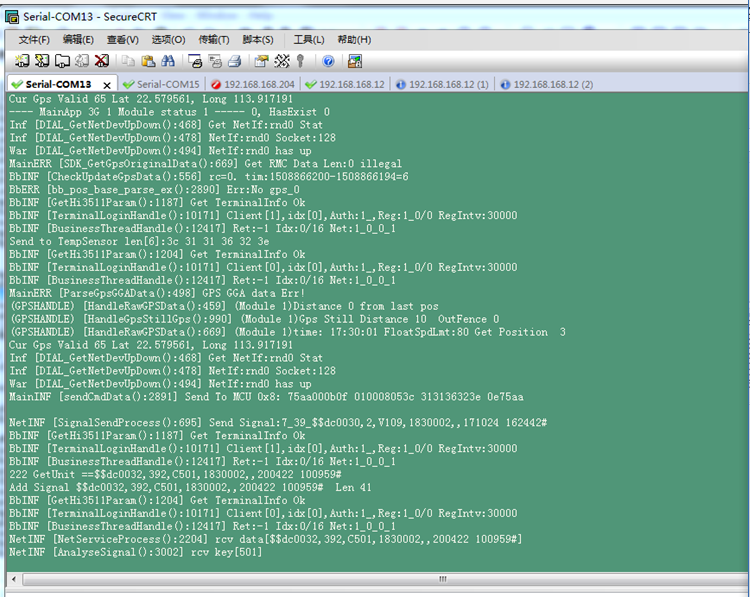 3. Select Option, and then config the log settings like the follow picture.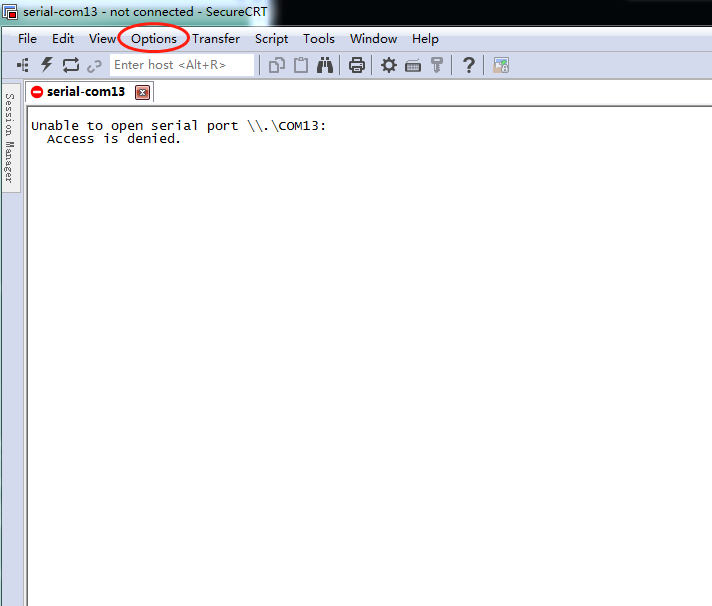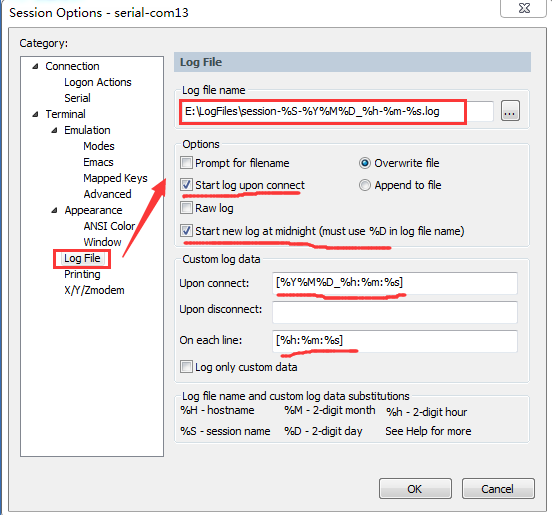 C:\Users\Savoy\Desktop\session-%Y%M%D_%h%m%s.log
[%Y%M%D_%h:%m:%s]
[%h:%m:%s]
4. After all settings, back to the program running page. It will save the logs auto. And you can get the log from the following path.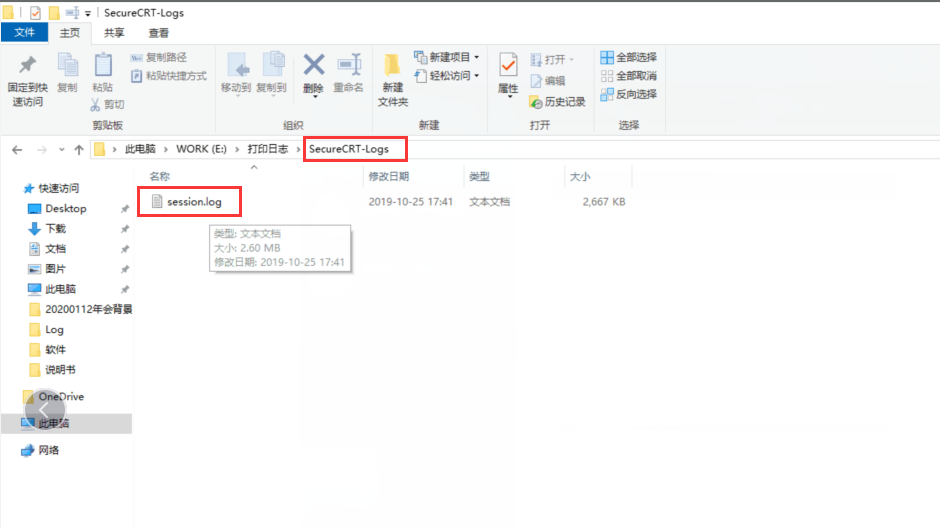 FAQ DOWNLOAD:

How to get MCU debug log using SecureCRT.doc
SecureCRT DOWNLOAD:

SecureCRTPortable.rar