There is a strange phenomenon that the First Account has track option, but the Second account do not has it.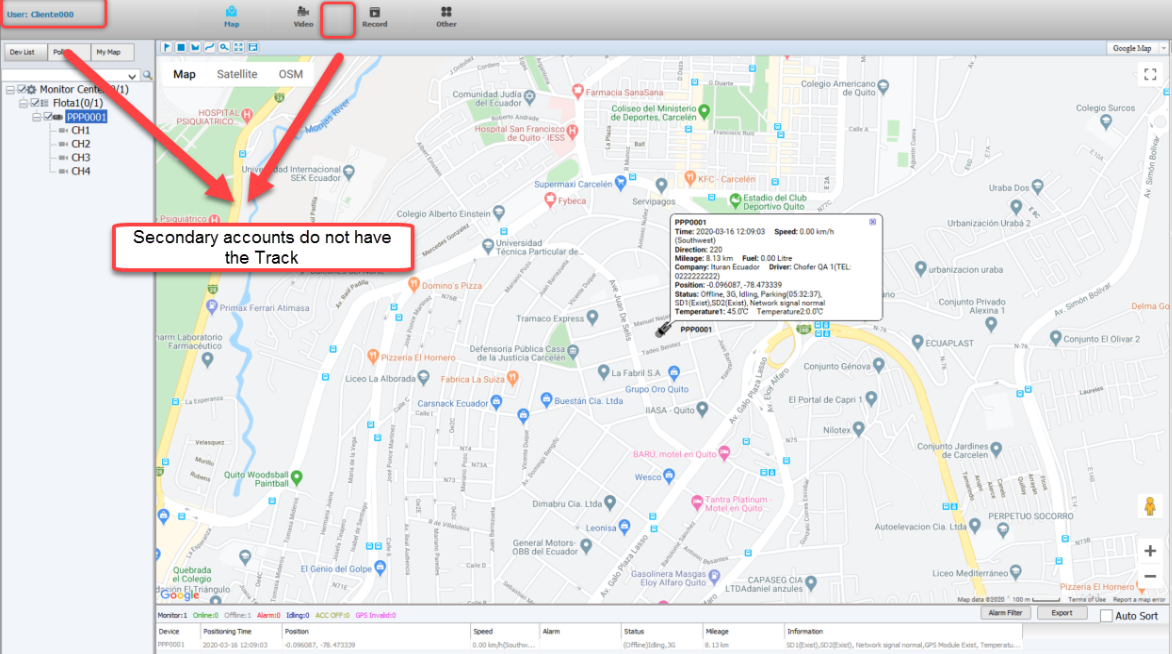 Kindly follow the steps to solve the issue.

First, Please login the Database via Navicat and search the "variable" table. Then enable the Track as below. Please change the value from 0 to 1.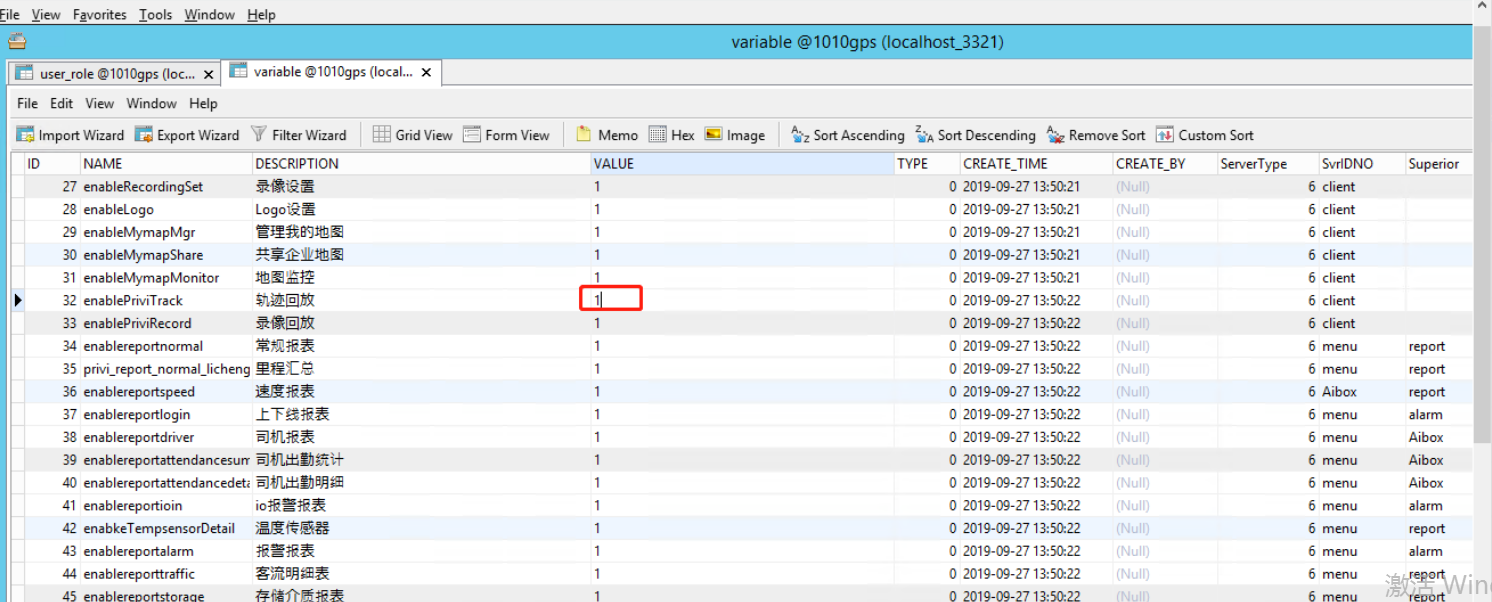 Second. Please login the web side with admin account and edit the role.
Click the Track Playback option and save.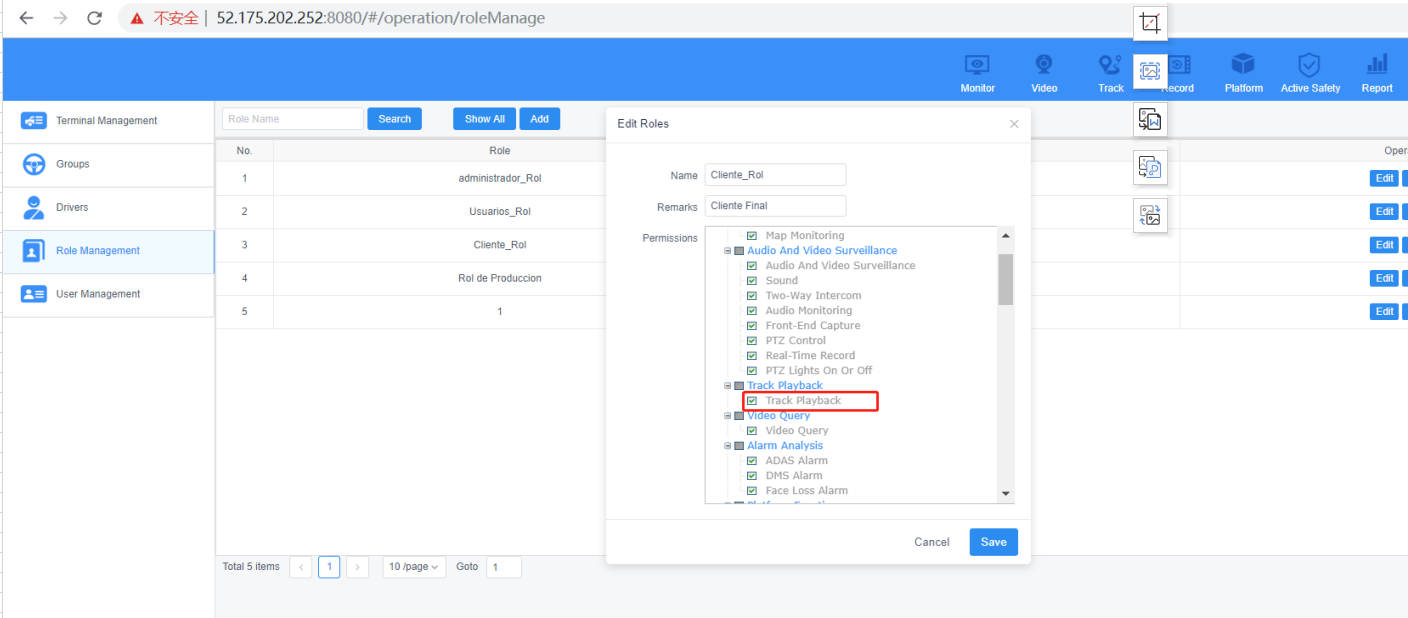 Finally. Exit then Login you second account again.

FAQ DOWNLOAD:


How to get track option in IVMSClient.doc