People can check the parameters of MDVR by browser when they are both in the same LAN network segment.
There is a phenomenent that you preview the video failed as the below picture.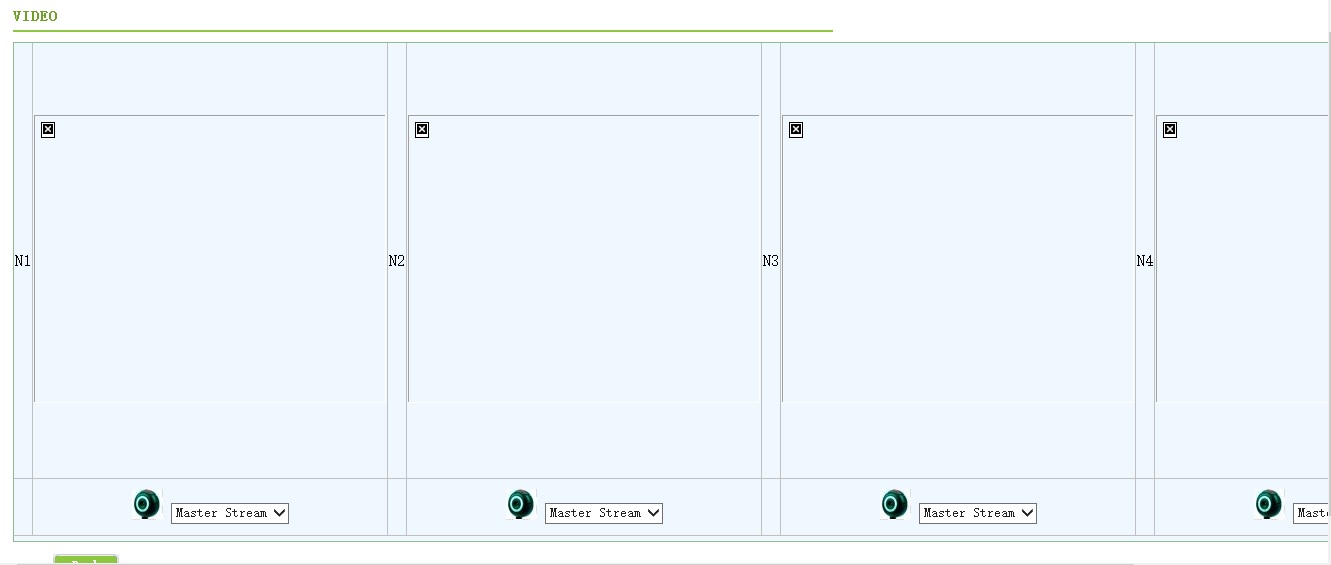 There is three reasons may cause this issue.
1. VLC Version. Some VLC versions have the restriction.
VLC-2.2.4-win32.exe is the recommended version, this version can support both 32 bit and 64 bit.

2. IE version. It is recommended to use IE 11.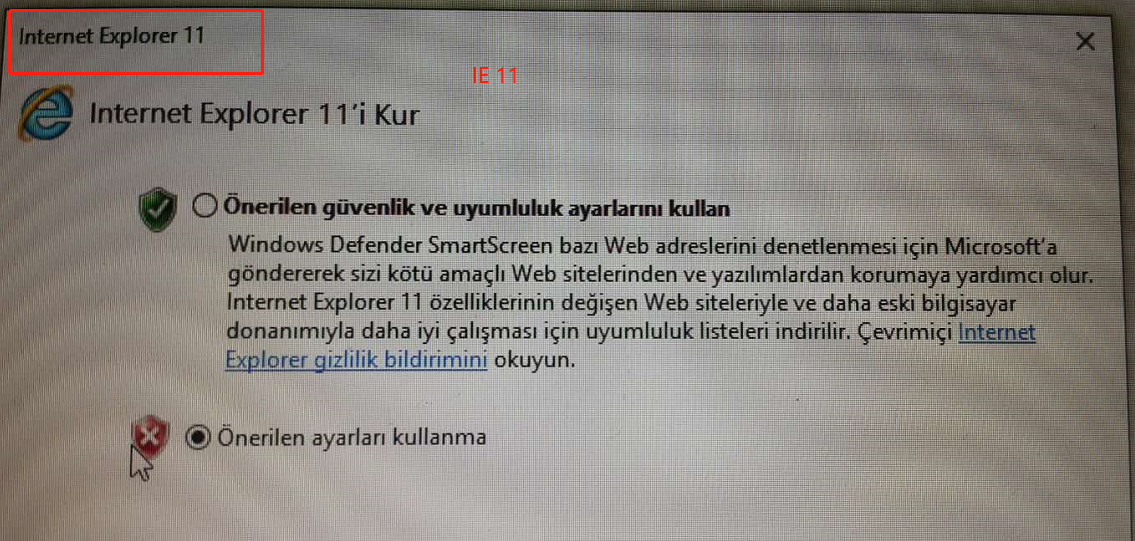 3. It is recommended to reduce the security level of IE.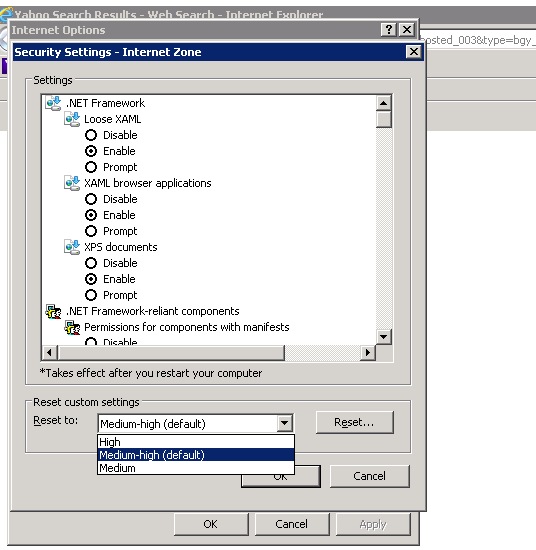 Preview Video via Browser Successfully.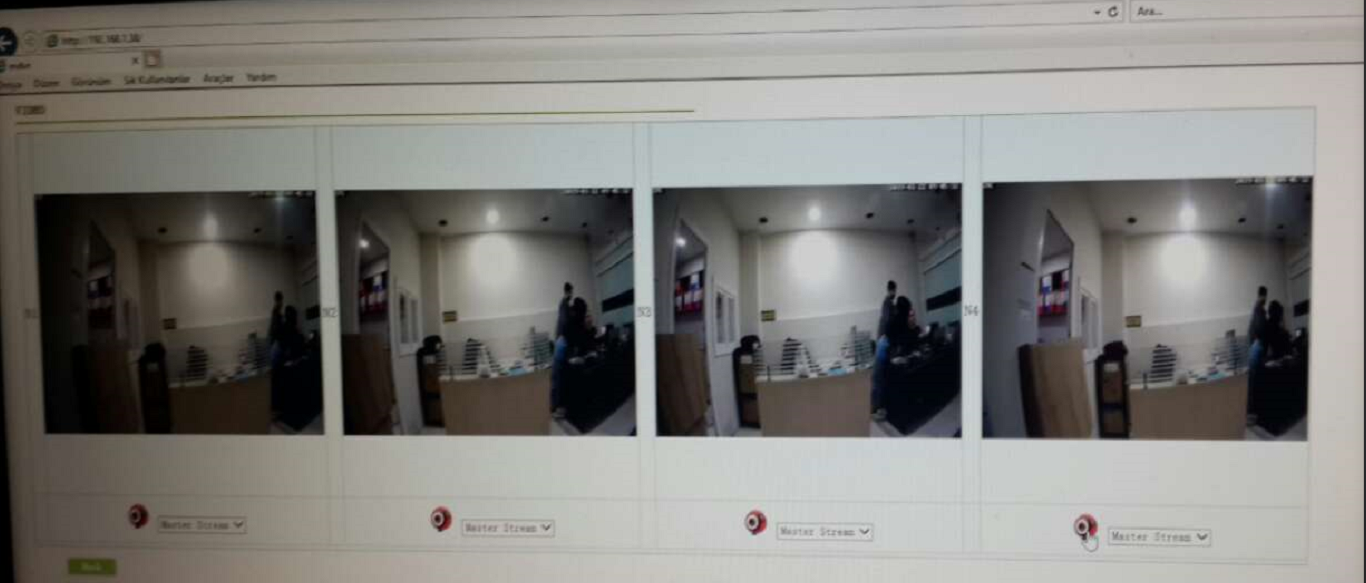 FAQ DOWNLOAD

How to Preview Video via Browser.docx

vlc-2.2.4-win32.zip