1. First, stop the media server and open the IVMS Server installation directorym and find this file.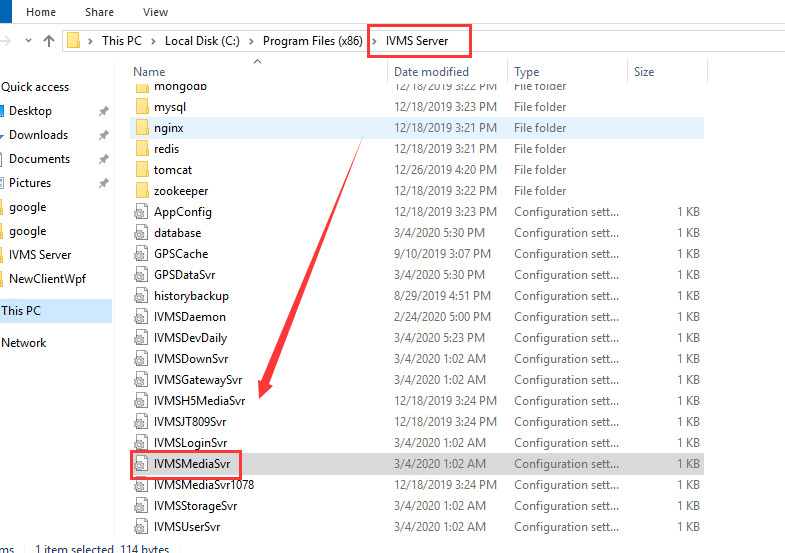 2. Then add this to this fille, and save it.
[HTTPService]
HttpLoginRequired=0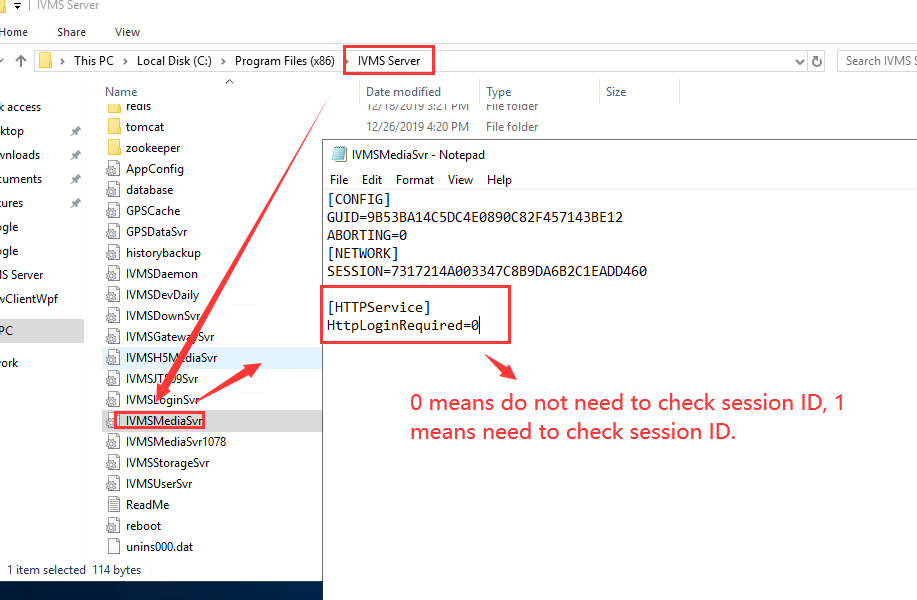 3. Restart the media server, then you can use it check the api now, you will find it can preview video or do other without session ID.

FAQ DOWNLOAD

How to remove the Session ID for customer to integrated the API.docx