1. Power one the MDVR, thne login to the setting page, find the CODE OSD option at this side.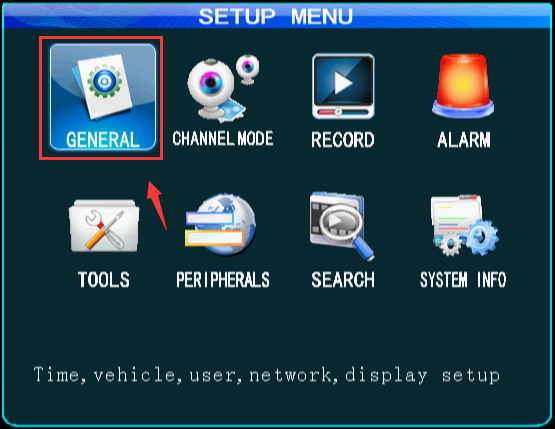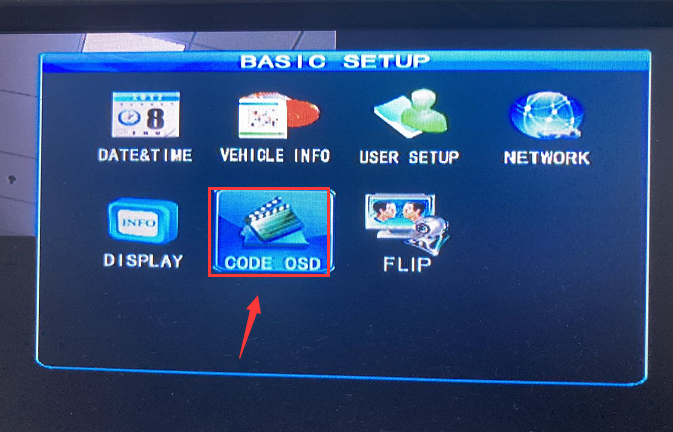 2. Set the channel name to what you want at this side, then you can check it from the video playback side.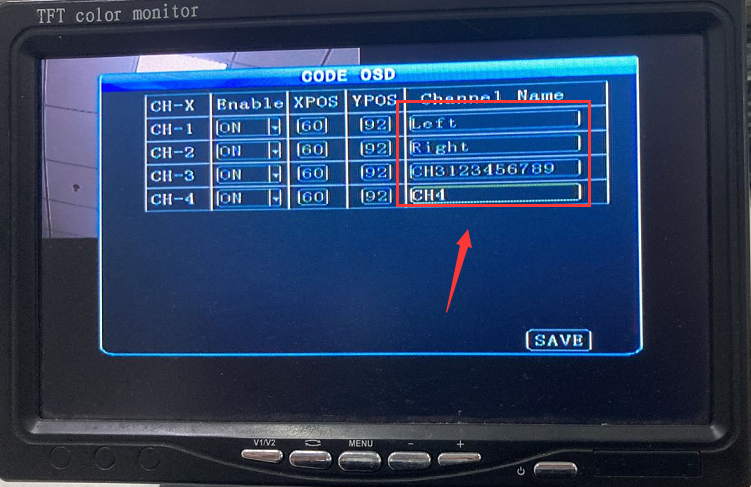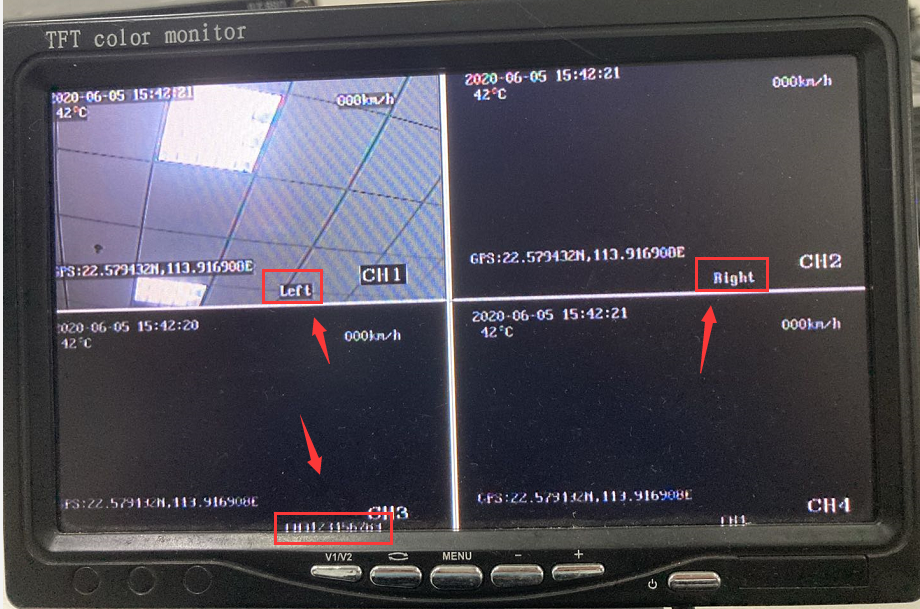 3. If you want to change the OSD position, you just need to change the coordinates at this side.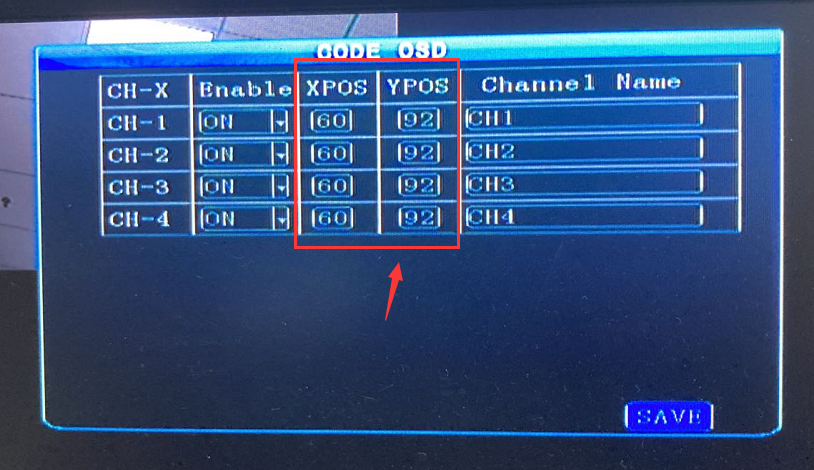 FAQ DOWNLOAD


How to set the channel name OSD.docx