How to slove that after reninstall mysql server and Server Manager connect DB Falied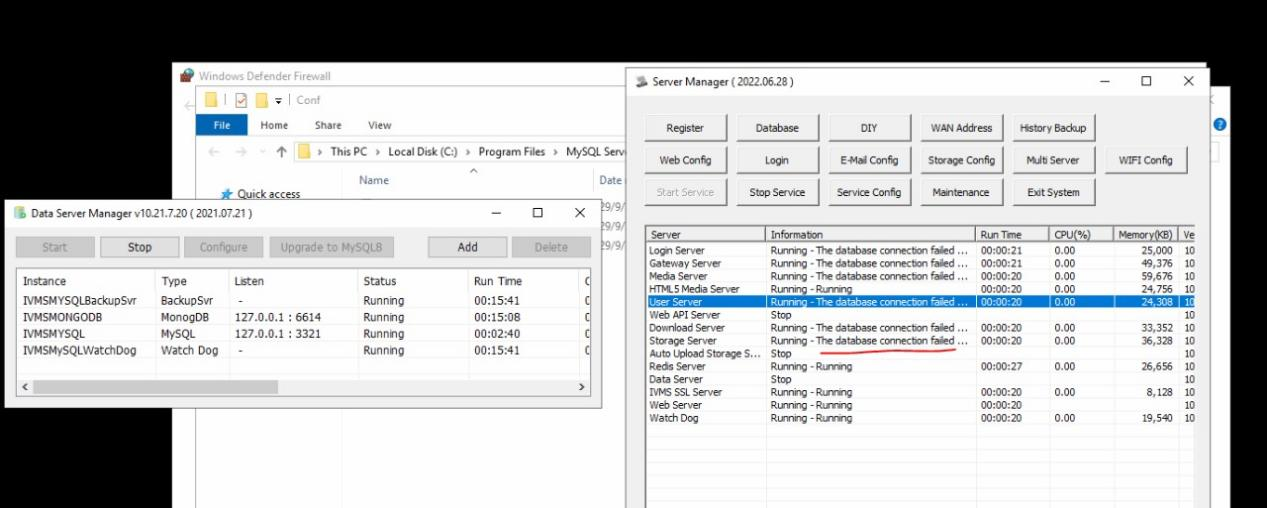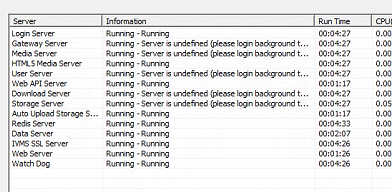 The cause of this problem above pictures is that DB checker is not executed correctly.
1. First, you should backup your mysql data.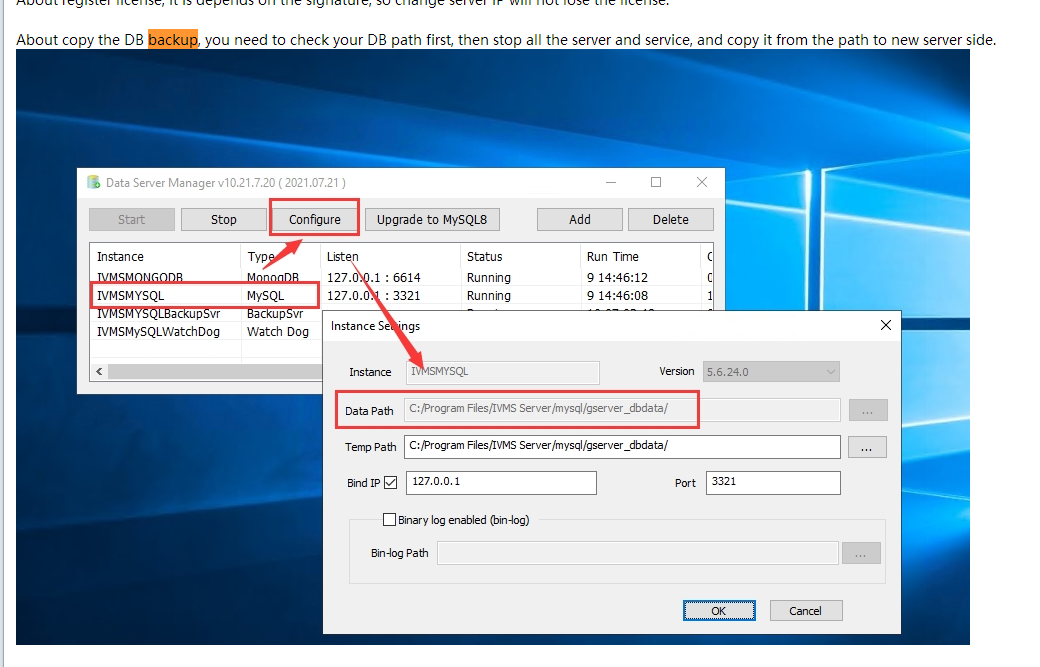 2. Stop follow server and add a new mysql server .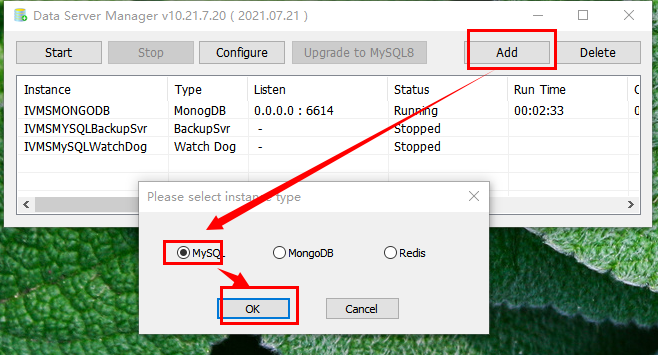 3. Select correct mysql version, the Version should be same with older version, select mysql backup file path in step 1 as Data Path.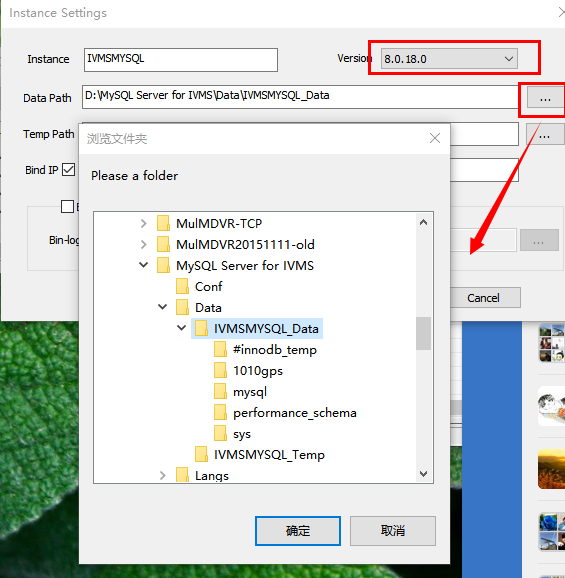 Note:
the default data path for old server is ……\IVMS Server\mysql\gserver_dbdata
the default data path for new server is ……\MySQL Server for IVMS\Data\IVMSMYSQL_Data
4. And then, open ivmssvrwizard.exe.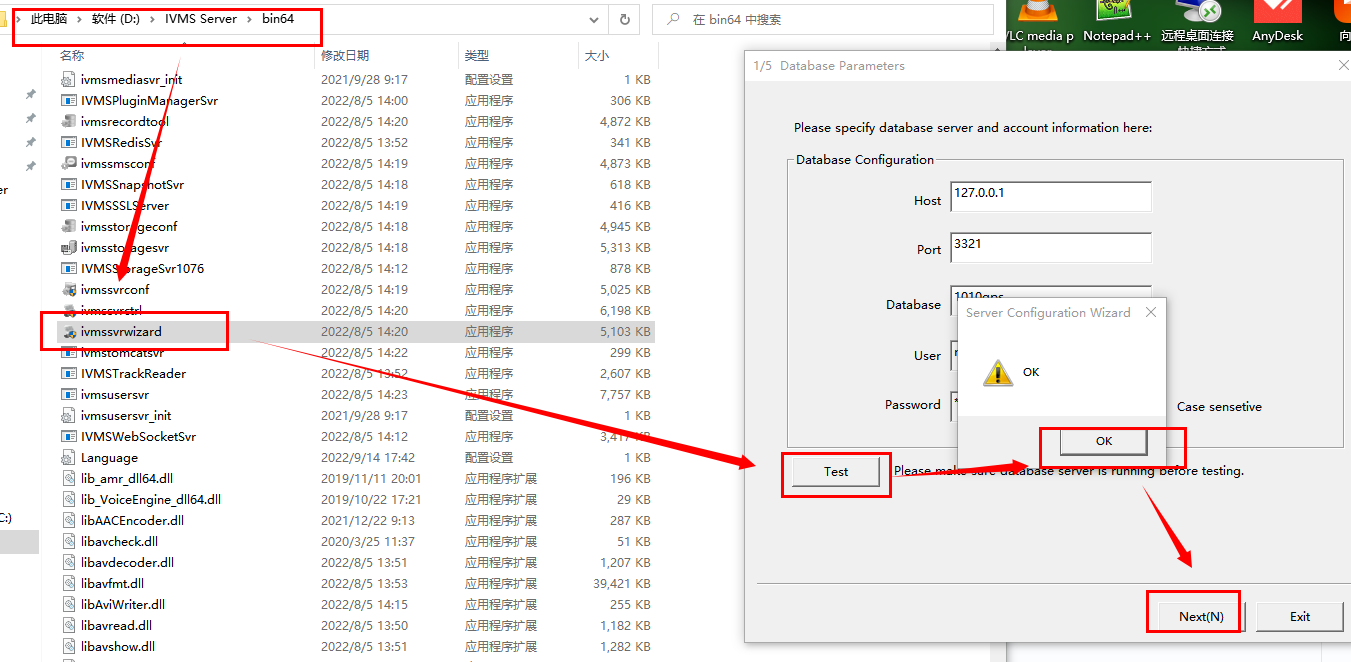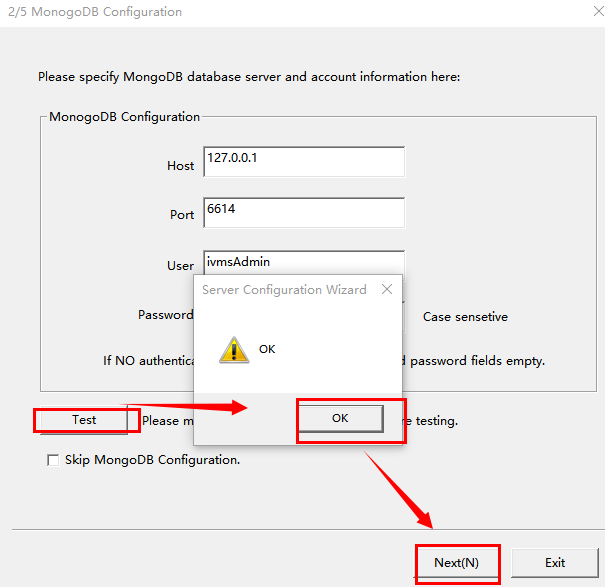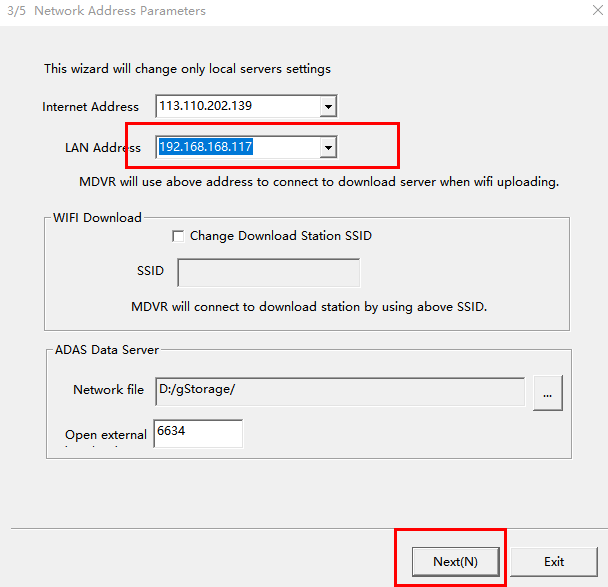 5. The last step is DB checker, after show success and start the server program,it will be running normal.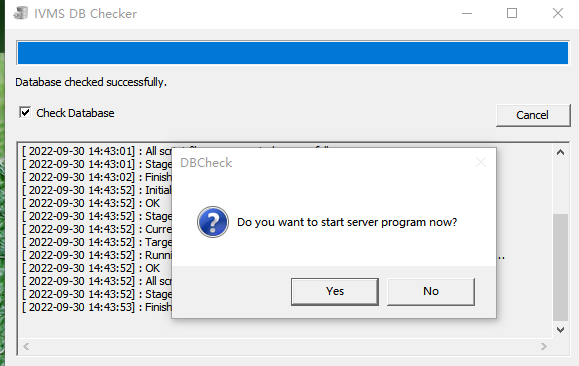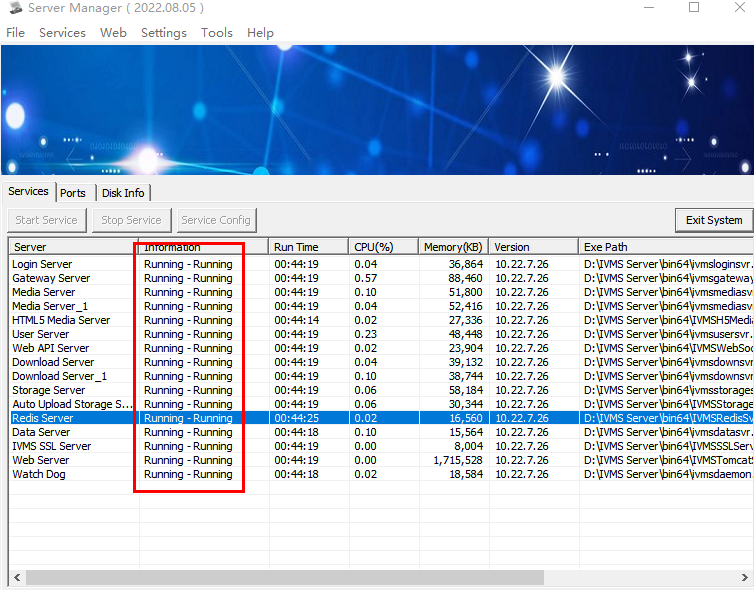 FAQ DOWNLOAD

How to slove that after reninstall mysql server and Server Manager connect DB Falied.docx