When we use the IVMS client, we always get 404 error in IVMS client, this make us can not see the map.

1. Connect to your server PC, then open the server panel.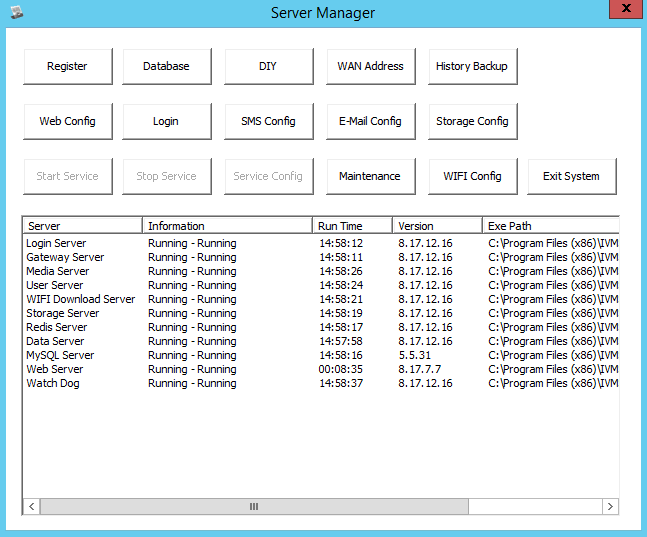 2. Stop the Web Server, right click to uninstall the service, then install the service again, start it.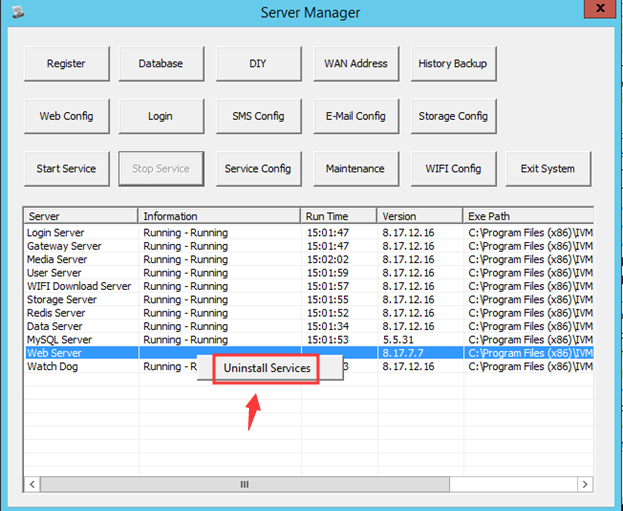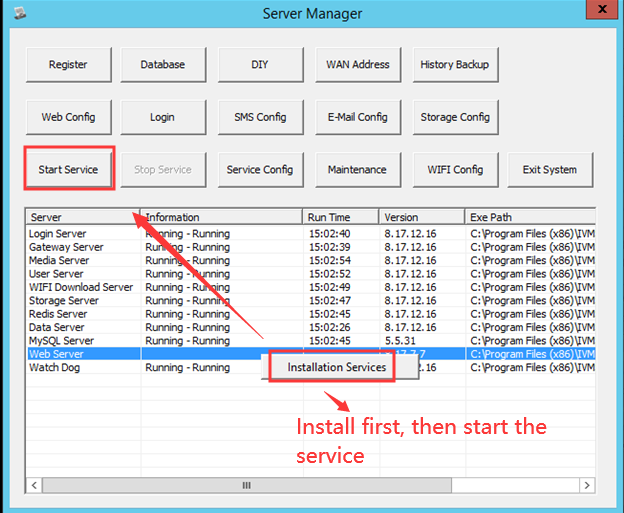 3. Restart the IVMS Client ,then you will see the map is working.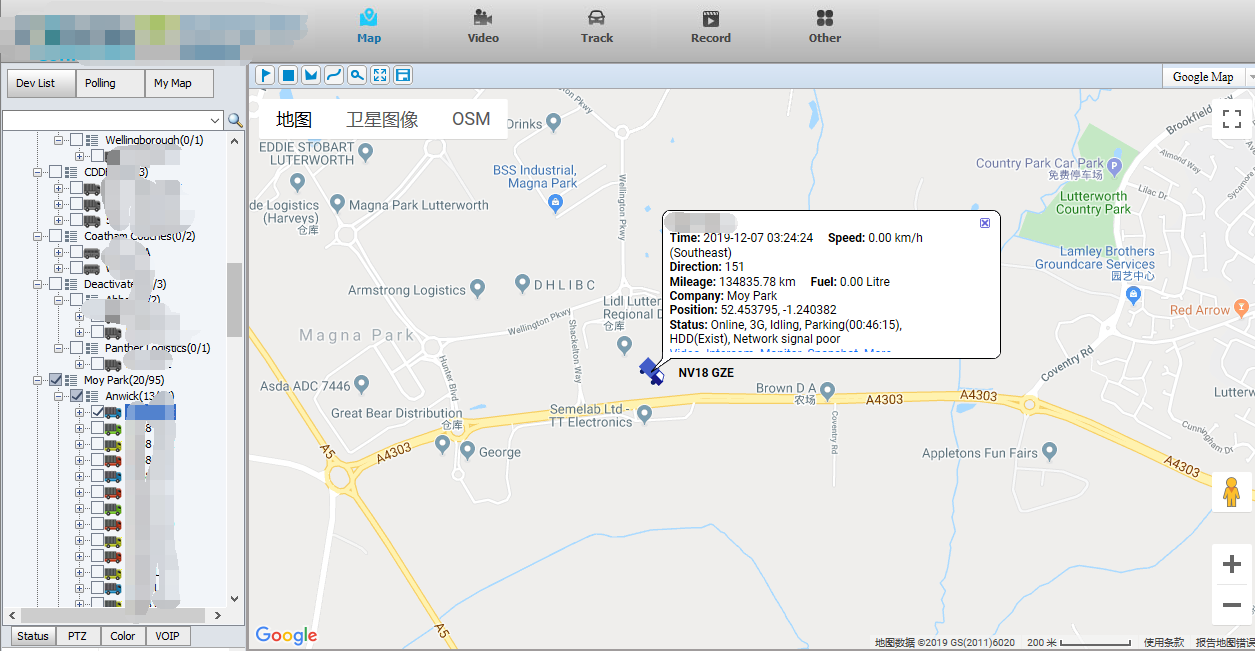 FAQ DOWNLOAD

How to solve IVMS Client Map show 404 error.docx