There is a issue with the 17.11 version and the earlier version:
The Gateway Server can not run due to the log full.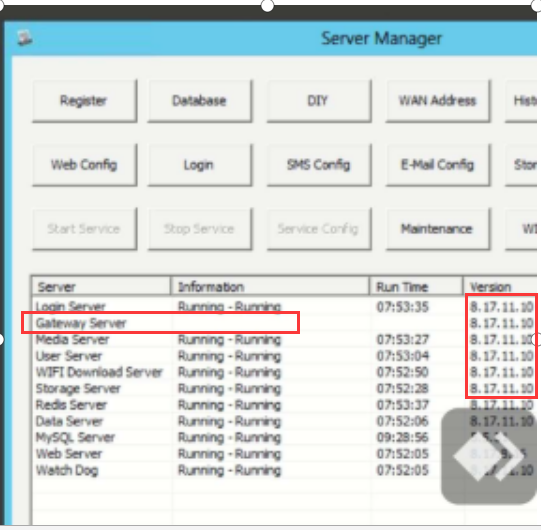 Kindly check the storage the log used as the follow path.
It is recommended to be less than 50Mb.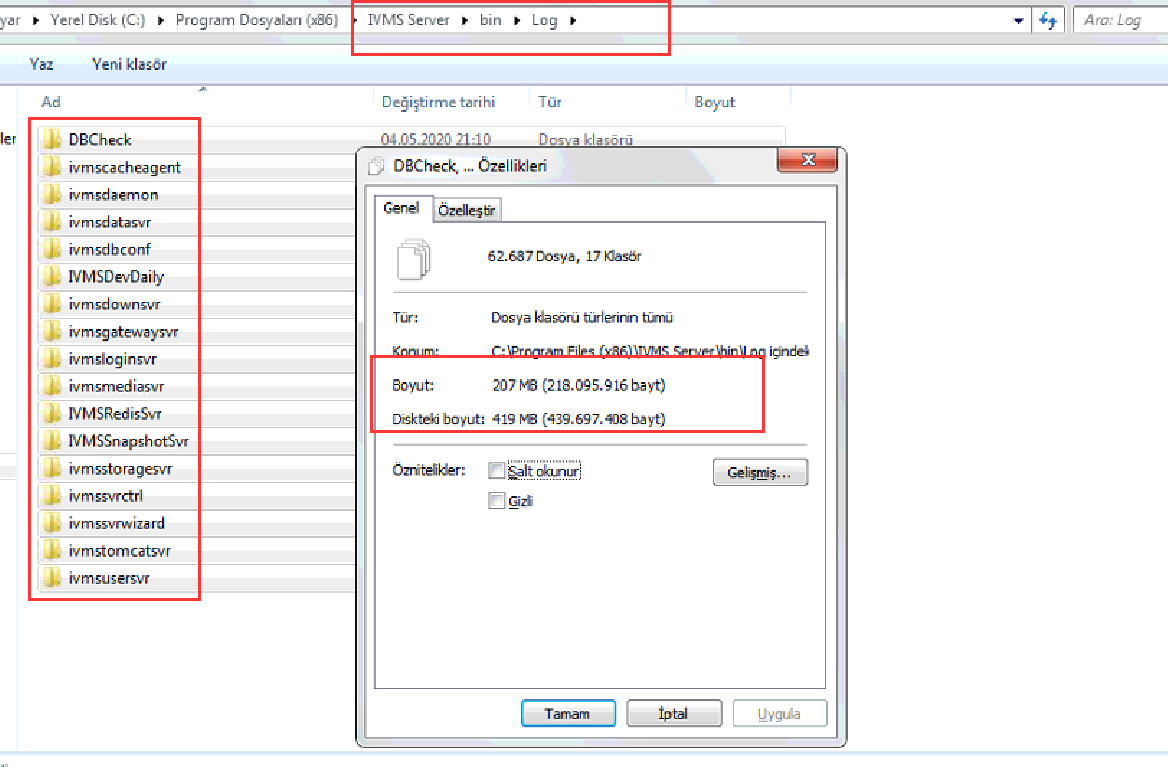 Please follow the steps to clear up the log.
1. System exit the IVMS Server.

2. End the service in Task Management.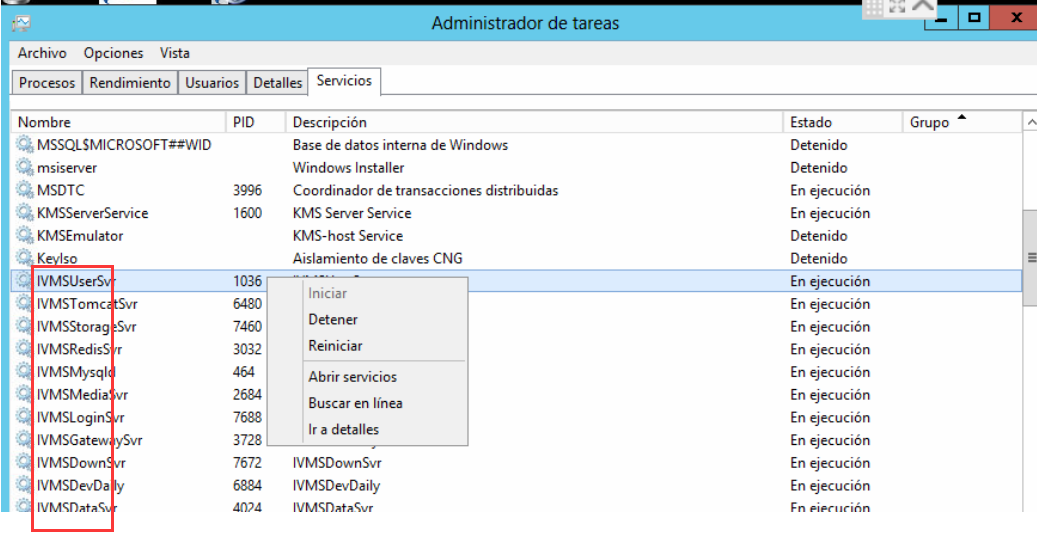 3. Delete the useless log.
4. Then restart the IVMS Server.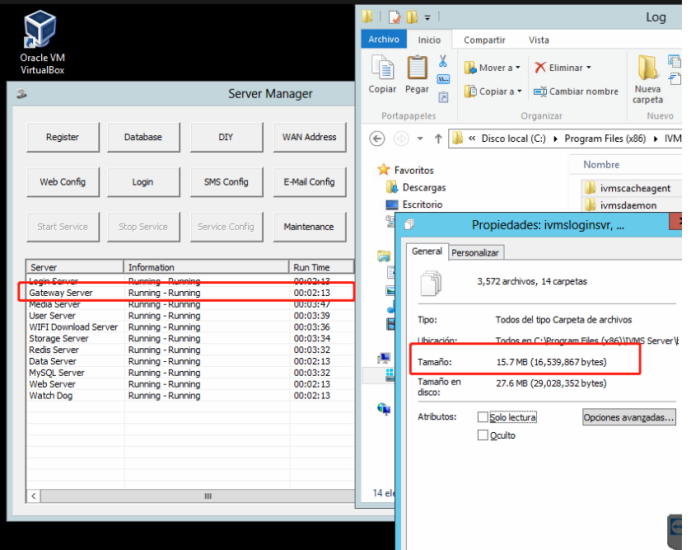 FAQ DOWNLOAD:

How to clean up the logs .doc